More info
Biolane Pure H2O cleanses the face, bocy and diaper area without the use of water.
does not sting the eyes
Preserves the skin's natural balance
Instruction for Use:
Apply to the baby's face, body and diaper area with a cotton pad for the daily cleansing routine. Rinse-free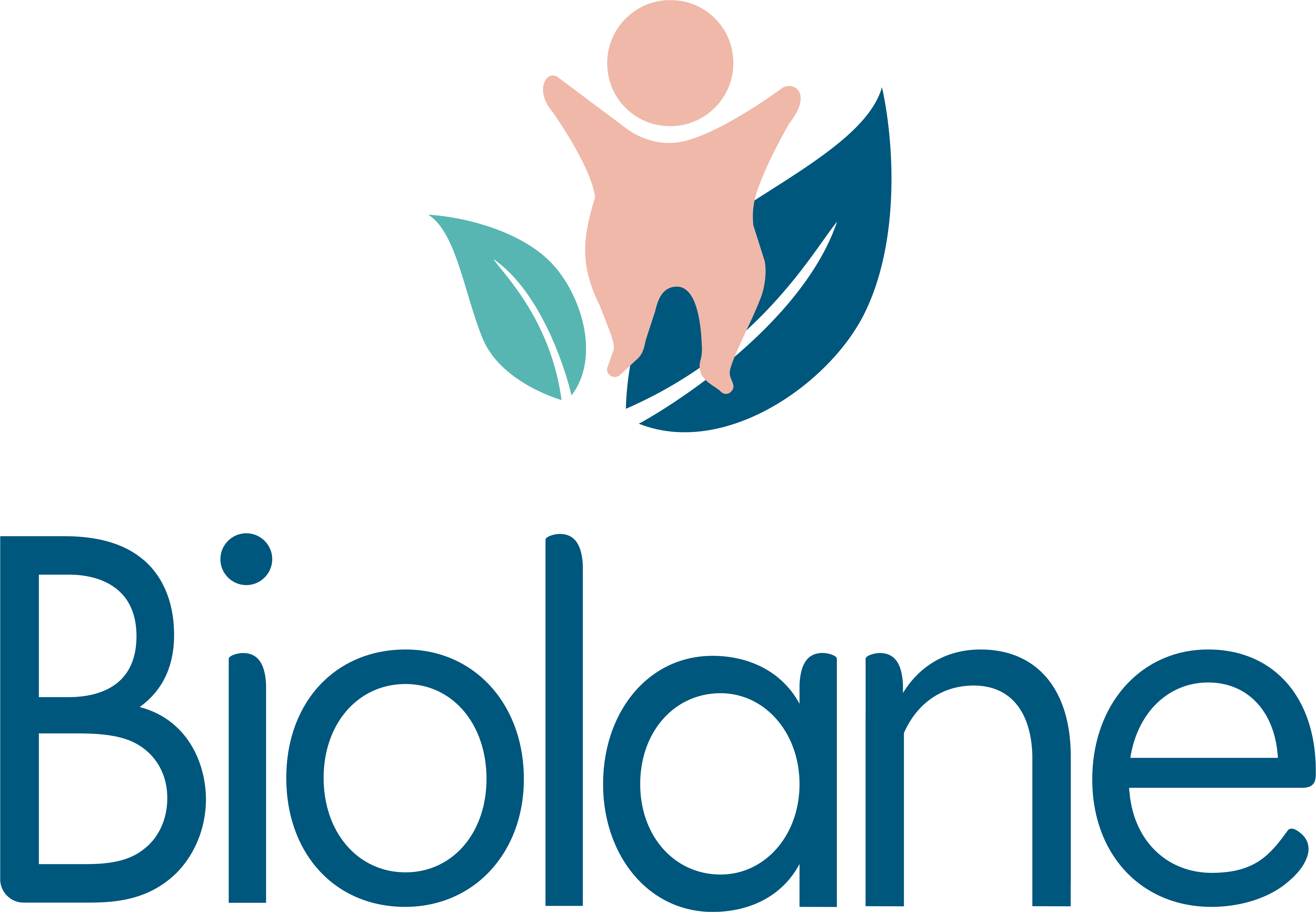 Biolane was created in 1972 by Doctor Chabrand. Biolane is the first natural pediatric skincare range in pharmacies
Made in France: All our products are developed, formulated and designed in our laboratory located near Nantes, France
95% Natural Origin Ingredients: A rigorous charter with at least 95% of natural origin ingredients in all our products
Proven Efficacy: All our products have proven their efficacy through use tests under dermatological and/or paediatric control
High Tollerance: We collaborate with independent toxicological expers to confirm the highest possible degree of tolerance
Eco-Designed Packs: We prioritize eco-designed packagings; they are recyclable and the cardboard of our boxes is sourced from sustainably managed forests.