More info
Living in an ever-changing world where kids need to adapt to be fully protected from unfavorable environmental factors is a constant challenge. But being disciplined in using clean and healthy skincare is as vital as having overall superior health. As we continue to teach our children the value of proper hygiene, while adhering to the truth that our skin is our first line of defense, we have formulated Sacred Kids play & protect.
Sacred Kids' formulation has stronger skin benefits, and has a more powerful cleansing, antibacterial, anti-dandruff, anti-odor, and moisturizing properties. Also, it provides longer skin barrier protection (sensorial advantage) against microorganisms for active kids.
Still with zero fragrances, zero creepy chemicals and zero riitating acids - you can continue keeping their bath simple and safe.
Reduces dandruff
Hydrates hair and skin
Skin-loving vitamins
Powerful antibacterial ingredients
Honestly plant-based
Superior anti-odor
4 Active Ingredients:
Betaine:

Delivers multi-functional benefits aside from being a powerful moisturizing property. It protects the skin from chemical irritation. Also delivers anti-wrinkle effect by increasing skin cell growth and collagen production

Fluidipure;

Helps restore the skin's natural pH balance, controls sebum production for a beautiful skin, helps fight unpleasant body odors, combats the main symptoms of Seborrheic dermatitis: scalp redness, scalp oiliness, hair oiliness and dandruff, helps fight unpleasant scalp odors

Tea Tree Oil:

Powerfully cleans both hair and skin, keeping it strong and healthy overall

Panthenol:

Boosts the wound healing, superior moisturizing properties, anti-inflammatory, and anti-irritation. Enhance the apperance and feel of hair by increasing hair and body suppleness and radiance. It also improves the texture of hair that has been damaged physically or by chemical treatment.
Ingredients (all EWG Verified to be organic):
Panthenol
Betaine
Sodium Levulinate
Sodium Anisate
Hexylene Glycol
Capryloyl Glycine
Xylitylglucoside
Disodium Cocoamphodiacetate
Tea Tree Extract
Polyacrylate Crosspolymer-6
Glycerin
Decyl Glucoside
Citric Aside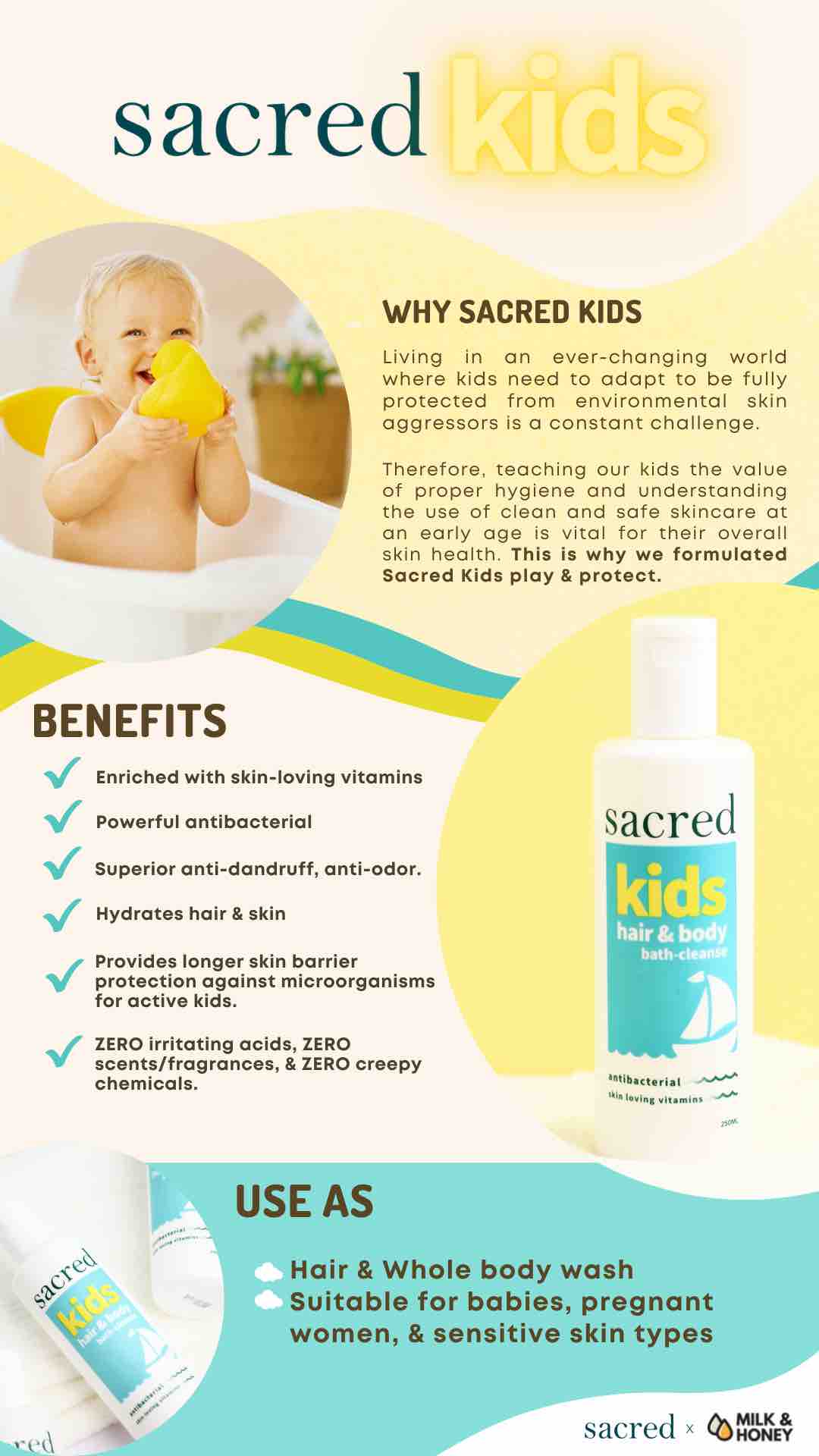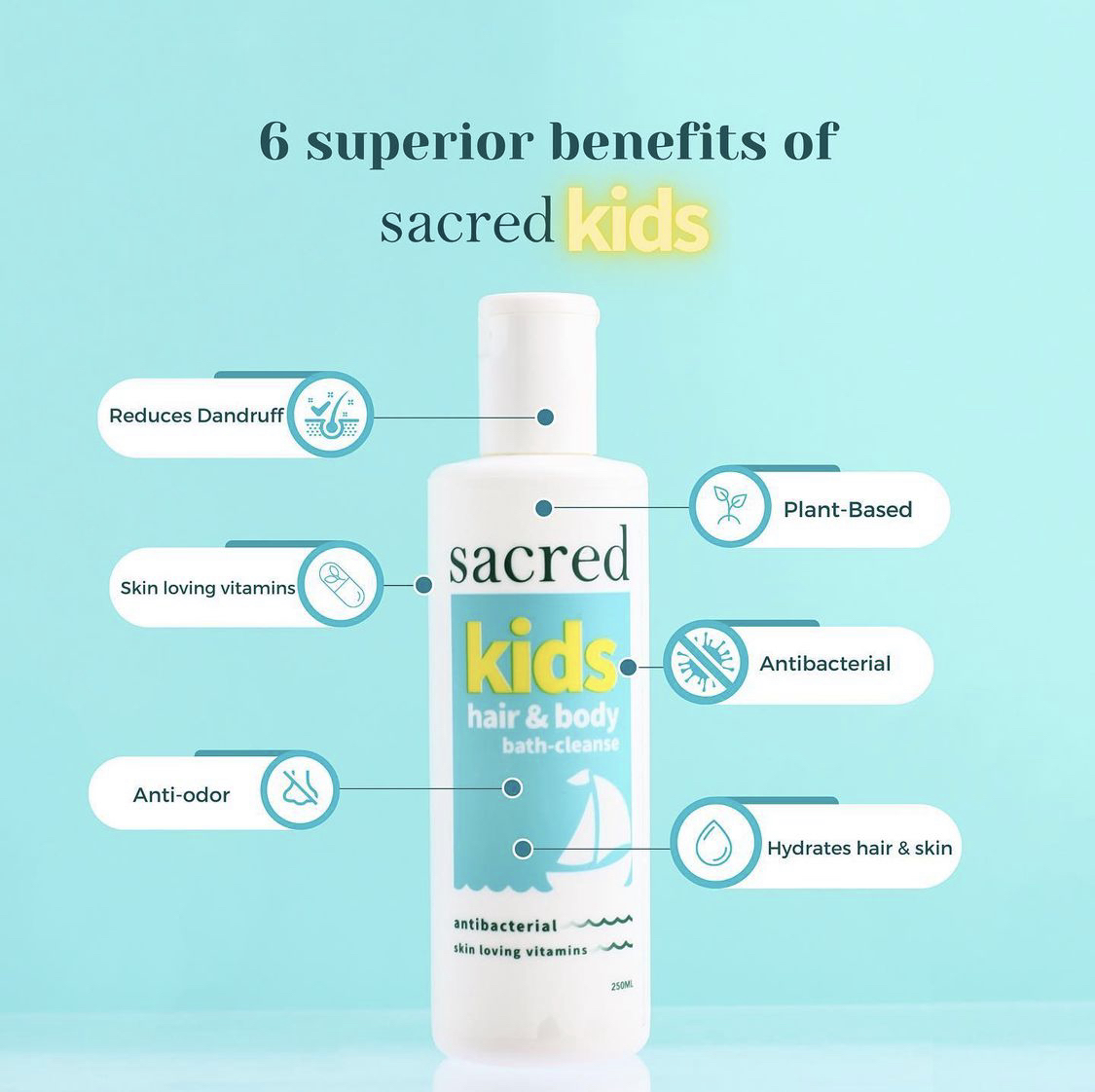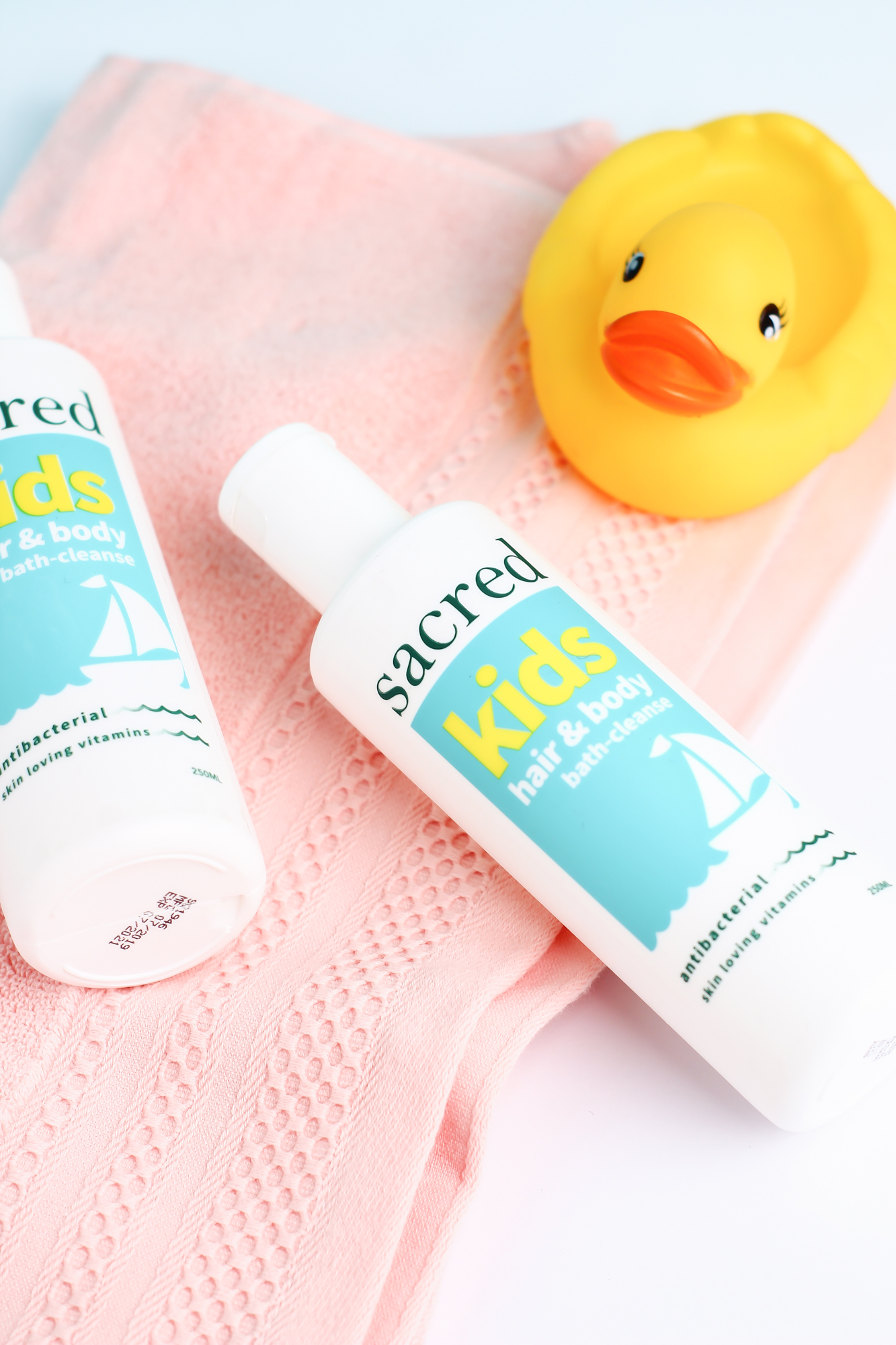 Shipping Cost per Unit Classification: Tier 1
Please refer to Terms of Service to see how total shipping fee is computed.