Parenthood is a wonderful experience and every parent wants to give their newborn a beautiful start. We believe that feeding is one of the most important exploration in the growth of a newborn. To feel mommy is the best feeling for a baby. Our silicone bottles are designed to bring your baby a feeling of mommy companion.While designing our bottle, we set out to solve several key issues with standard baby bottles. Our bottle helps avoid gassiness by venting through a unique air-control system. Additionally, we made an ultra-wide neck design and antibacterial materials been used for easy cleaning.Most of all, our silicone bottles solve the problem of "bottle rejection"and"nipple confusion"with a design that is very close to the real thing."I FEEL MUMMY."
Mimic Natural Feeding
160 days, 898 reverse breast molds, over 98 iterations, means this nipple were accepted by most babies. Ultra-soft nipple closely resemble a real breast, your baby is sure to get lost in the feeding experience. The unique air-control system allows the bottle to vent, which helps to avoid gassiness.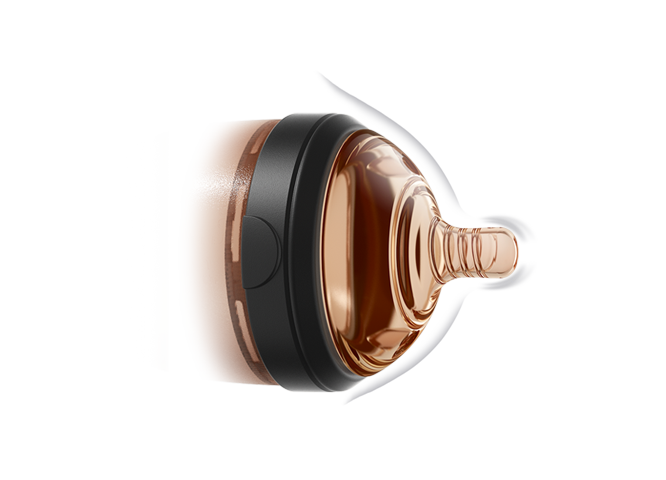 Hand Feeding Just Got Easier
The ergonomic contour grip design is easy for little hands to hold and accommodate babies' feeding positions.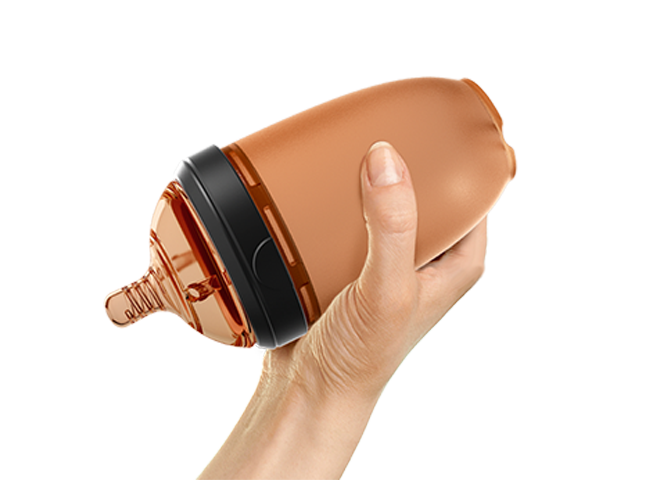 Dust-Proof Cap
Our engineers gave special consideration when creating the bottle cap, leaving a tiny space between the outside of the cap and the nipple gland to protect it from dust and other contaminants. Just remove the cap and set it aside when preparing to feed, it's simple, easy, and safe.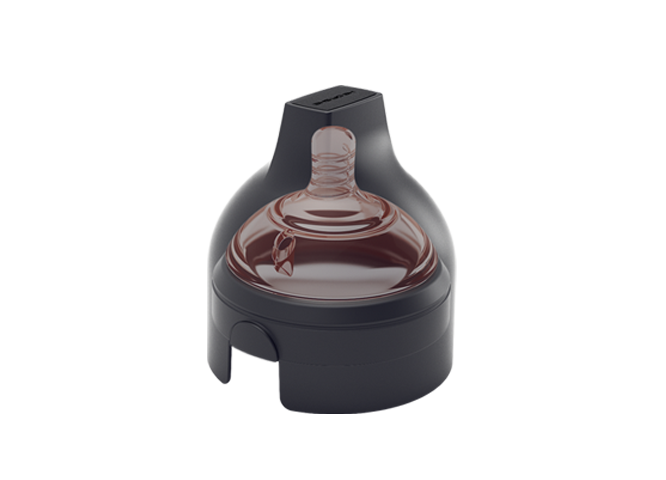 Easy to Clean
The silicone bottle is designed with a 65mm ultra-wide neck, meaning you can easily clean it with your whole hand.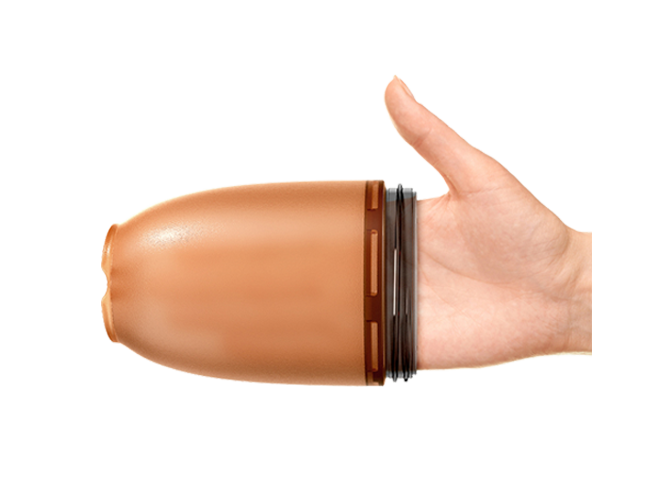 Product Features:
Mimics Natural Feeding
Ergonomic comfortable grip
Designed to help reduces intake of gas, a potential cause of colic or spit up
Cap allow to easy to remove
Ideal for combining bottle feeding and breastfeeding
Nipple is 100% silicone, soft, flexible and designed for optical compression
Easy to assemble and clean
8oz/240ML, X-flow nipple / variable flow
Max Heat-Resistant 180℃/356℉
silicone material with antibacterial properties
BPA free
Microwave and Top rack dishwasher safe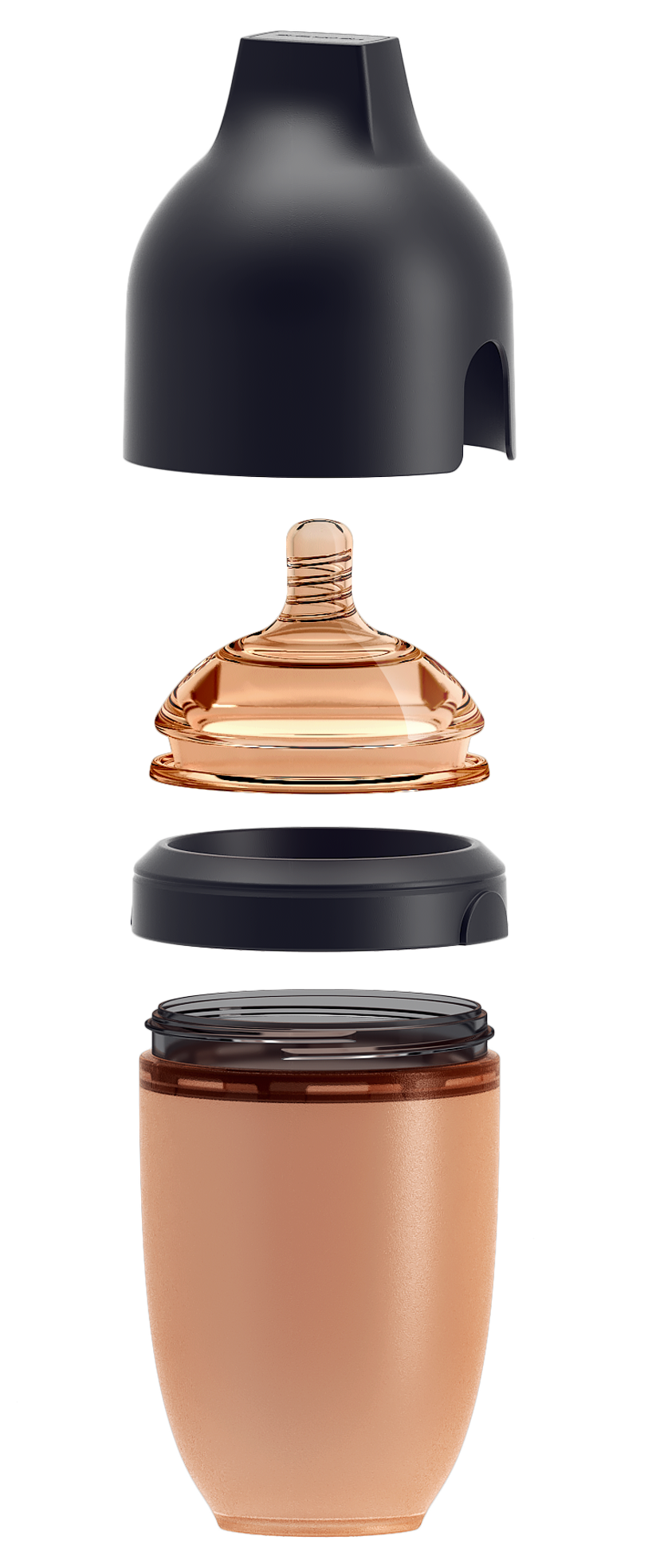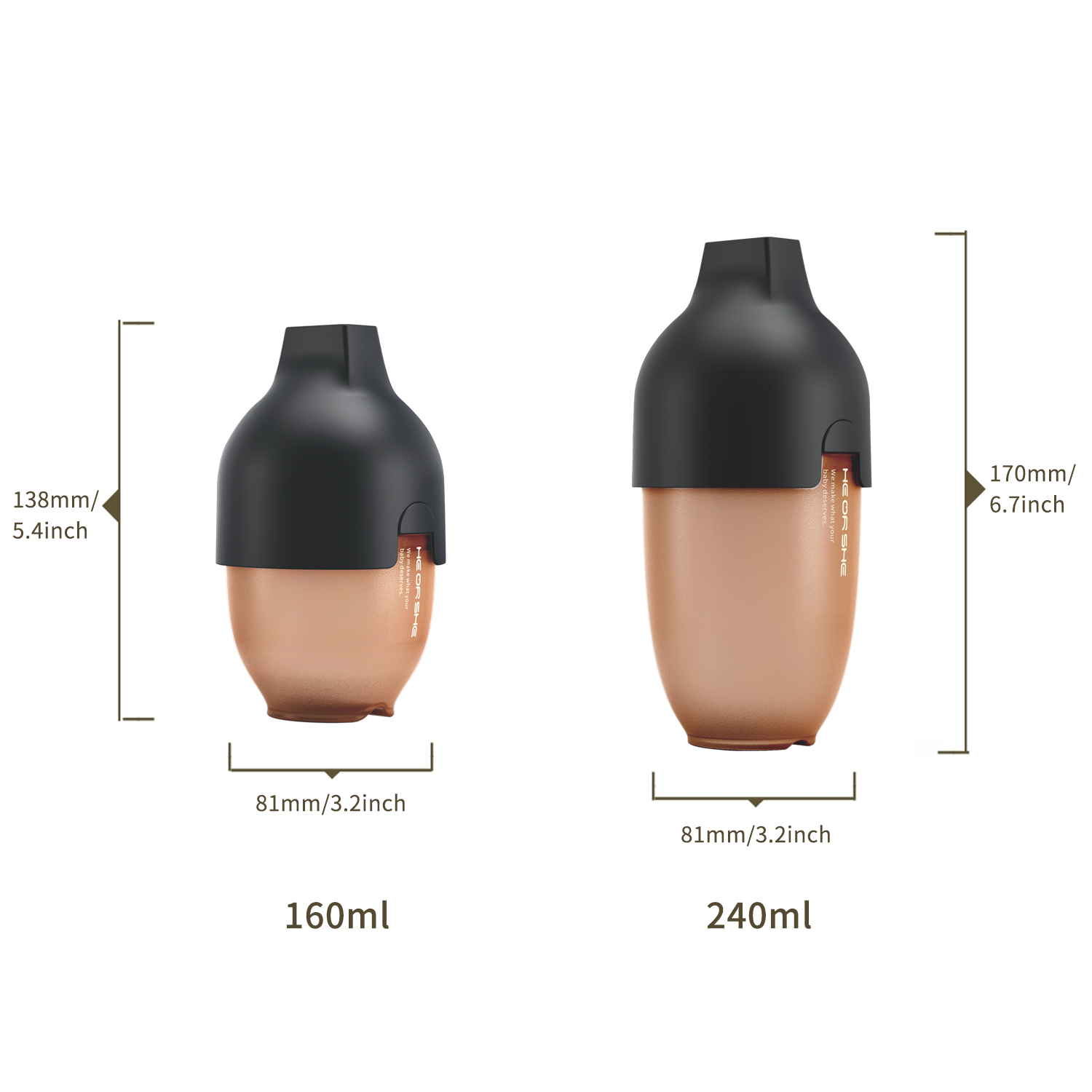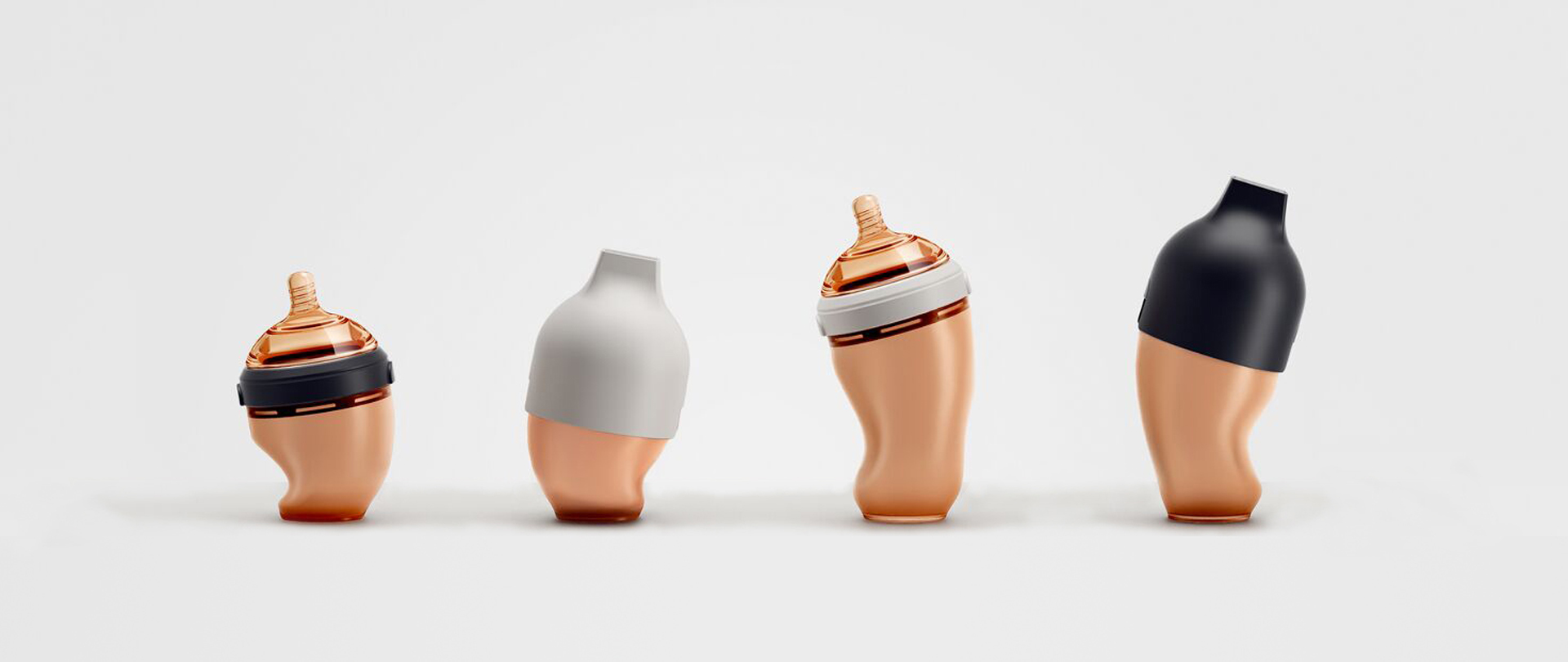 About the Brand:
Will it be a bouncing baby boy? -OR- Will it be a beautiful baby girl?
HE OR SHE was inspired by wishes for our unborn baby. Even before we know if they will be a boy or girl, we have hopes and dreams for them.
You may have dreamed of helping her put on Barbie's dress or helping him assemble his new model car. Either of these realities would be unique and wonderful! You wonder, who will they be? Amidst all your hopes and dreams for HE OR SHE, one thing is certain; you expect them to grow up healthy and happy. Boy or girl, each will receive unreserved care and affection from the parents.
Designed to express the love an joy and give the baby best protection, HE OR SHE revolutionary, antibacterial and multifunctional bottles encourage a happy, easy and healthy feeding lifestyle.
All products of HEORSHE are BPA-free, 100% of which can be safely used. All raw materials have been certified by international authorities.

Shipping Cost per Unit Classification: Tier 1
Please refer to Terms of Service to see how total shipping fee is computed.