More info
A box has 24 breastmilk bags with 3 cute and colorful designs.
Its features are:
Hygienic pre-seal top
Double zip gives extra security
Large space to record storage details
Air, moisture, and light barriers for safe long term storage without the loss of vitamins and nutrients
Expandable base allows self- standing
Holds up to 8oz or 250ml of breastmilk with accurate measurement
Separated and easy-tearing pouring spout designed to prevent bacteria contamination
Wide side and bottom seals for enhanced strength (5mm)
PET/LDPE is leakproof and durable over temperature range -20C to 110C.
24 bags in each box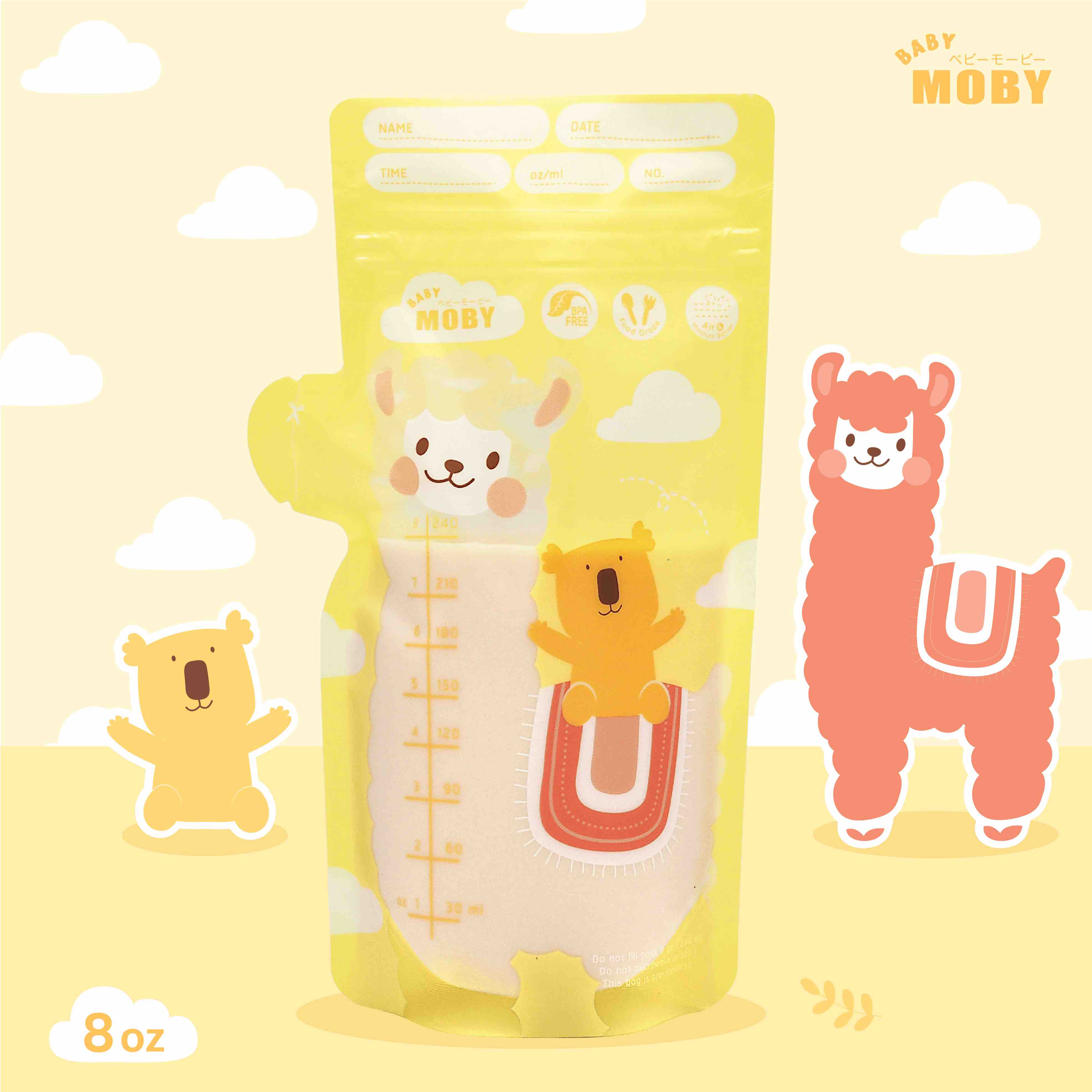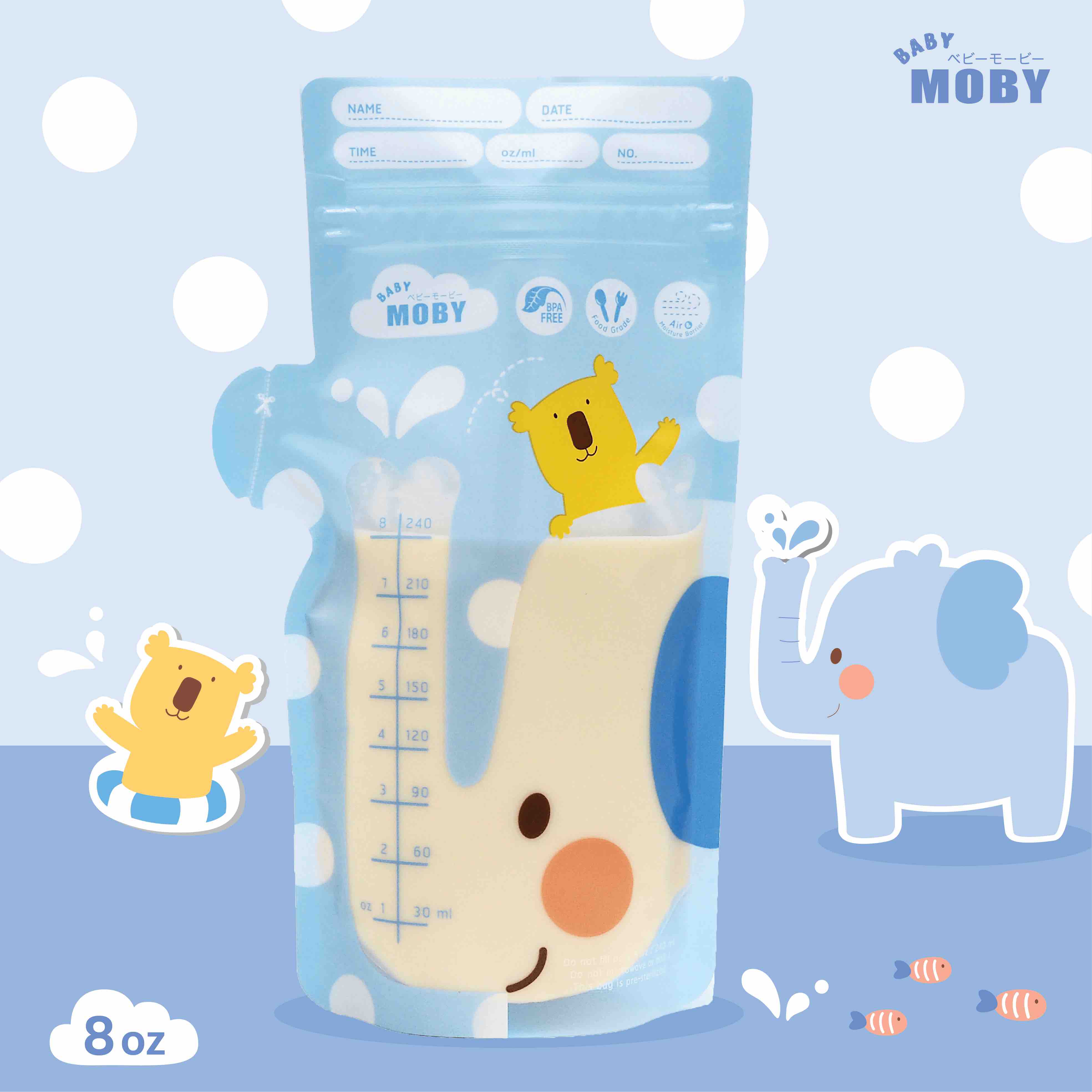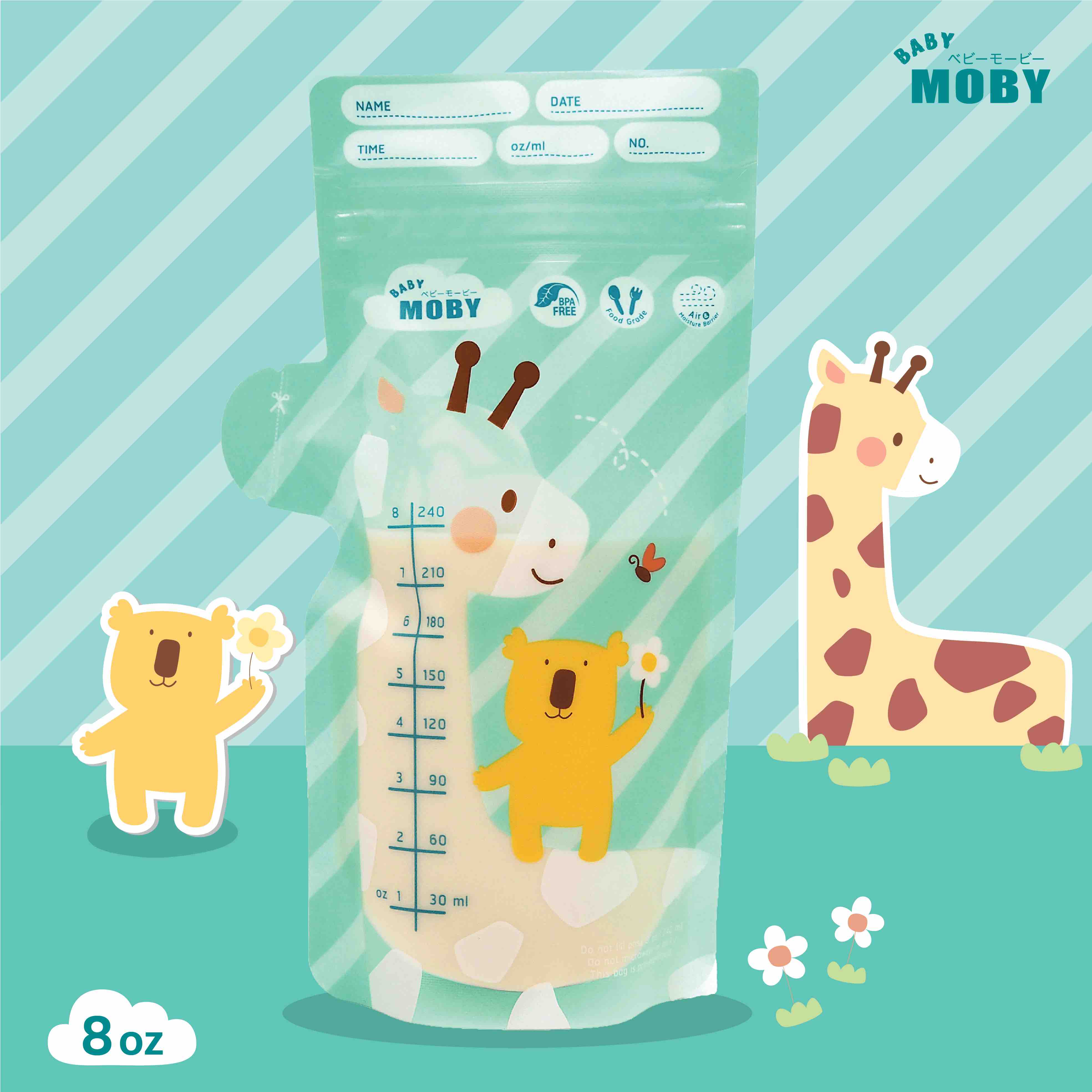 Shipping Cost per Unit Classification: Tier 1
Please refer to Terms of Service to see how total shipping fee is computed.