More info
Is bub ready to move on from the bottle? The spout cup is the perfect starting base. The cup features an ergonomically angled silicone spout that's ultra gentle on baby's gum and comfortable to drink from. Easy-grip handles fits baby's hand perfectly for easy drinking. The cup also features an in-built spout cover which not only keeps the mouthpiece clean, it means you'll never lose the lid (think no more lost lids in the supermarket, or random loose lids in the drawer!) Interchangeable base and lid means you can switch between the spout, sippy cup and training lids as baby grows.
Features:
Ergonomically angled silicone spout
Hygienic in-built spout cover
Easy-grip handles
No leaks, easy drinking
Interchangeable lid – base also fits sippy cup and training lid for every age and stage
BPA, Phthalates and PVC free
Dishwasher safe
Made from PP, TPE and silicone
240mls/8oz capacity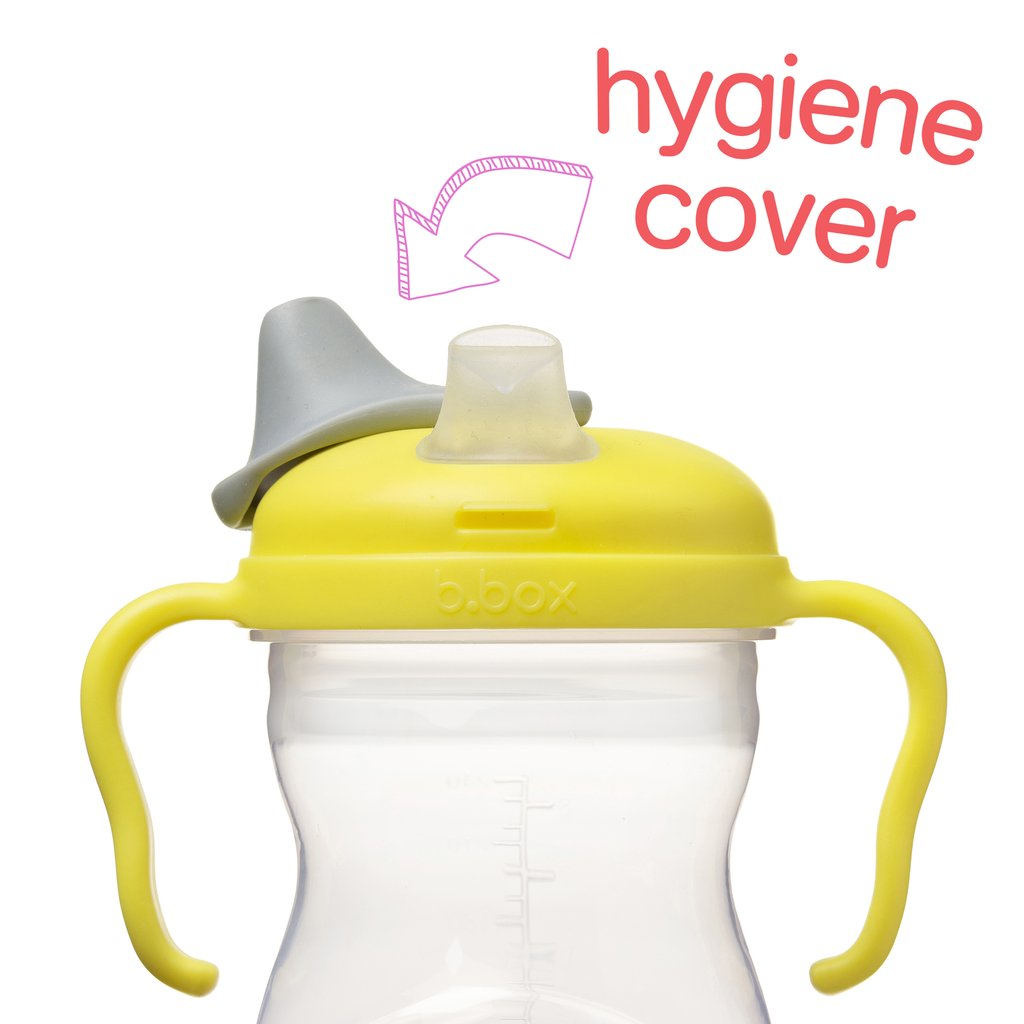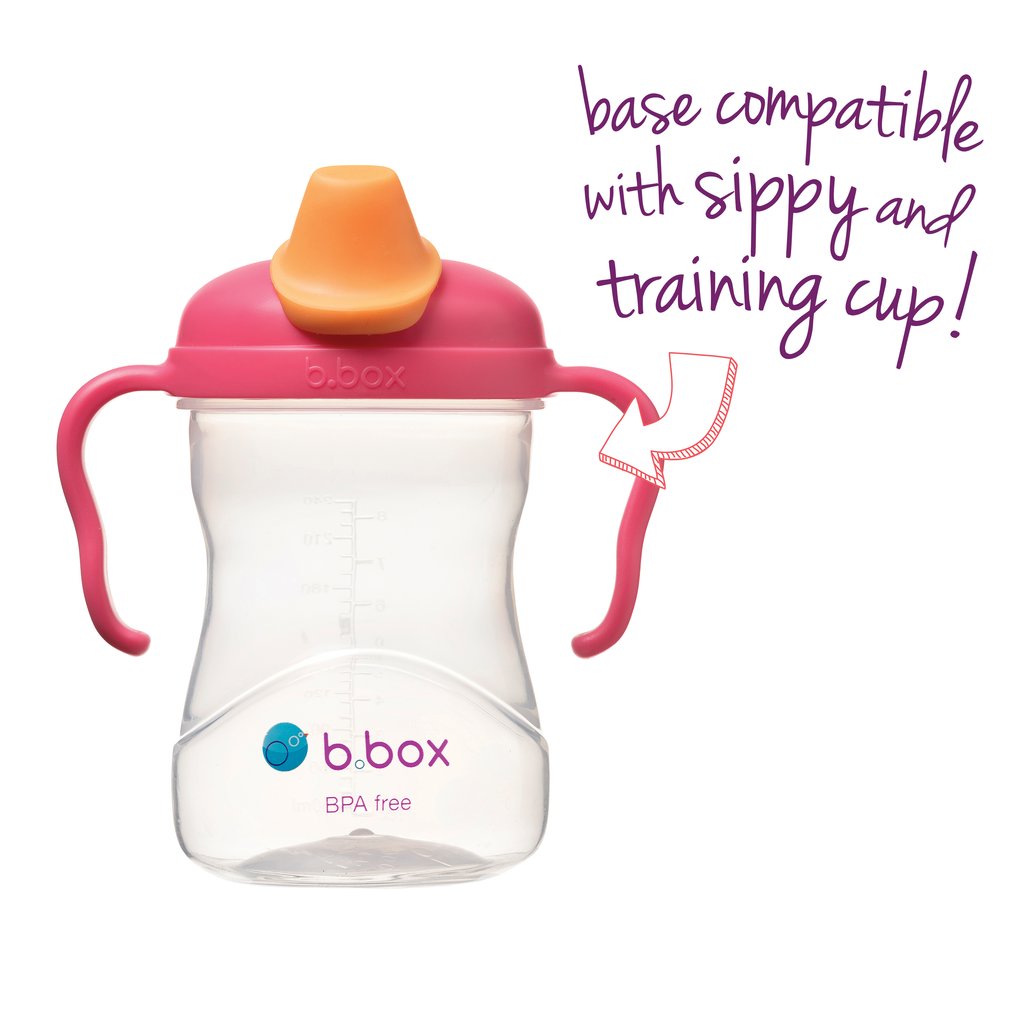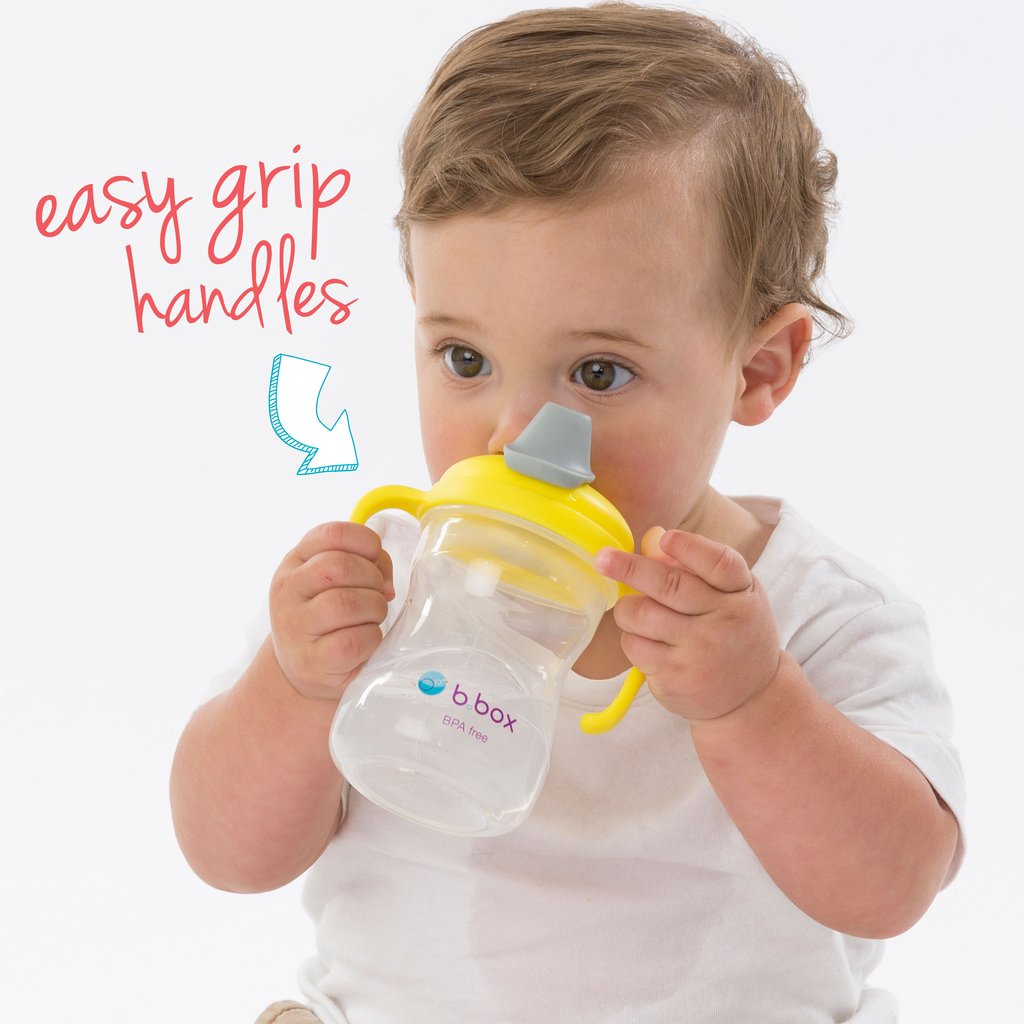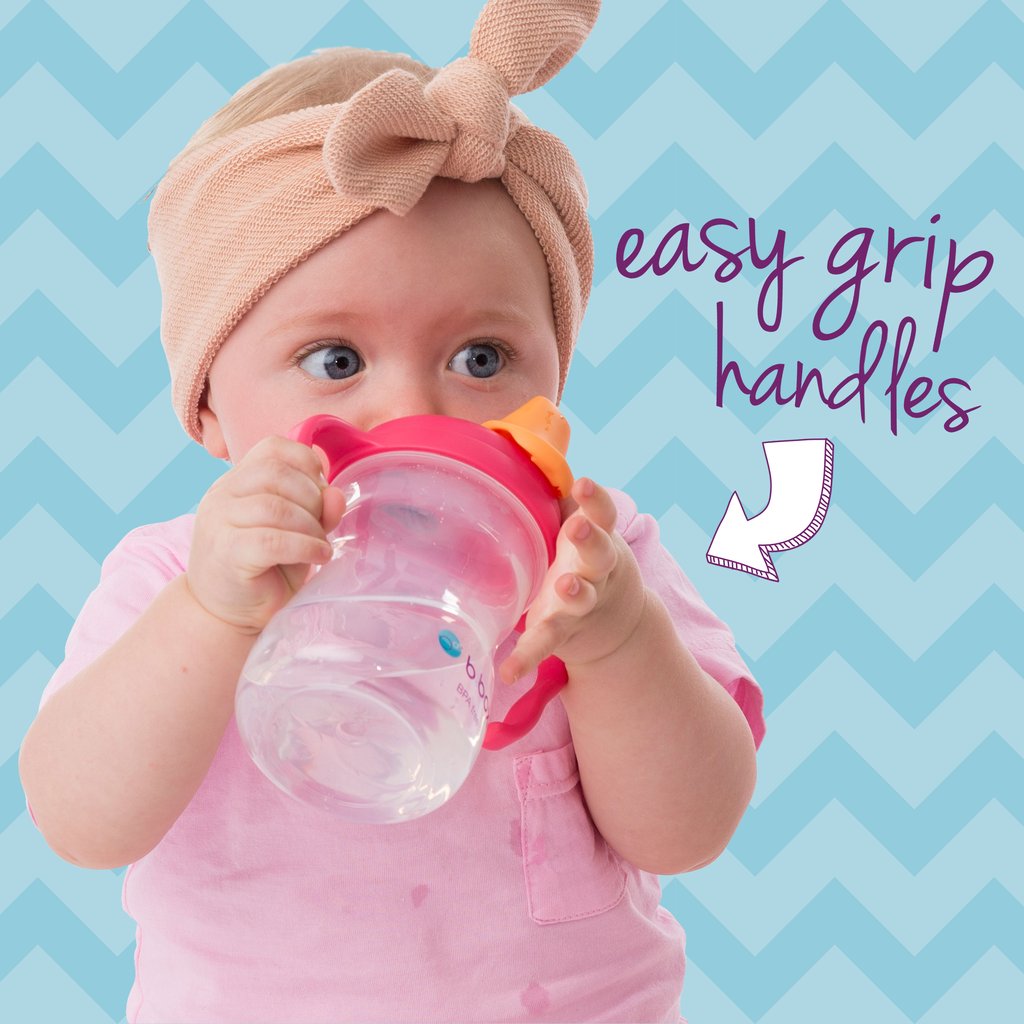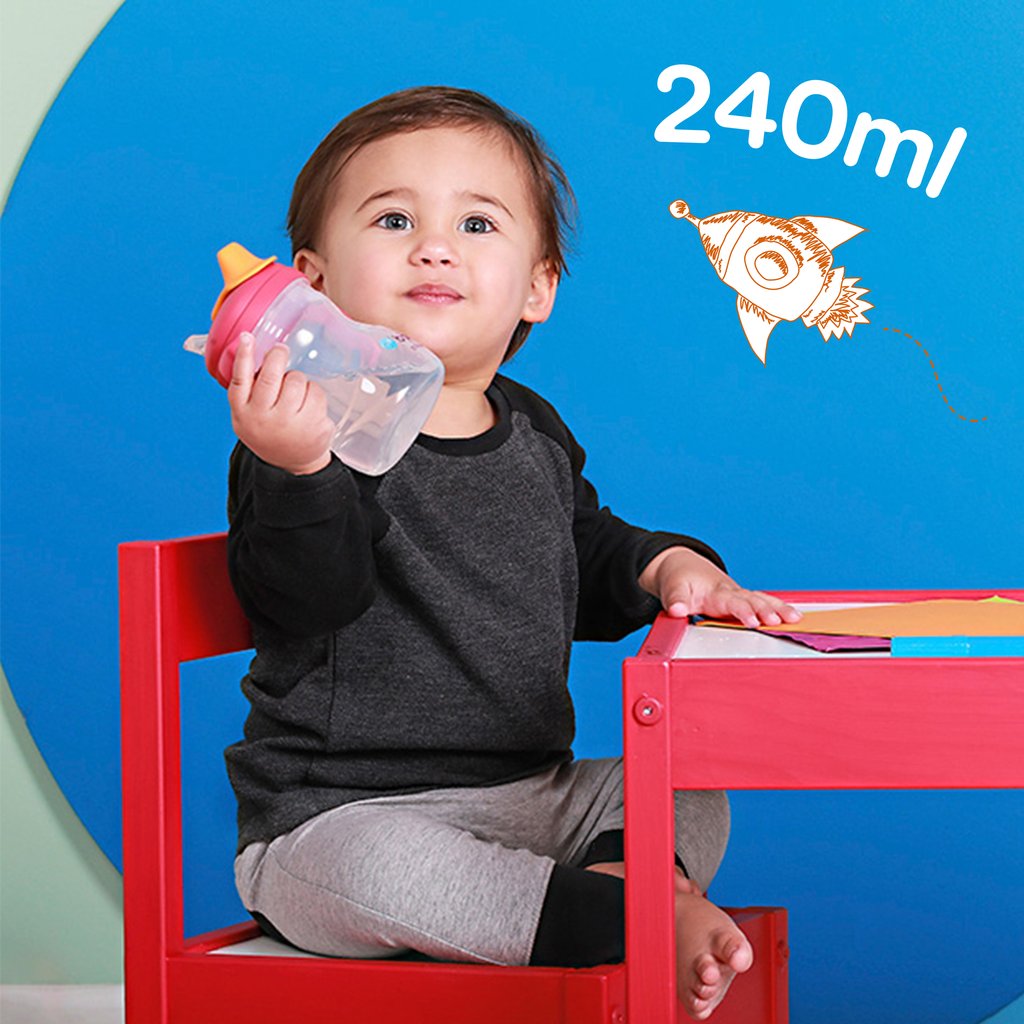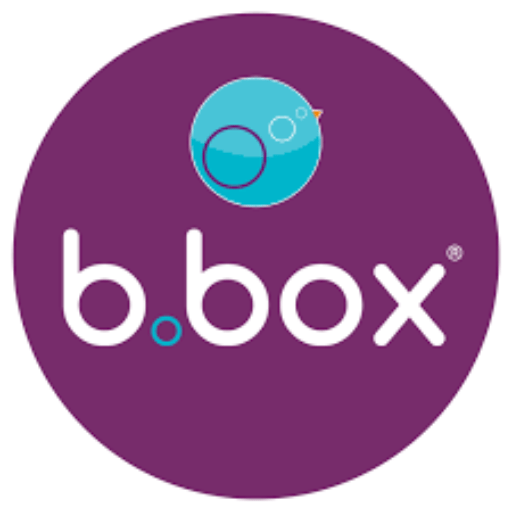 When b.box was created in 2007, it never dreamed we would create one of Australia's most recognised baby brands.
We know firsthand that becoming a parent is an exciting and at times daunting process. What you need when you leave the house, travelling with kids, starting solids, feeding on the go, storage options, all present little challenges for parents and kids. For b.box these represent opportunities. Opportunities to design products that make parents lives easier and empower kids to be more independent.
What makes b.box unique is the thought we give to design, functionality and aesthetic. We approach product design differently, including parents, retailers and of course kids into our design process. We think about the child and the parent. What do each need from the product and how can we best solve their challenge?
.