Made from tritan™, our unique big kids' drink bottle is ideal for kindy and school kids. Its unique triangle shape bottle is designed specifically for little hands, making it easier for kids to grip. Easy push button pops open the lid, keeping straw tops hygienic when closed and never goes astray. Spill-proof bite valve straw top prevents accidental spills. Robust carry handle makes it easy for kids to carry and remove out of school bags. Its 450ml capacity and angled silicone straw lets kids drink to the very last drop and stay hydrated throughout the day. Minimal parts and ultra easy to assemble / disassemble and clean. Dishwasher safe. Plus, customise the look with removable bumper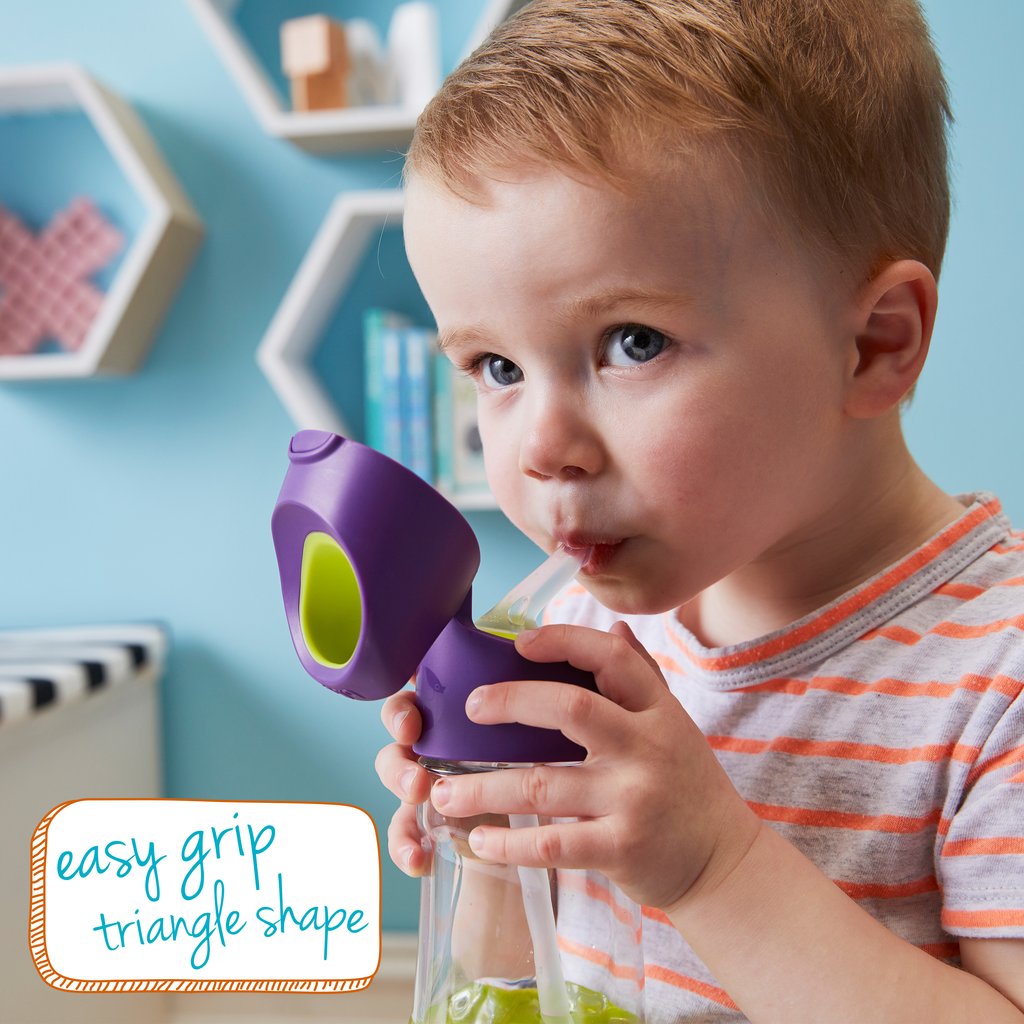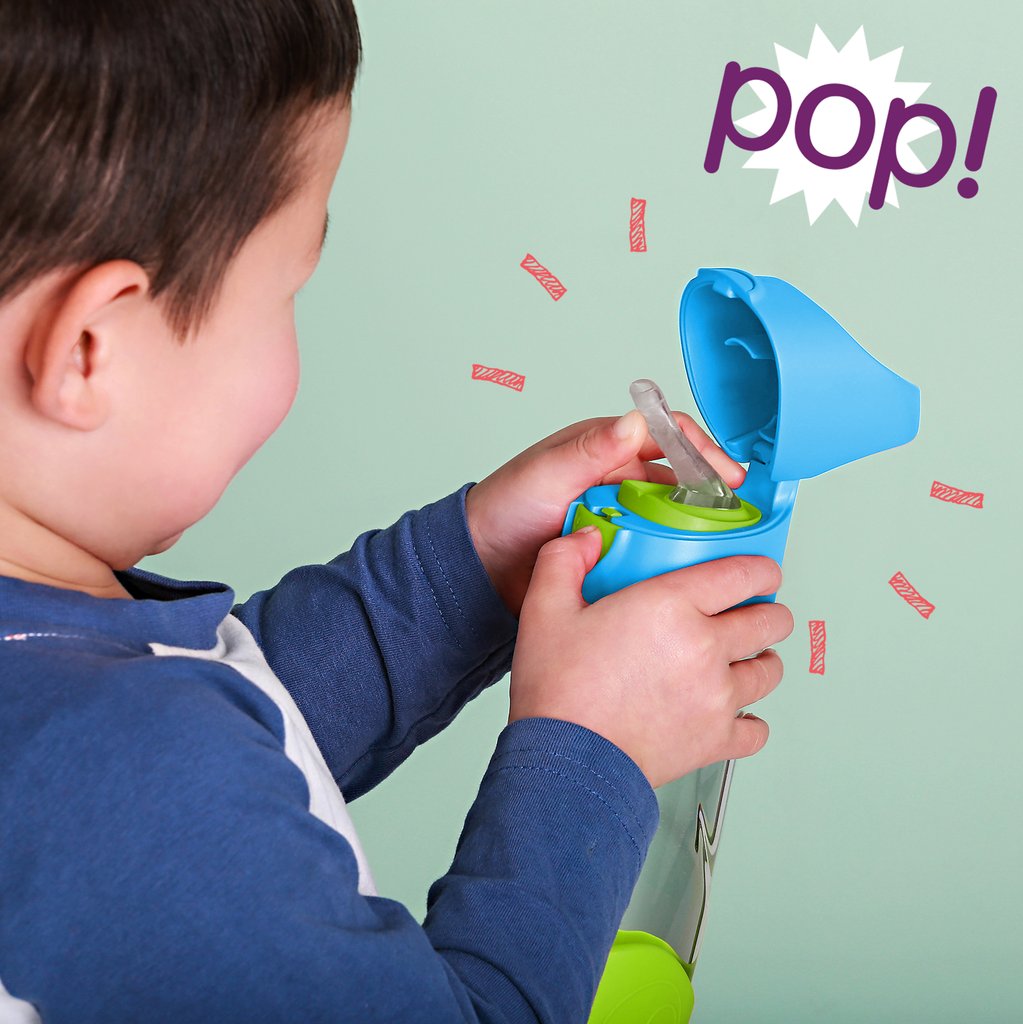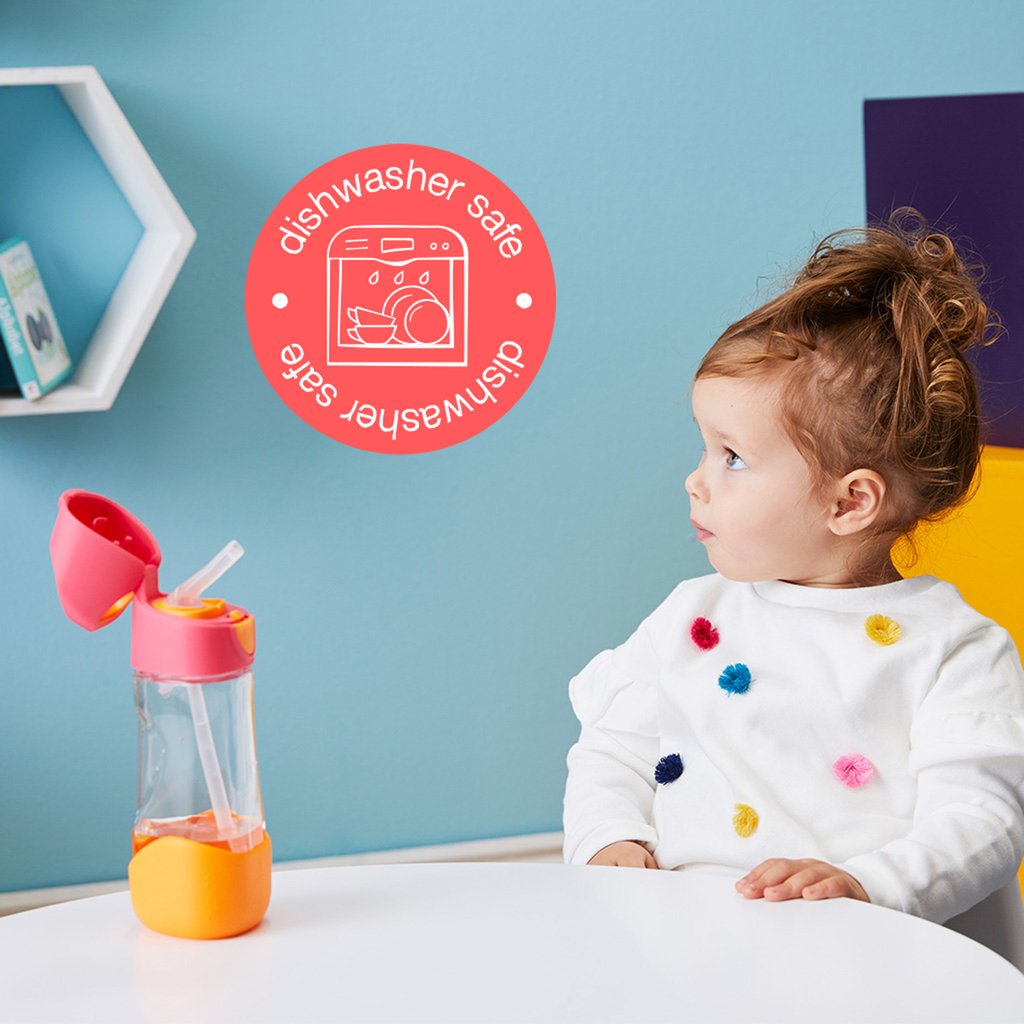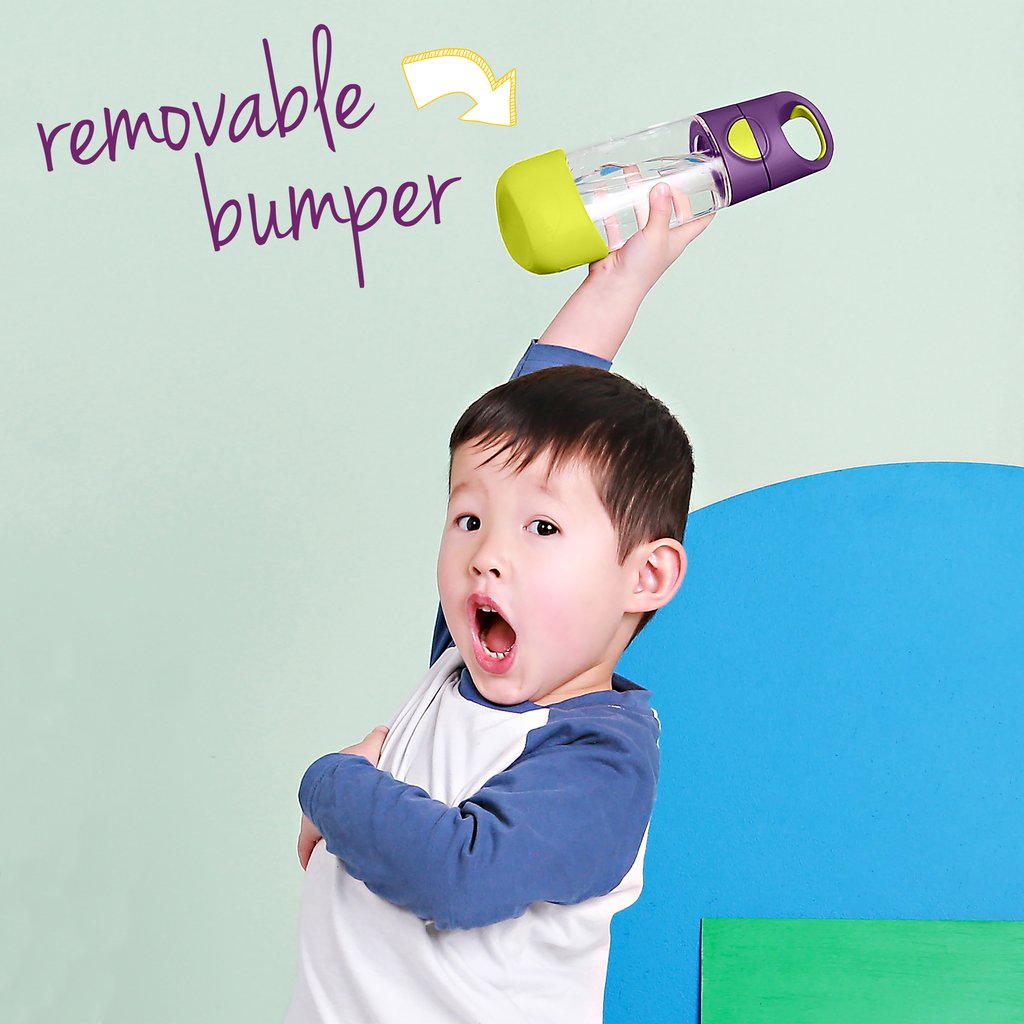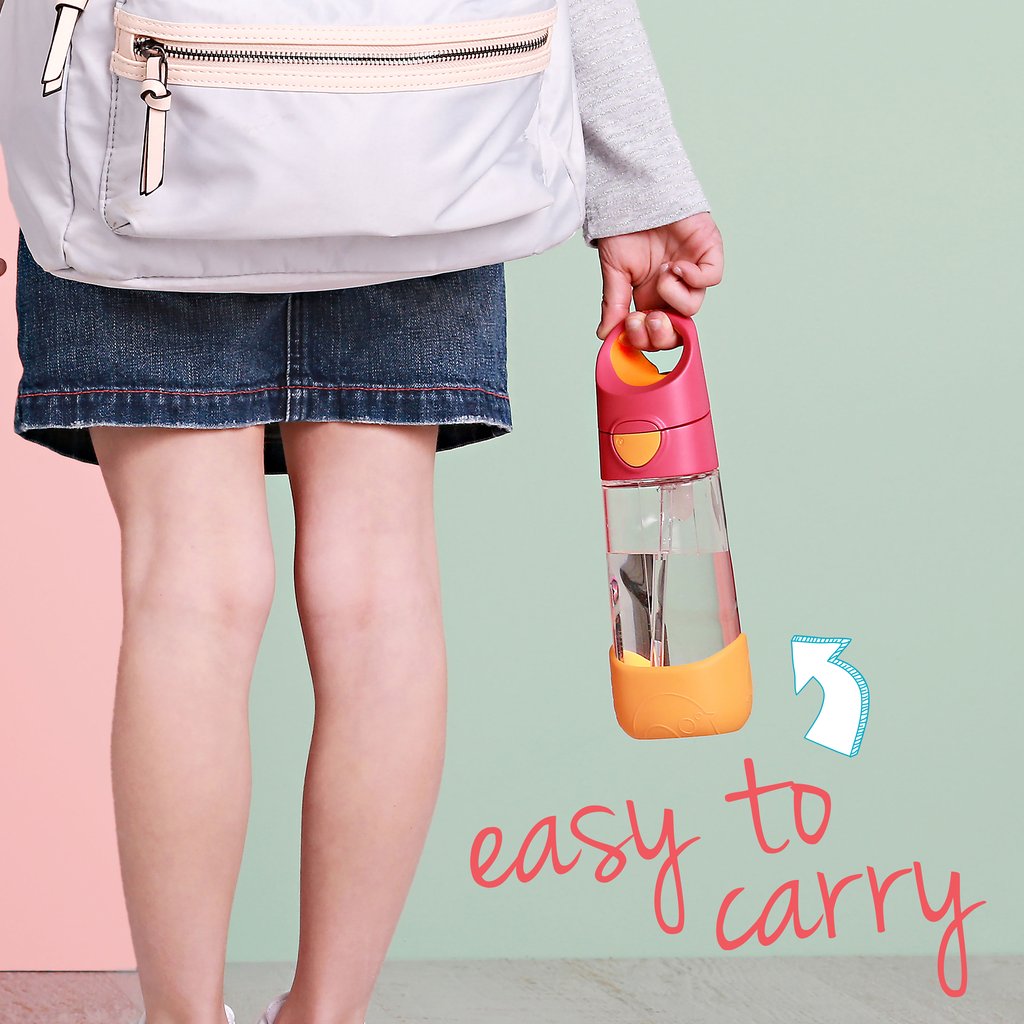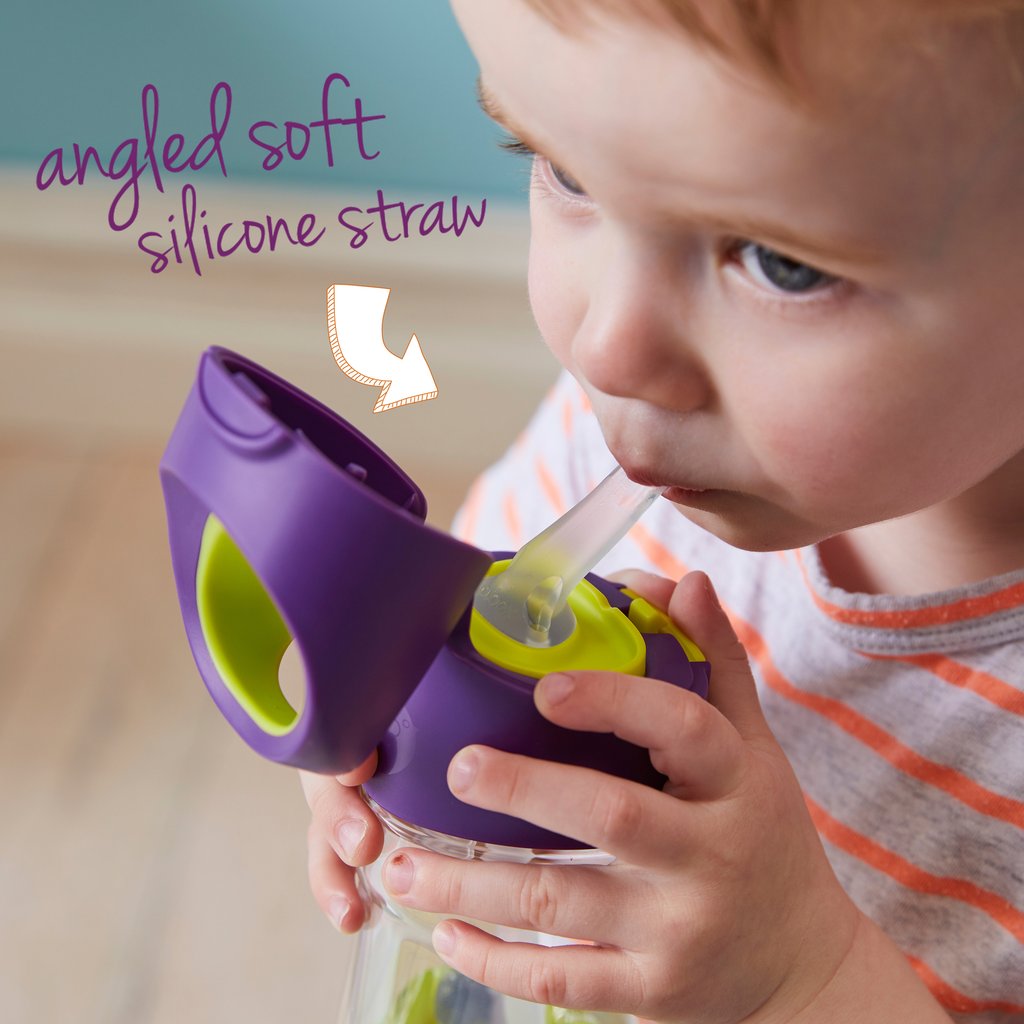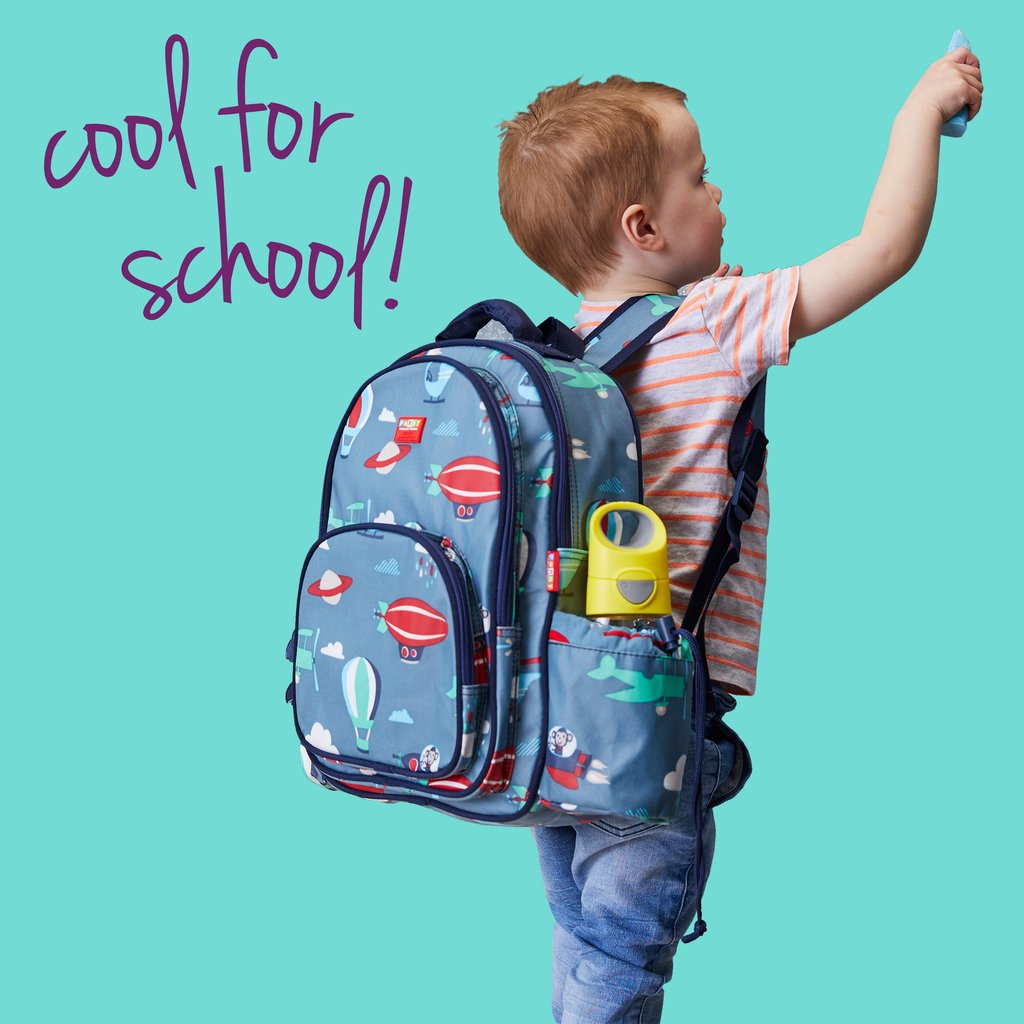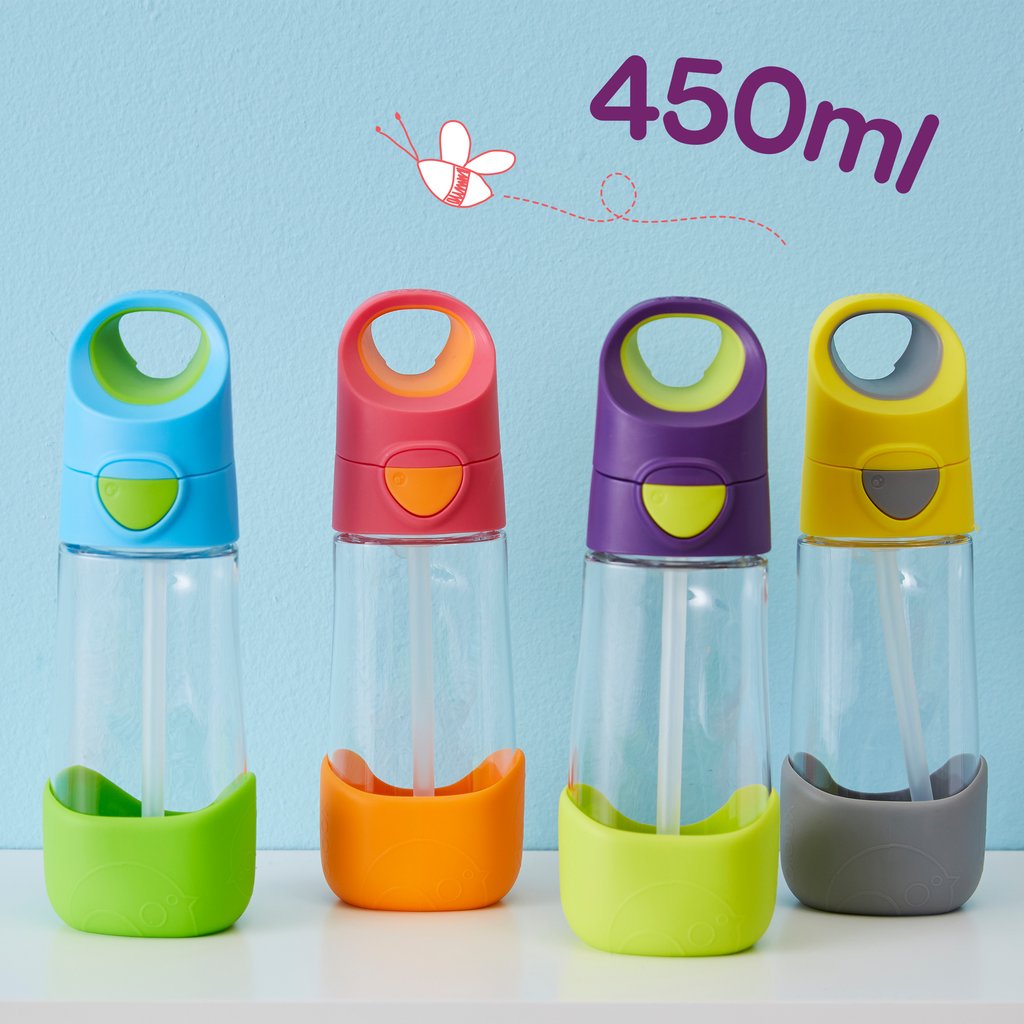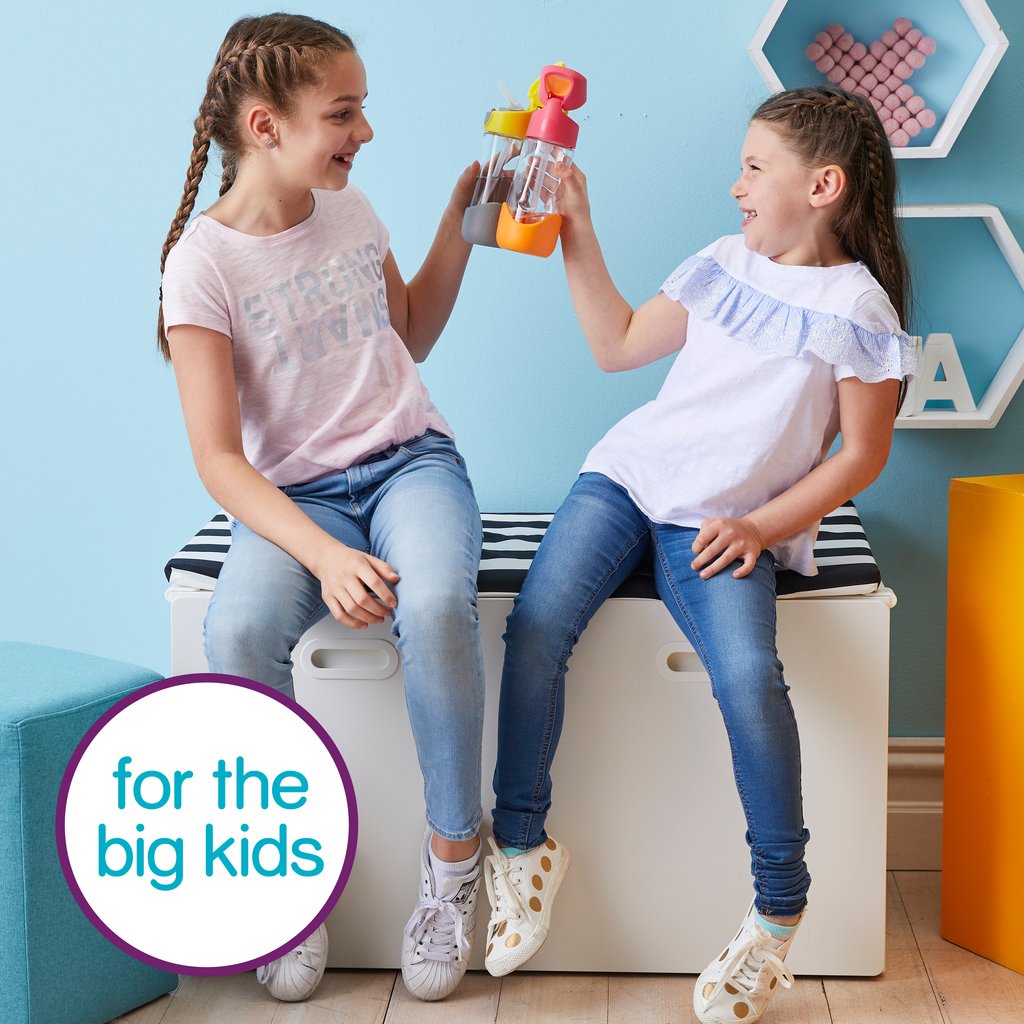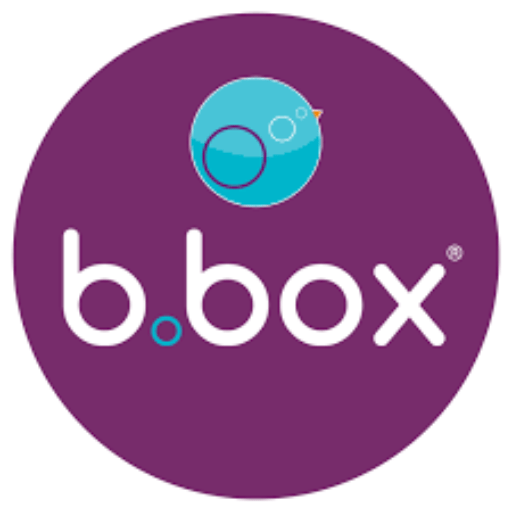 When b.box was created in 2007, it never dreamed we would create one of Australia's most recognised baby brands.
We know firsthand that becoming a parent is an exciting and at times daunting process. What you need when you leave the house, travelling with kids, starting solids, feeding on the go, storage options, all present little challenges for parents and kids. For b.box these represent opportunities. Opportunities to design products that make parents lives easier and empower kids to be more independent.
What makes b.box unique is the thought we give to design, functionality and aesthetic. We approach product design differently, including parents, retailers and of course kids into our design process. We think about the child and the parent. What do each need from the product and how can we best solve their challenge?
Shipping Cost per Unit Classification: Tier 1
Please refer to Terms of Service to see how total shipping fee is computed.