More info
Haakaa Yummy Pouch Sippy Spout is compatible with Haakaa Silicone Milk Storage Bag (BUY HERE) for convenient, easy feeding - simply plug the Sippy Spout into the opening of the bag or pouch and squeeze to feed!
Perfect for baby food, purées and more!
Variable flow teat allows for safe, easy feeding.
Dustproof cap protects from airborne nasties and prevents spills.
Easy-carry loop for convenient snacking on-the-go.
Made of 100% food grade, non-toxic silicone.
BPA, PVC and phthalate-free.
This is only the attachment. Haakaa Silicone Milk Bag sold separately. Buy the Haakaa Silicone Storage Bag HERE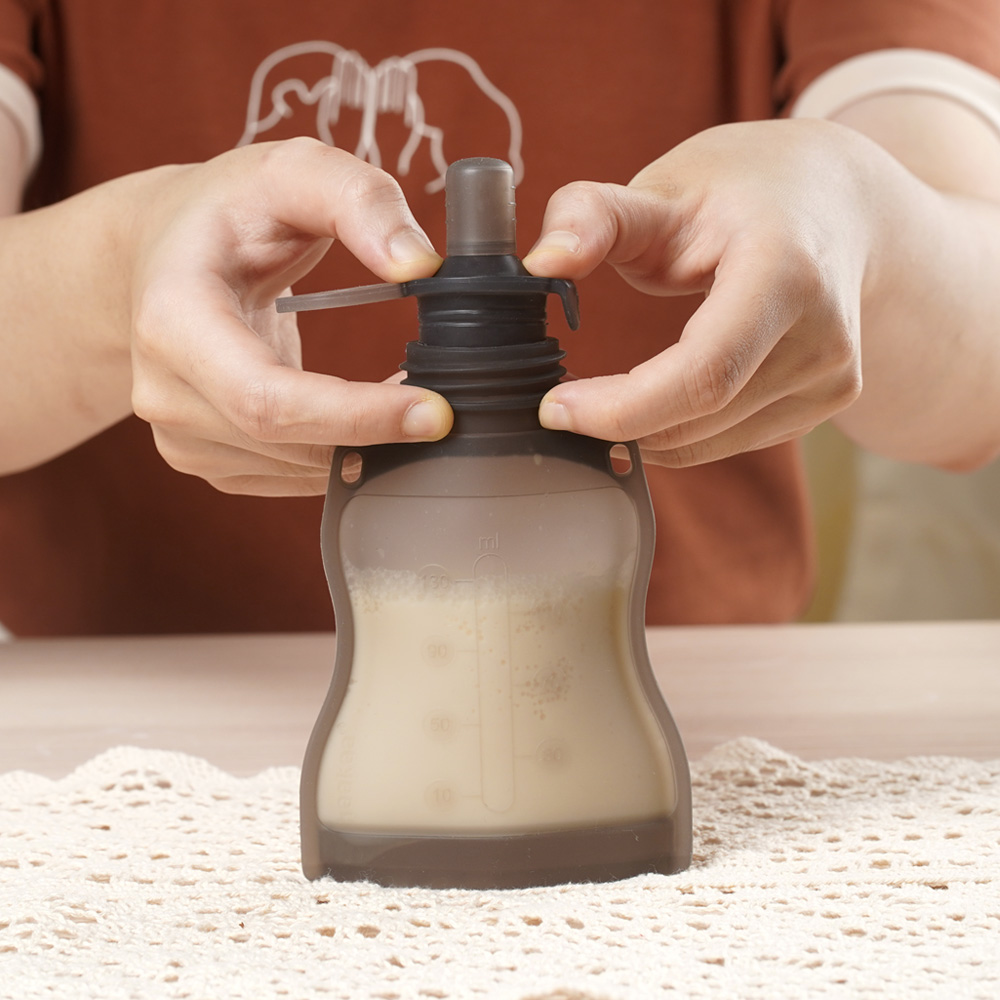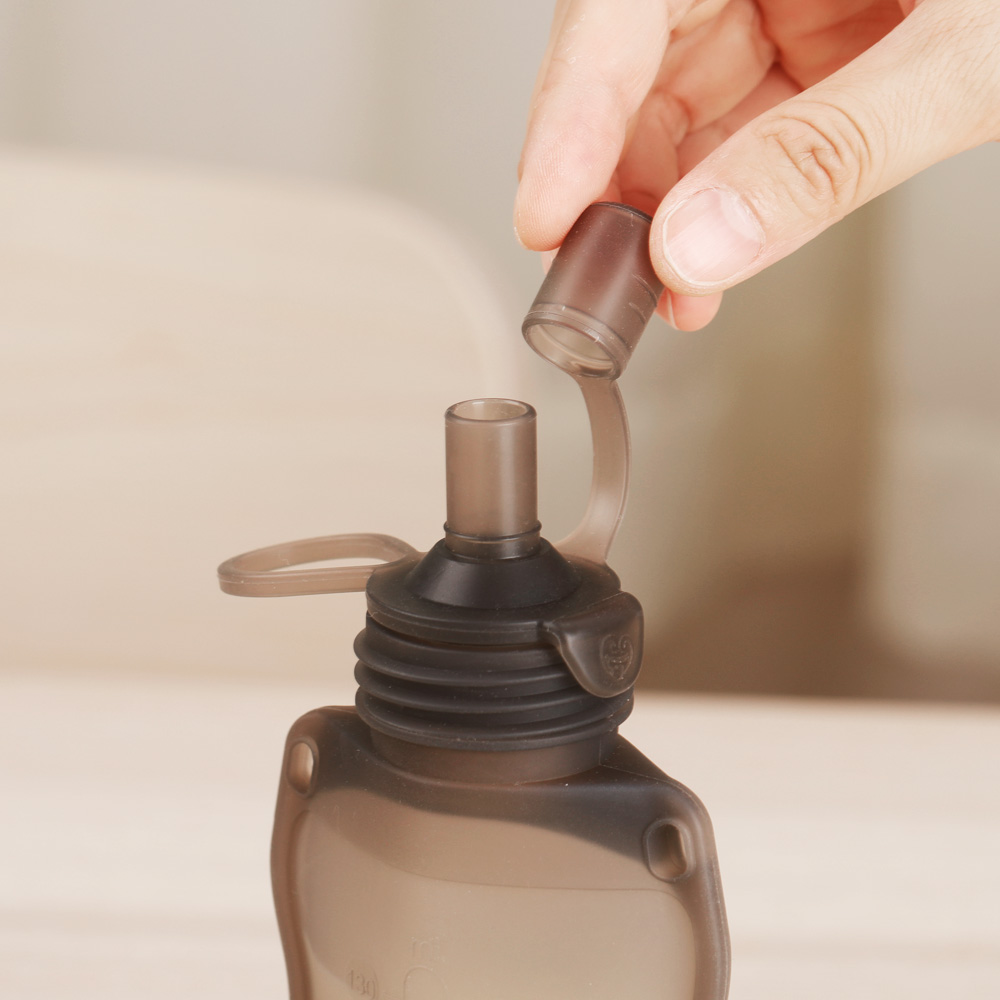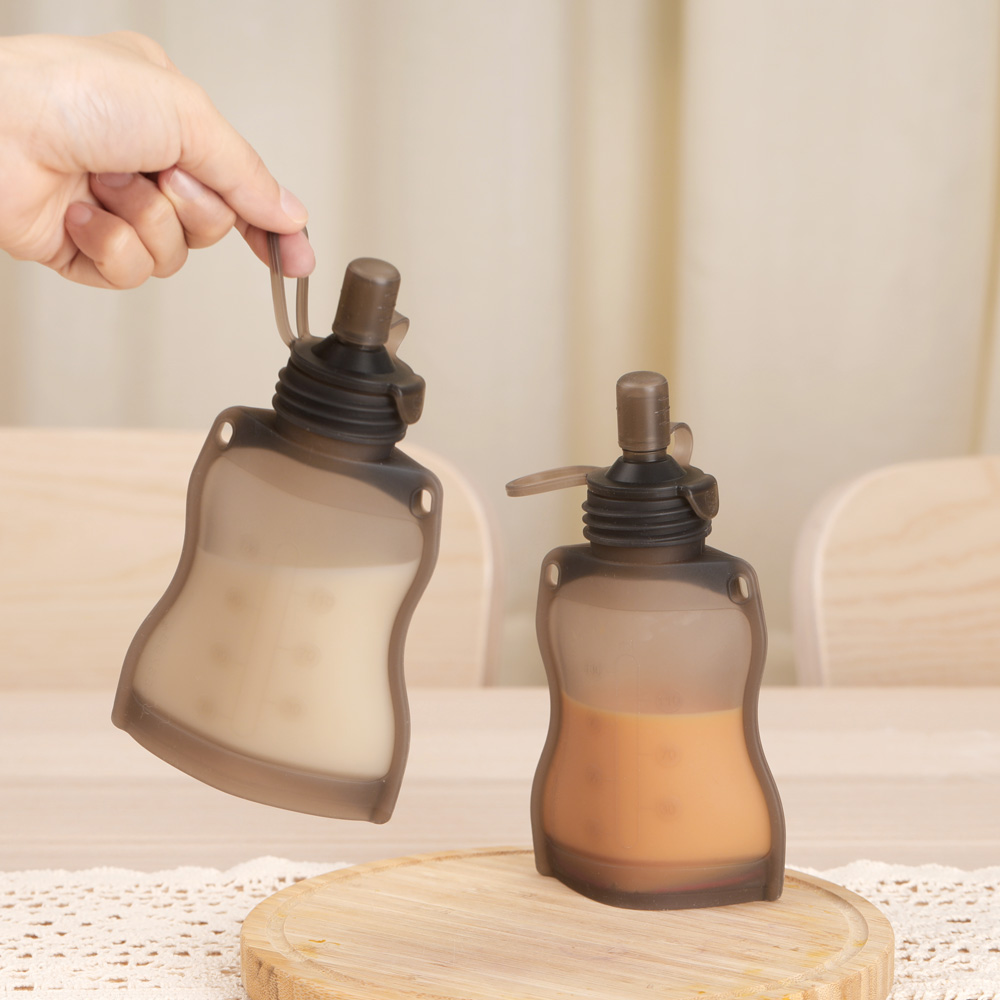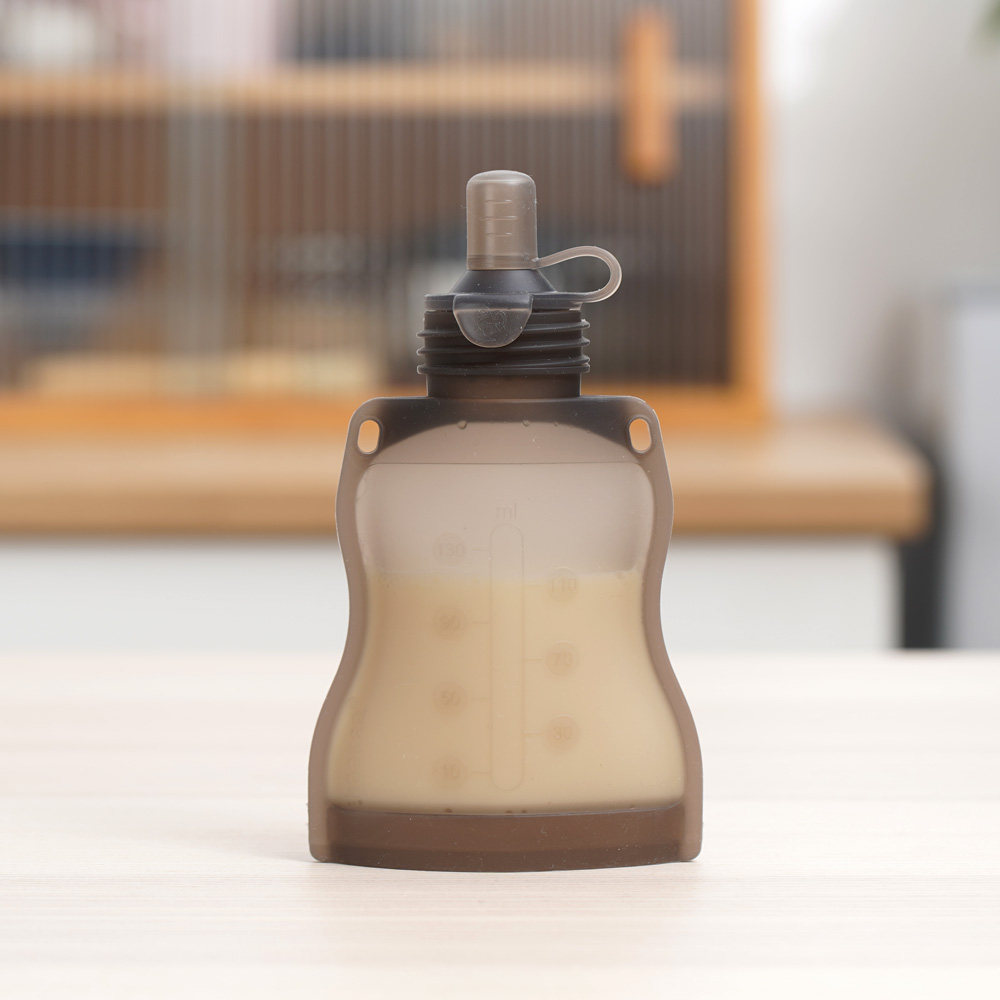 Clean & Care:
Wash before and after use. Although dishwasher safe, we recommend disassembling this product and washing in warm, soapy water. Do not use any bleach-based cleaners or tablets to sterilise or clean this product. To sterilise, use a steam steriliser or boil in water for 2-3 minutes.