We've created a special gift box of our fan favourites for self-feeders. Great as a gift or for your little one to use and explore their new found independence. Also, makes for an awesome baby shower gift set.
Includes: award winning sippy cup, toddler cutlery set and divided plate, all in a giftable box set.
And of course it's BPA, Phthalates, and PVC free.
Inclusions:
1 Sippy Cup
1 Divided Plate
1 Toddler Cutlery Set with Travel Case
Features:
Sippy cup's innovative weighted straw moves with the liquid, whatever angle the cup is in. Designed to increase independence with its easy grip handle, simple flip top lid. Dishwasher safe. Age suitable for 6m+
Divided plate is ideal for fussy eaters, keeping everything separate on the plate – just the way they like it
Toddler cutlery features easy grip ergonomic handles specifically designed for little mouths, comes in a hygienic handy travel case. Designed with a Paediatric OT
Super value box set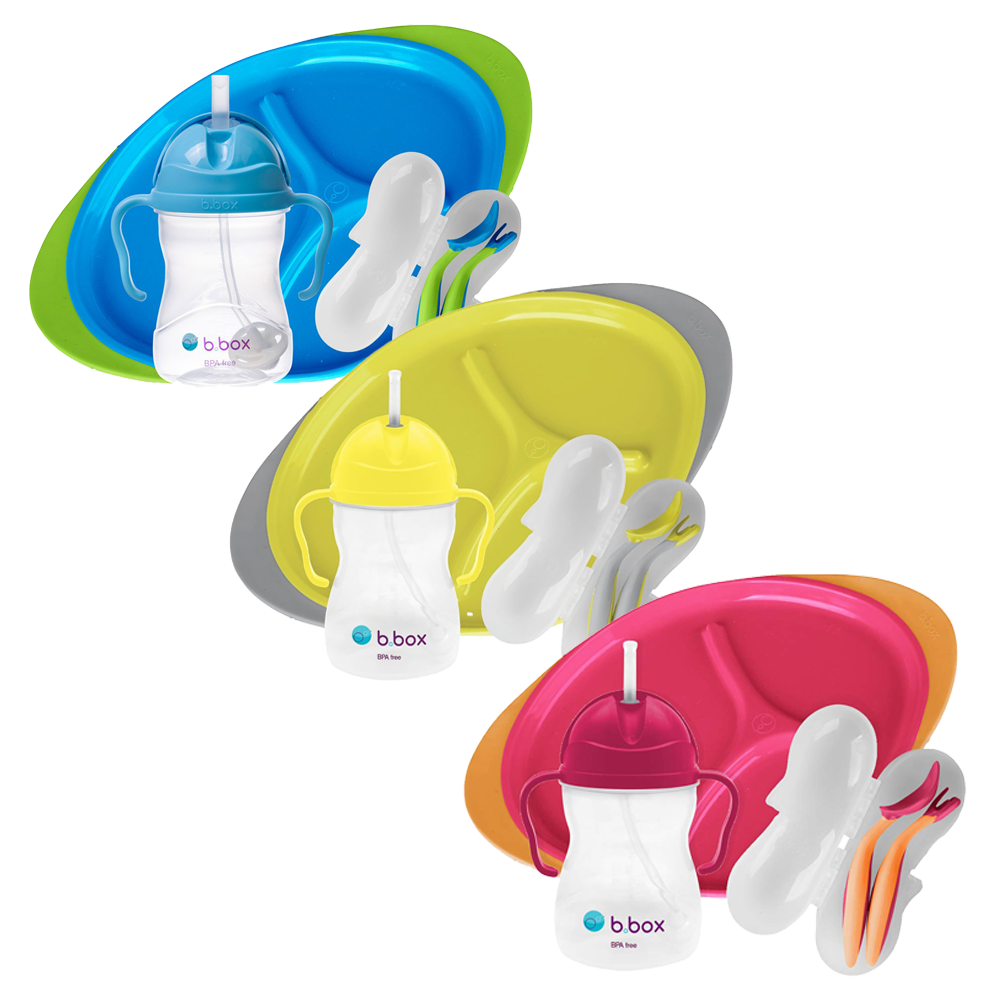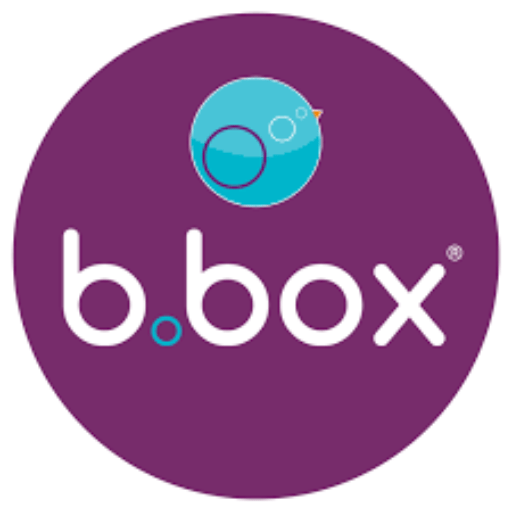 When b.box was created in 2007, it never dreamed we would create one of Australia's most recognised baby brands.
We know firsthand that becoming a parent is an exciting and at times daunting process. What you need when you leave the house, travelling with kids, starting solids, feeding on the go, storage options, all present little challenges for parents and kids. For b.box these represent opportunities. Opportunities to design products that make parents lives easier and empower kids to be more independent.
What makes b.box unique is the thought we give to design, functionality and aesthetic. We approach product design differently, including parents, retailers and of course kids into our design process. We think about the child and the parent. What do each need from the product and how can we best solve their challenge?