More info
Mama Blends 8 in 1 Coffee Mix not only helps aid in boosting your milk supply but also in building your immunity. Mama Blands is made of powerhouse ingredients of malunggay, kale, silymarin, fennel, inulin fiber, and uses stevia, a zero-calorie natural sweetener to add a hint of sweetness to our mix.
Usage:
1-2 cup a day.
For best results, dissolve sachet in 180ml of hot water. You may also pour over ice for cold, refreshing drink
Box Includes:
8 sachets containing 15g of coffee mix
What makes Mama Blends Different:
No Sugar: we use Stevia, which is a natural sweetener with zero calories
Low Calories: only 66 calories per cup
Premium Ingredients: intended to directly target the needs of moms. Mama Blends is the only brand that includes kale, silymarin, and fiber in one product
No Unnecessary Extenders: each sachet only has 15g, packed with all the powerhouse ingredients
Ingredients:
Fennel: well-known herbal galactagogue that contains its own unique combination of phytonutirents that give it strong antioxidant properties
Silymarin: an ingredient found in milk thistle, this can help the body rebuild and repair the cells of the liver. It is also known to lower blood sugar levels and cholesterol
Malunggay: powerhouse of anti-inflamatory, anti-viral, anti-fungal and healing compounds that benefit your heart, head, skin and more.
Fiber: part of plant-based foods that the body can't break down, keeping your digestive system clean and healthy by easing bowel movement, and flushing cholesterol and harmful carcinogens out of the body
Kale: contains fiber, antioxidants, calcium, vitamins C and K, iron, a wide range of other nutrients and phytoestrogens
Stevia: natural sweetener and sugar substitute derived from the leaves of a plant, without the negative effects linked to refined sugar. It has zero cholesterol.
Coffee
Non-dairy Creamer
Disclaimer:
Although desired, we cannot guarantee increase in milk supply. This depends on many factors, including diet, hormones, and overall health. Mama Blends can also be taken by pregnant women, however if you have a sensitive pregnancy, kindly consult with your OB-Gyne first.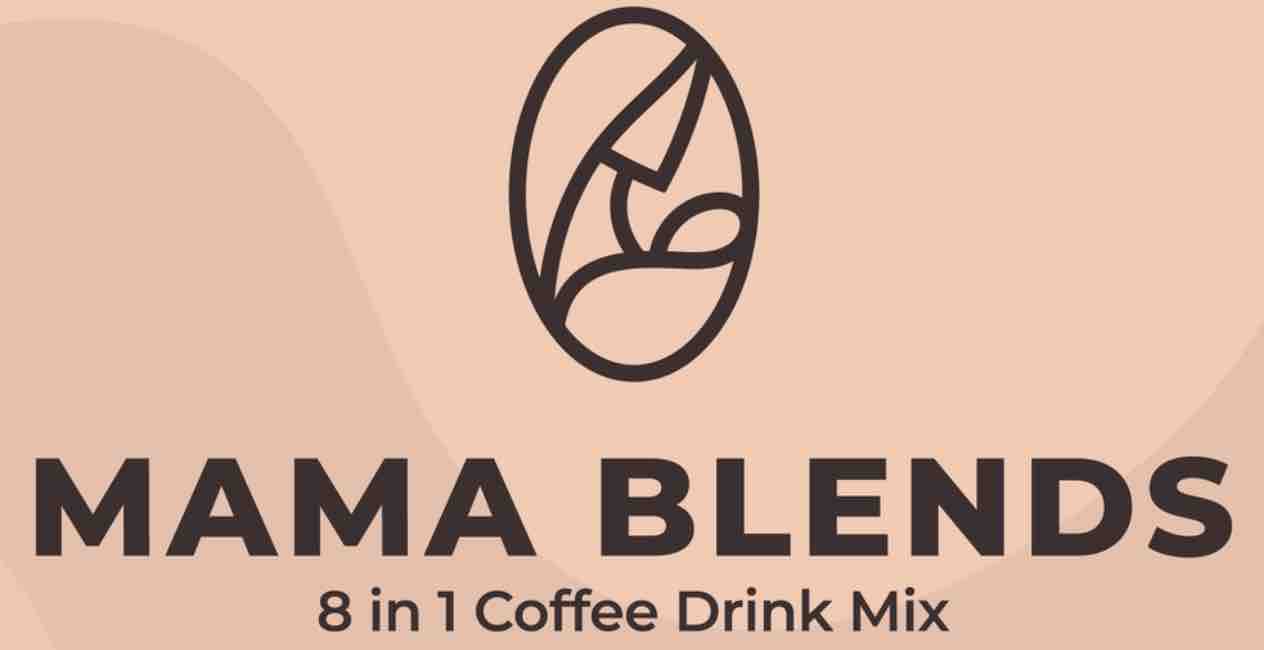 About the Brand:
Mama Blends is a Filipino brand, which aims to encourage breastfeeding by providing supplemental beverages that use only natural and premium quality ingredients. Our drinks are carefully developed to aid in boosting your milk supply and immunity.