More info
Description:
Delicately cleanses and detangles the hair in one simple step.
Facilitates styling and makes hair soft and shiny.
Soap-free.
Maintains the skin's natural balance.
A combination of lipids and wheat proteins limits water loss (dehydration) and oil-replenishes the epidermis.
Does not sting the eyes.
250ml
How to use:
Apply to wet hair, lather then rinse thoroughly.
From 3 years of age.
All hair types.
Frequent use.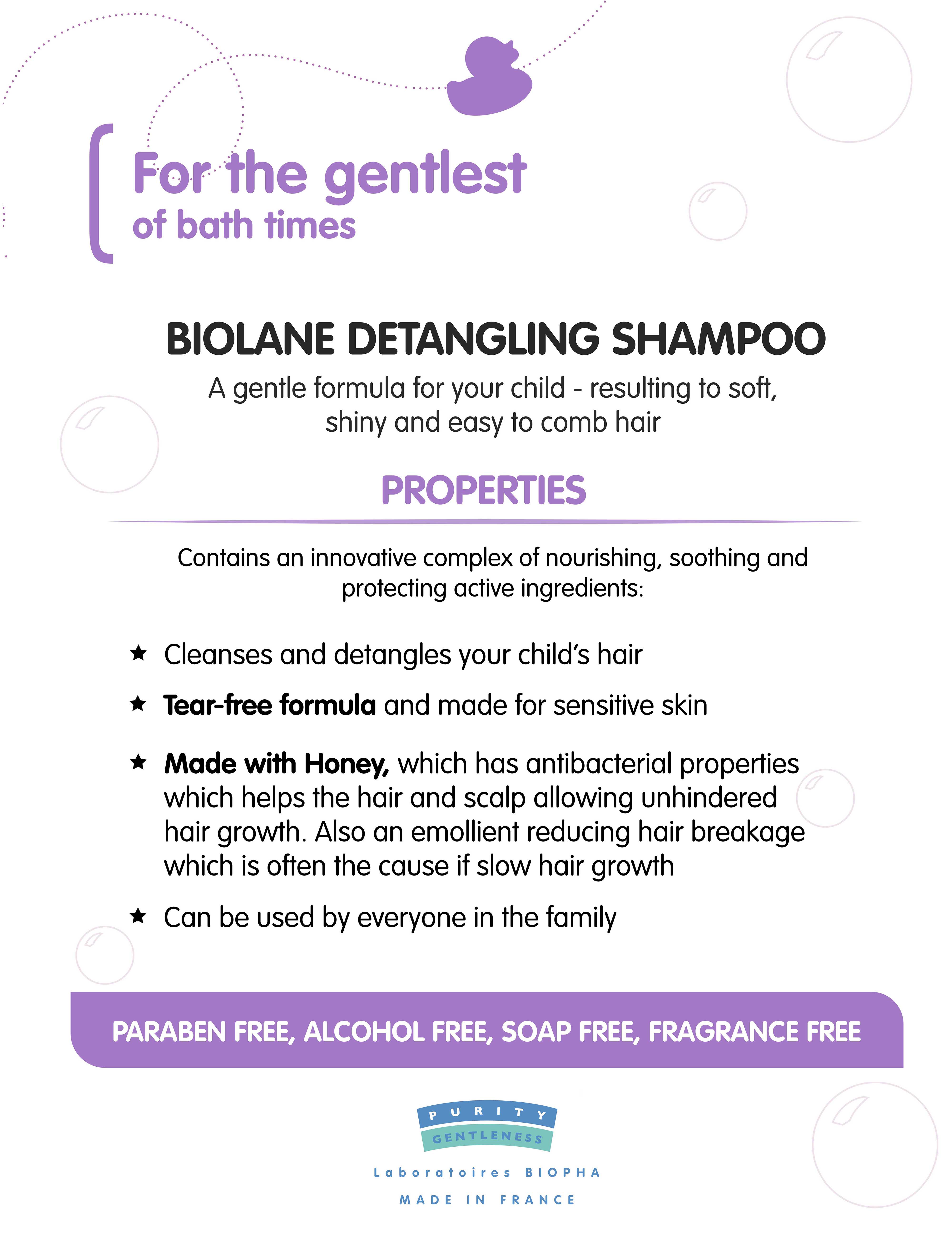 Shipping Cost per Unit Classification: Tier 1
Please refer to Terms of Service to see how total shipping fee is computed.