• An innovative device that effectively kills up to 99.9% of germs, viruses, molds and harmful bacteria using advanced UV-C light technology
• Lab-tested, chemical free, and doctor-recommended
• Perfect for homes, offices, and cars
• It can effectively sterilize an unobstructed surface area of 15 square meters
• To use, simply place the unit at the center of the room and remove the safety cover by twisting it to the right. Turn on the unit using the soft touch power button or the remote control and leave it to sterilize the room. Unit will automatically shut-off after 30 minutes.
• For best results, keep the door closed at all times, switch off the lights in the room and draw the curtains or blinds
• Safety features include safety cover and 10-second timer delay. Be sure to keep people, pets, and plants out of the room during sterilization
• Comes with three (3) UV-C Light Bulbs and an IR Remote Control
• Dimensions: 19 cm (H), 11.5 cm (Base Diameter)
• With 1-Year Local Supplier Warranty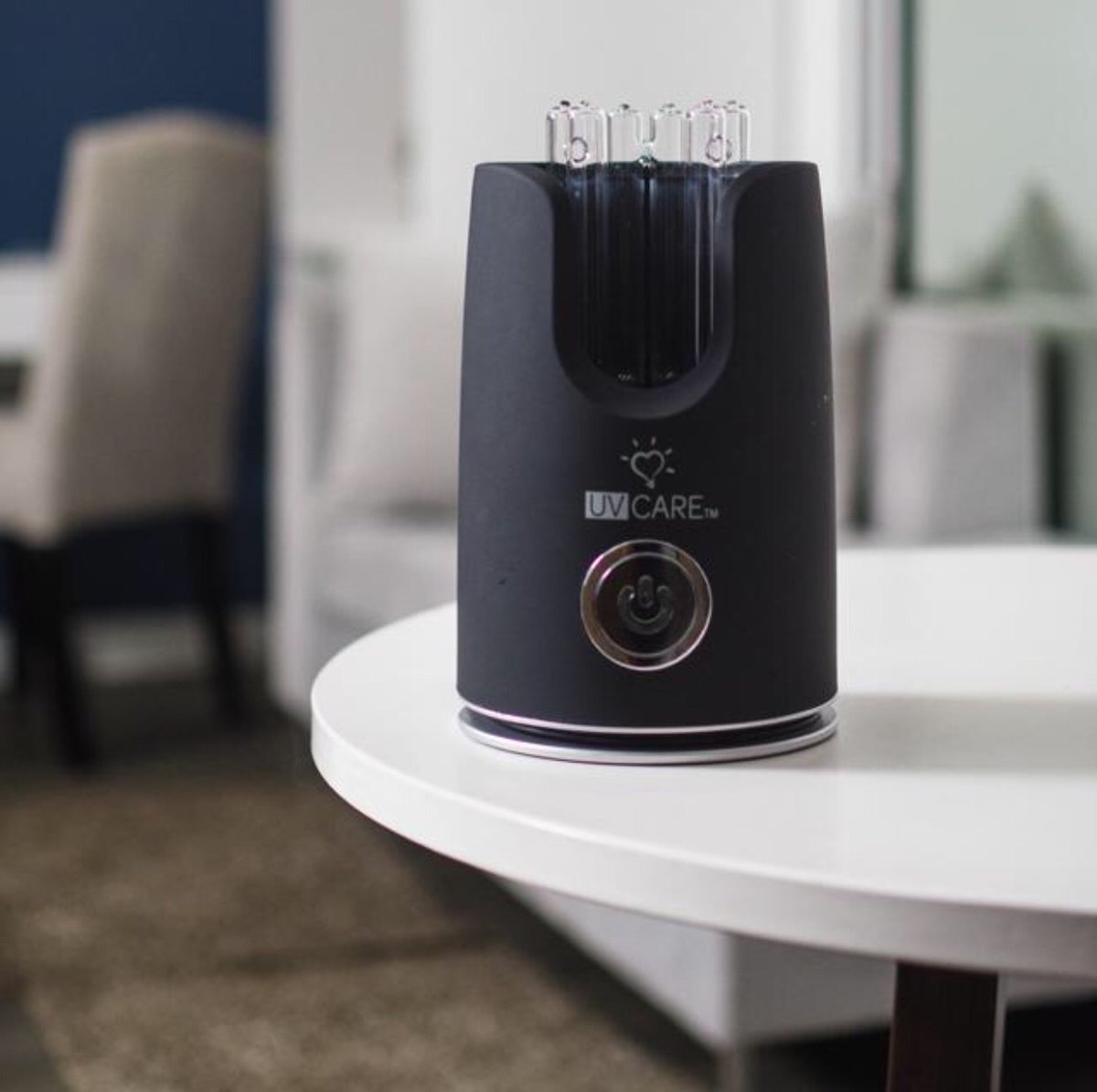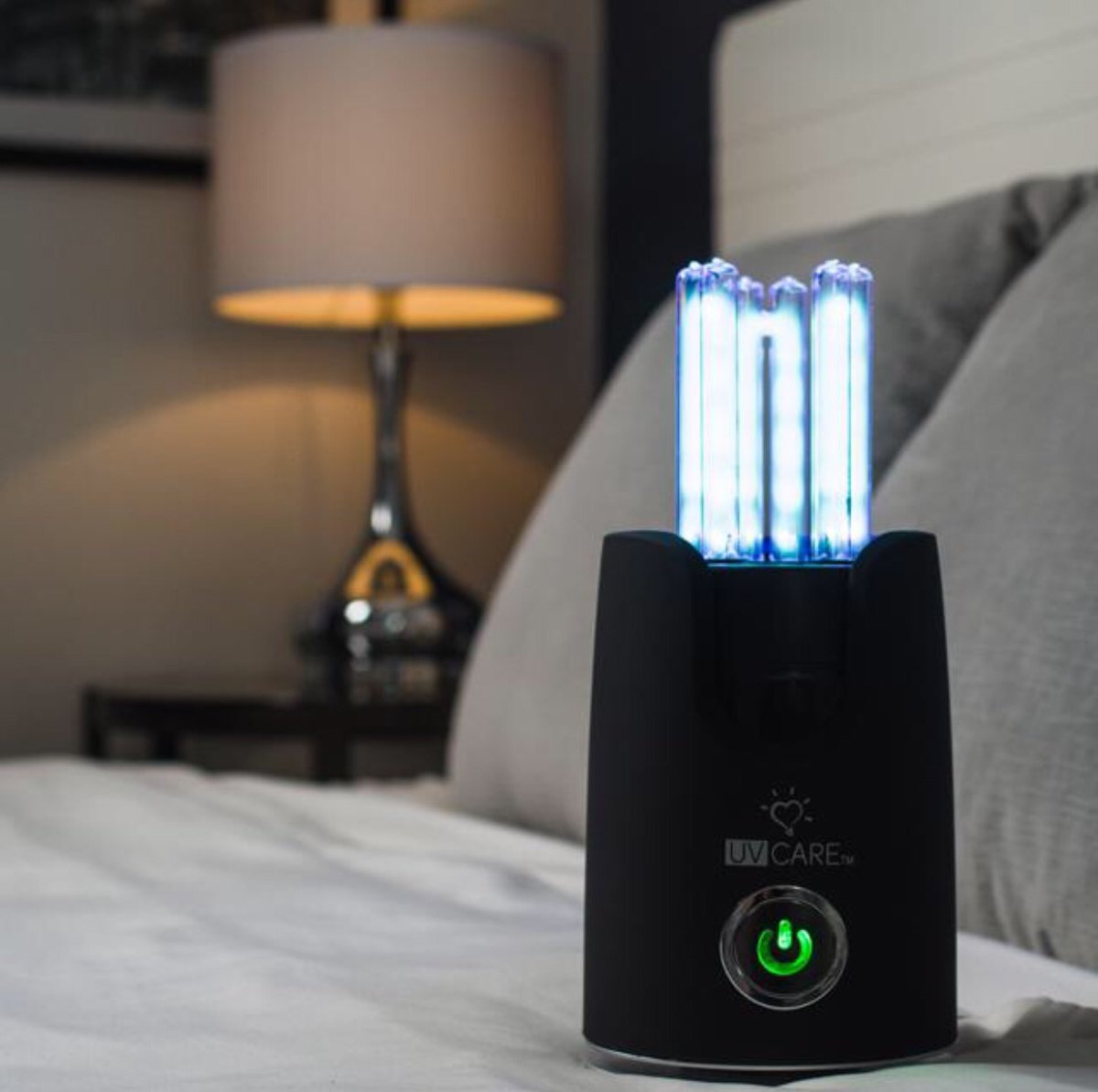 PRICE
PHP 15,000.00
TECHNOLOGY
Ultra Violet Germicidal Irradiaton (UVGI) Technology
PURPOSE
Surface Disinfection
APPLICATIONS
COVERAGE AREA
15sqm
STERILIZATION TIME
30 minutes
CURING / DOWN TIME
None
CONTROL

Power Button
IR Remote Control

PRODUCT DIMENSIONS
19cm (H) x 11.5cm (Base Diameter)
PRODUCT WEIGHT
1kg
COLOR
Black
SAFETY FEATURES

10-second timer delay
Safety Cover
Be sure to keep people, pets, plants and paintings our of the room during steriliziation

NUMBER OF LAMPS
3
LAMP LIFE
8000 Hours
RATED POWER
30 Watts
POWER SOURCE
Plugged for power
RATED VOLTAGE
220V
WARRANTY
1 year Limited Local Supplier Warranty. 3 months for Bulb
Shipping Cost per Unit Classification: Tier 3
Please refer to the Terms of Service to check shipping fee rates and surcharges.