More info
Capacity: 800ml
Heat Rentention: 6 hours
Cold Retention: 6 hours
Size / Weight:

7.8×7.8×29.4cm / 0.32kg
Slanted Handle - Naturally fits in fingers in a wearable sense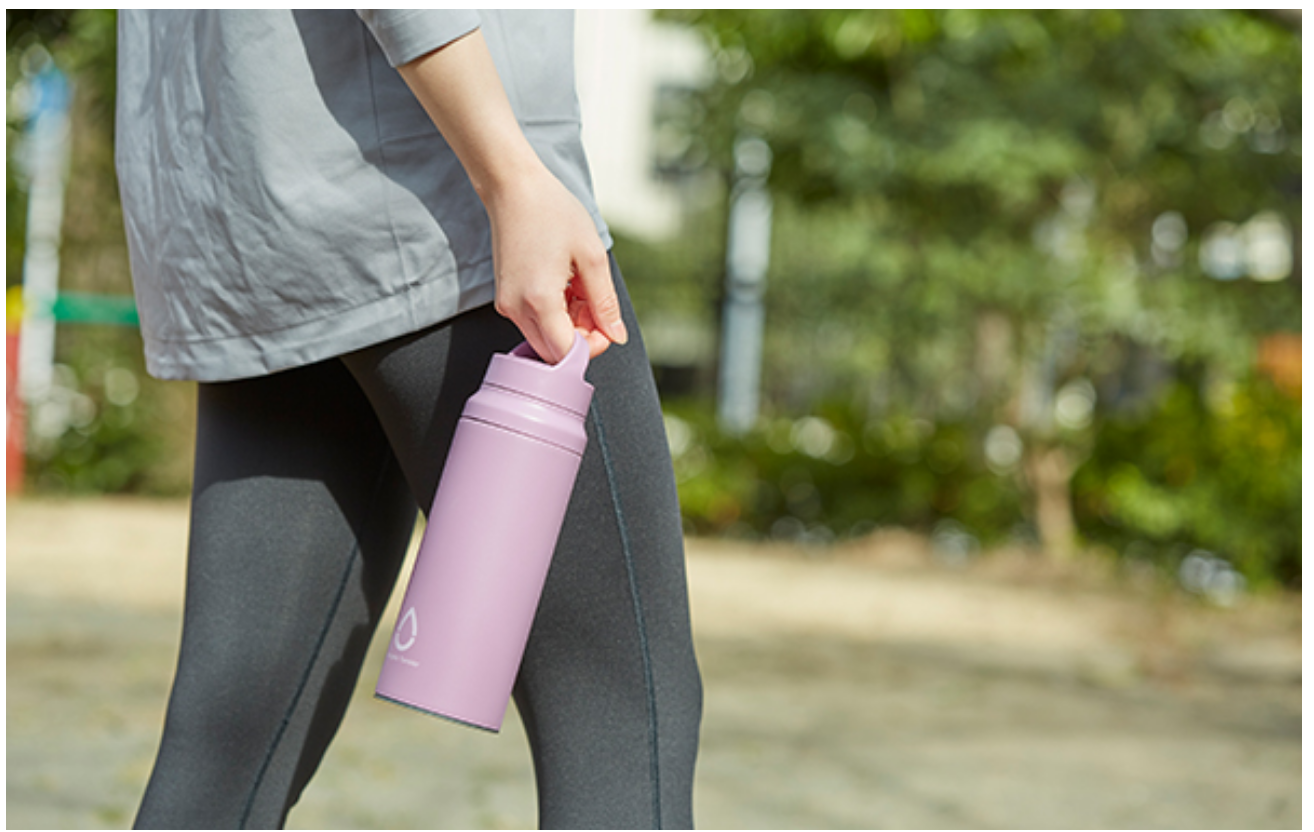 Wide Mouth with Strainer: Mouth that has ice stopper to drink stress-free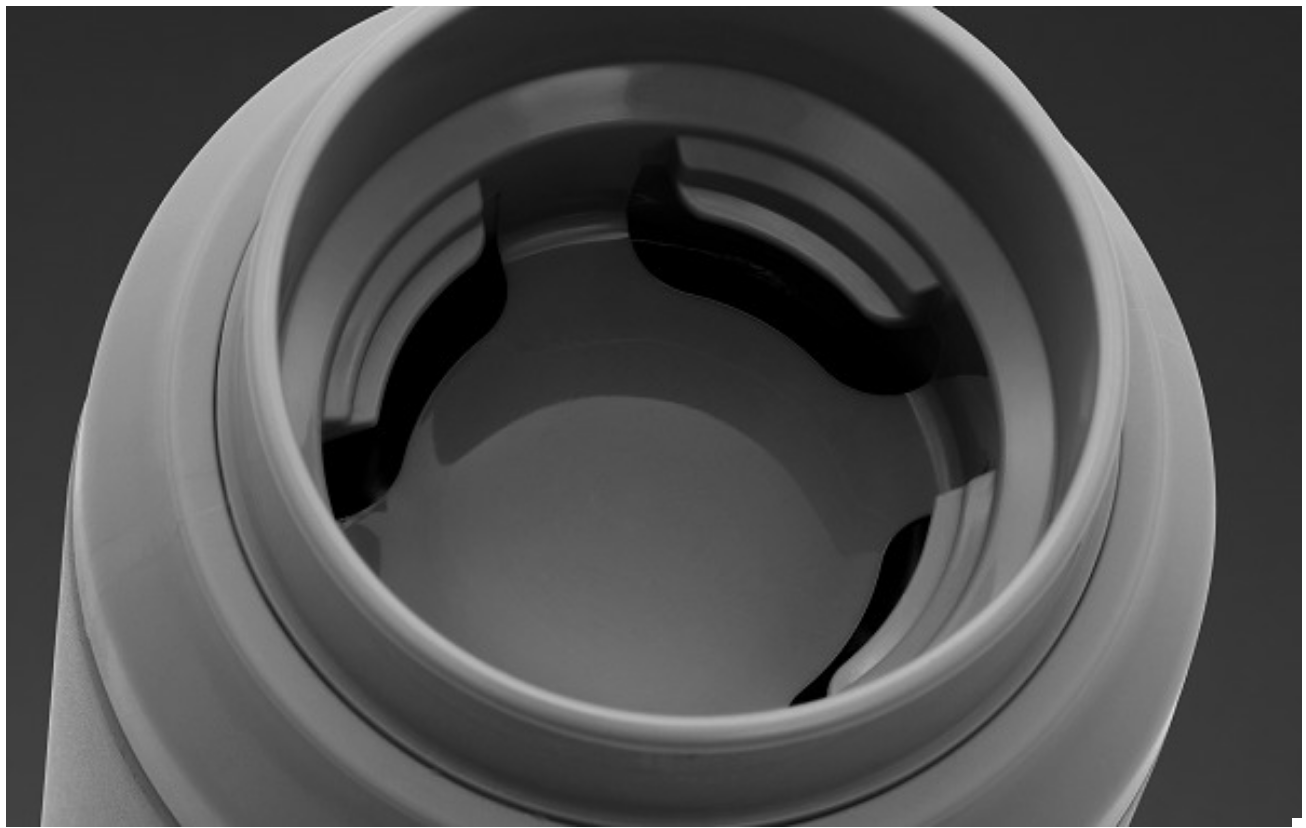 Light: Tiger's spinning process makes it possible to produce lighter bottles because because the inner wall is processed as thin as possible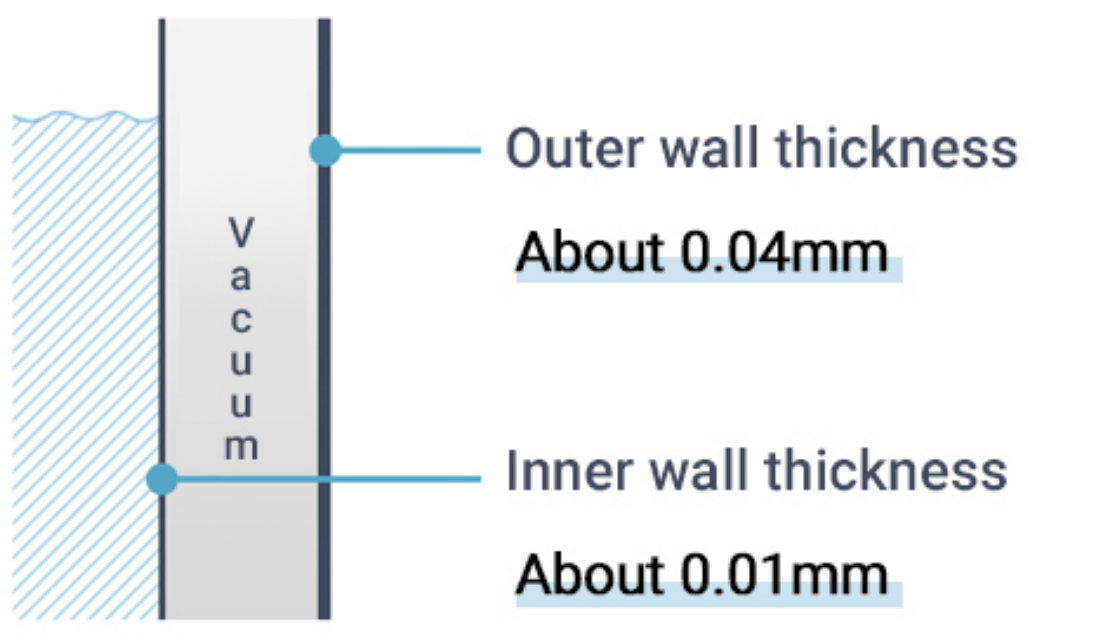 Temperature Retention with Vacuum Insulation: Vacuum; Insulated stainless double wall realizes high heat retention and cold storage. Keep warm drinks warm and cold drink cold.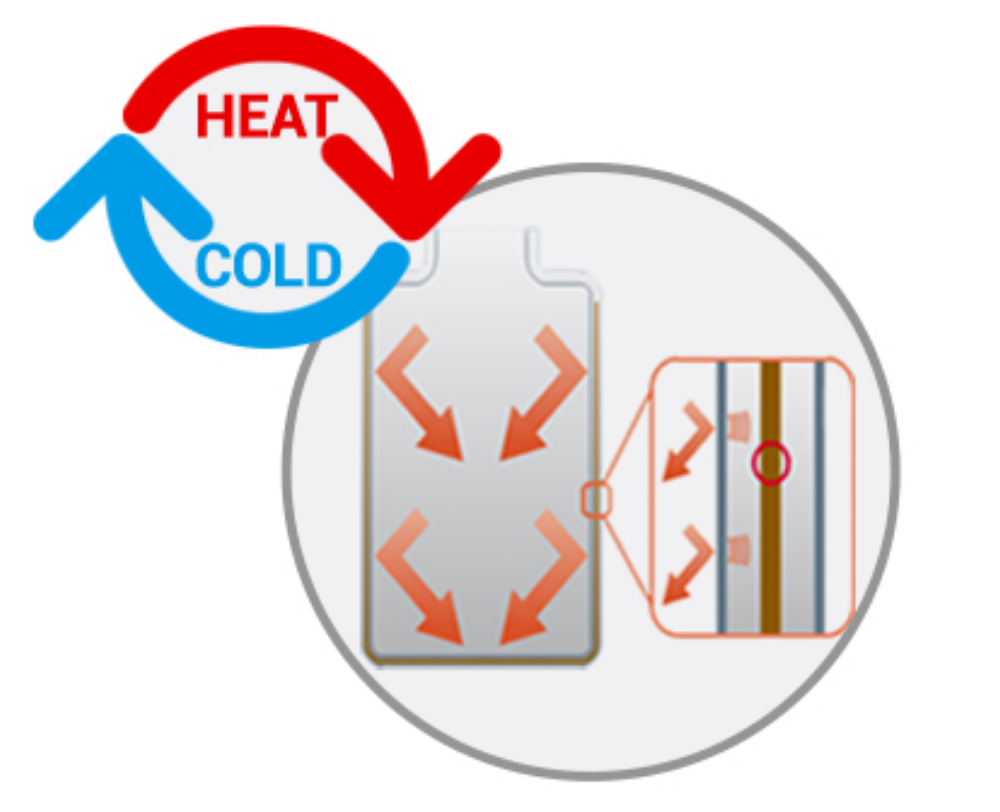 Non-Slip Finished Surface: It is easy to grab the bottle even with a wet hand because the body's surface is no-slip thanks to the powder coating that intentionally makes unevenness.

Elastomer Rubber Bottom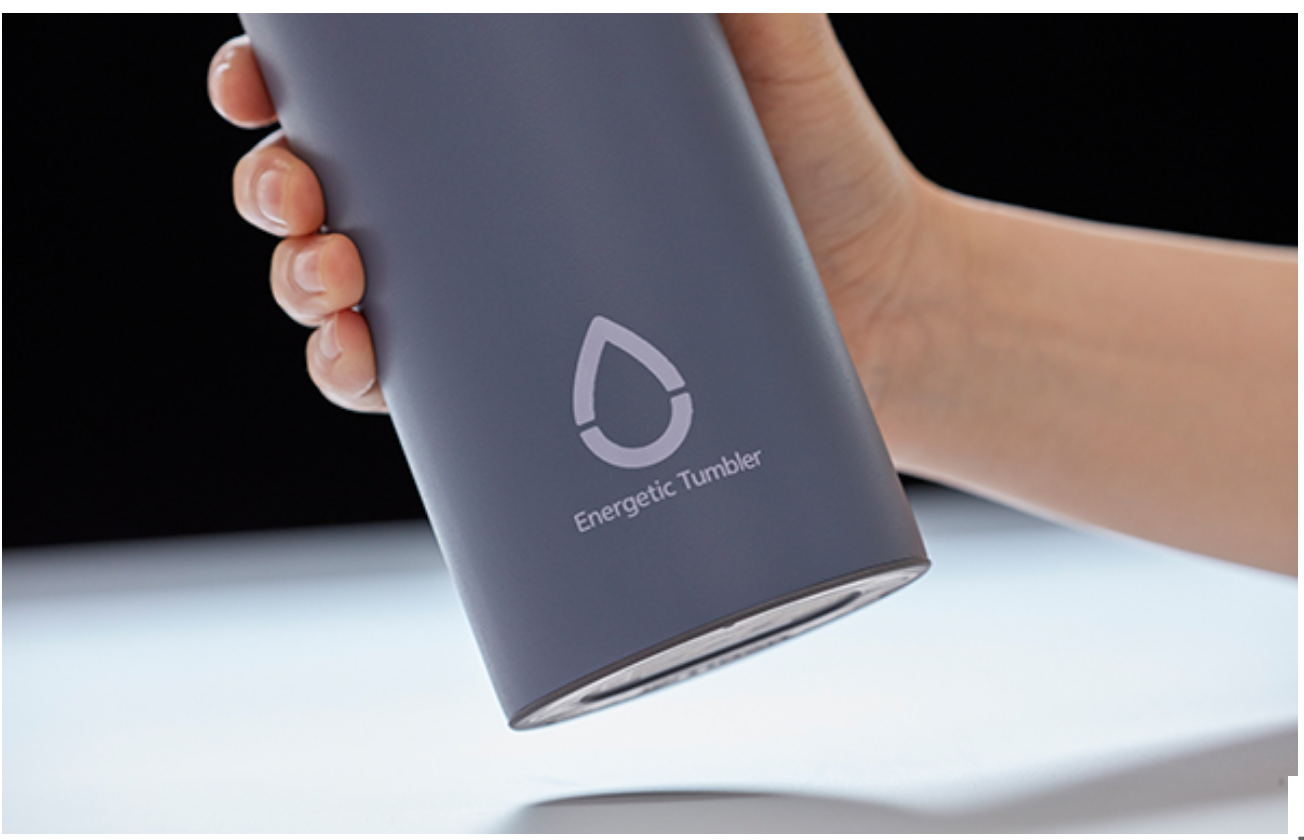 "Super Clean" Interior Finish; protects against odors and stains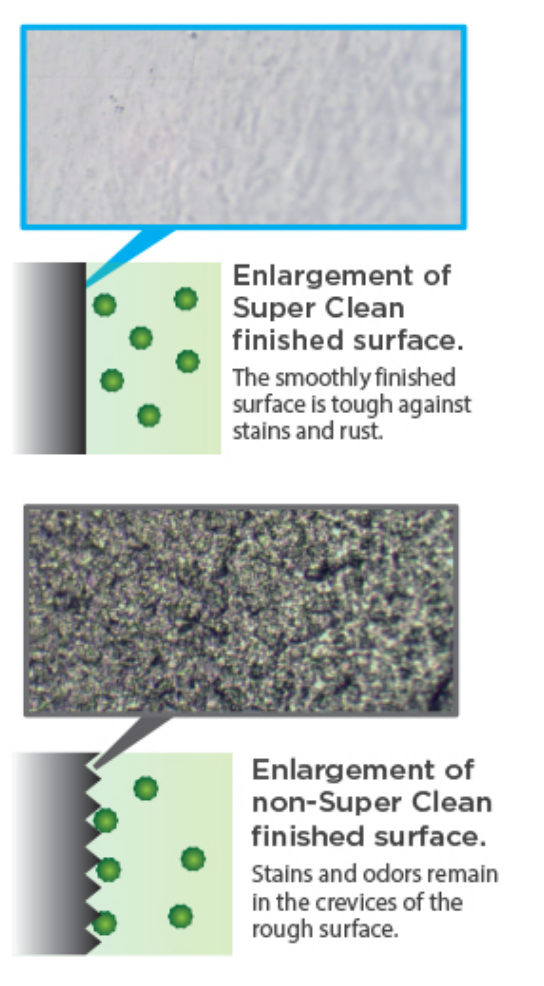 Few Detachable Parts: Entirely clean by washing each detachable part.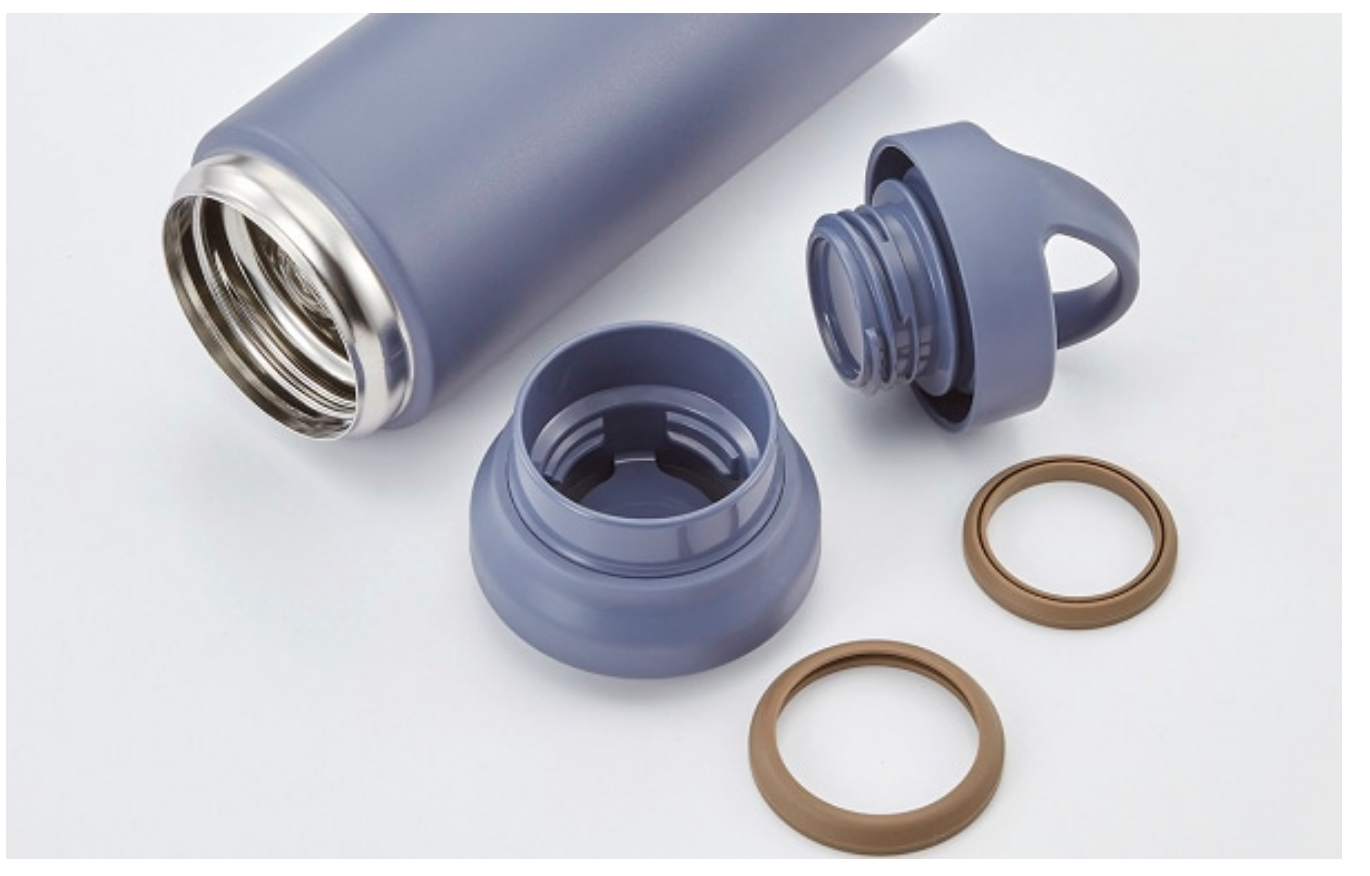 Entirely Washable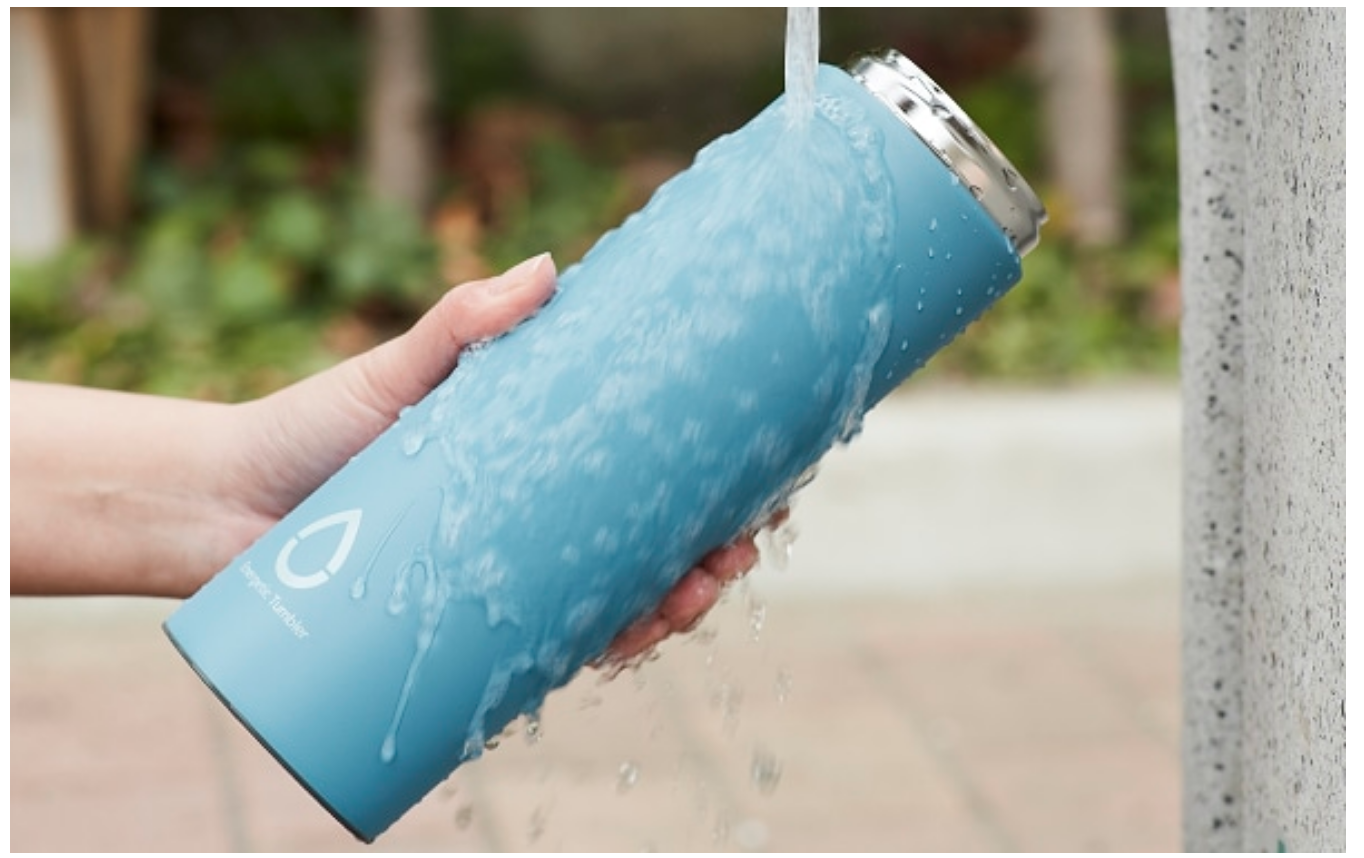 Shipping Cost per Unit Classification: Tier 1
Please refer to Terms of Service to see how total shipping fee is computed.