Keeps food at the perfect temperature all day, whether kids prefer warm pasta for lunch or cold refreshing fruit and yoghurt. Great for kinder and school with a 335ml capacity. Comes with spork utensil that tucks away into custom bumper. Easy grip handles give kids leverage to open the jar easily, encouraging independence. Removable arms and bumper ensure the food jar can be tailored for older kids too. Unique stop feature stops parents from overtightening the lid. Dishwasher safe. When using to keep food warm - for best performance fill the stainless steel base with hot water for a few minutes to warm it before pouring water out - and filling with delicious hot food.
Keeps food cold for up to 7 hours, and warm for up to 5 hours
Insulating double walled stainless steel
Removable handles and bumper so kids of all ages can style their food jar to suit
335ml/11oz
Carry handle provides leverage for small hands to open independently.
Included spork utensil tucks away into bumper
Dishwasher and steriliser safe
BPA, Phthalates and PVC free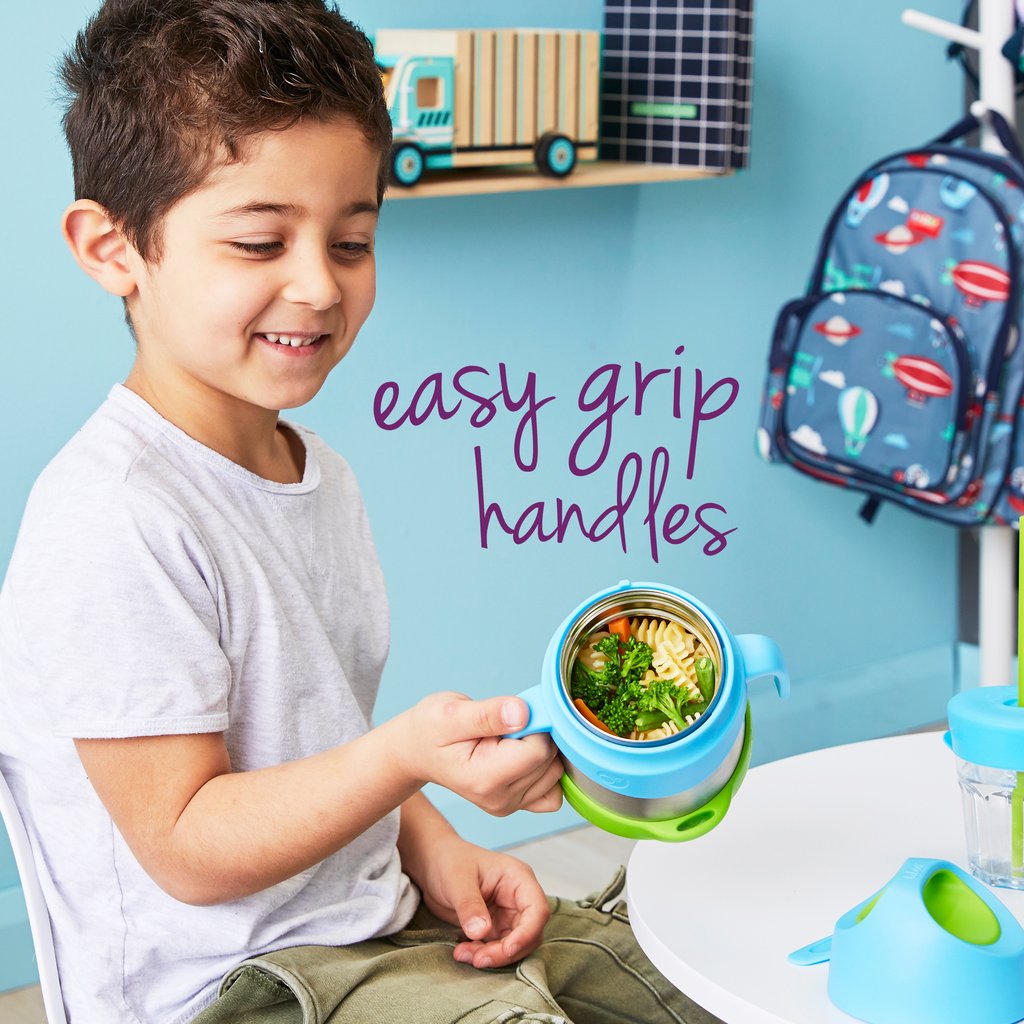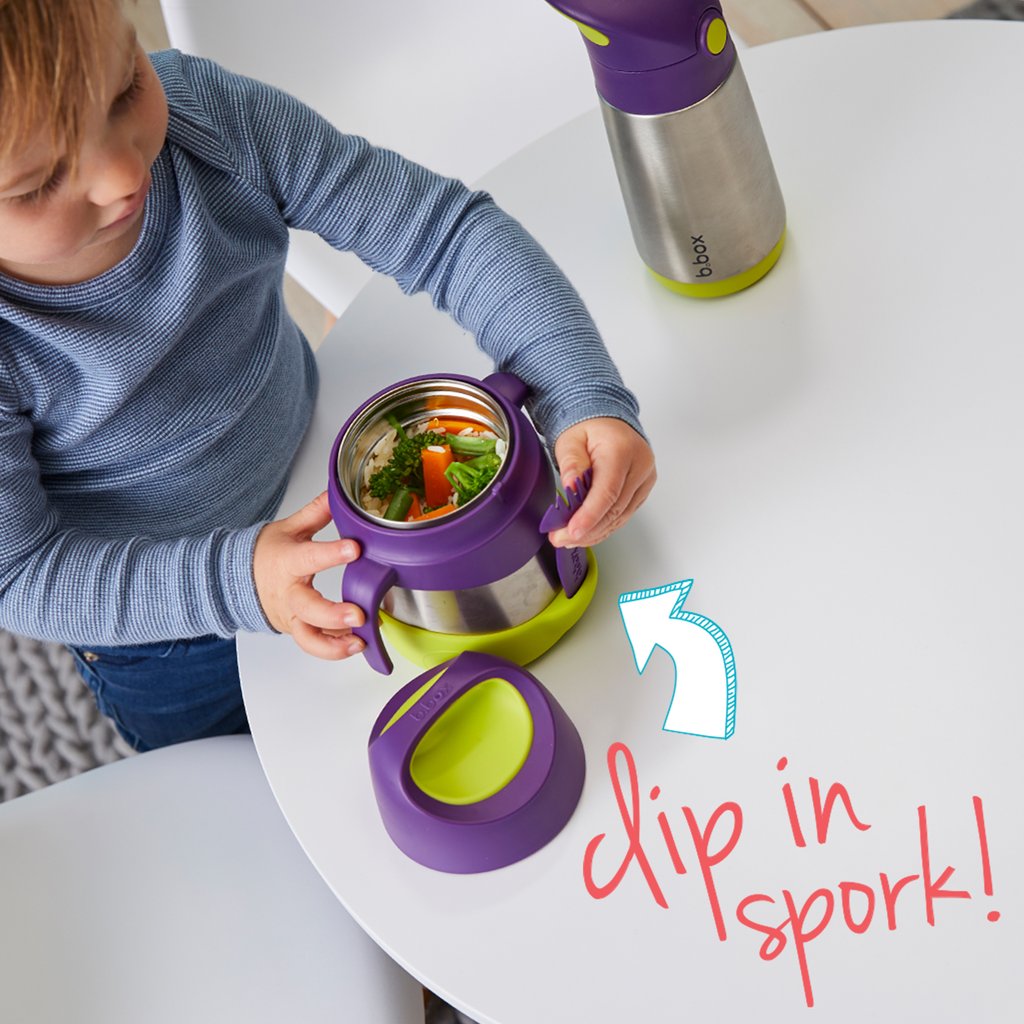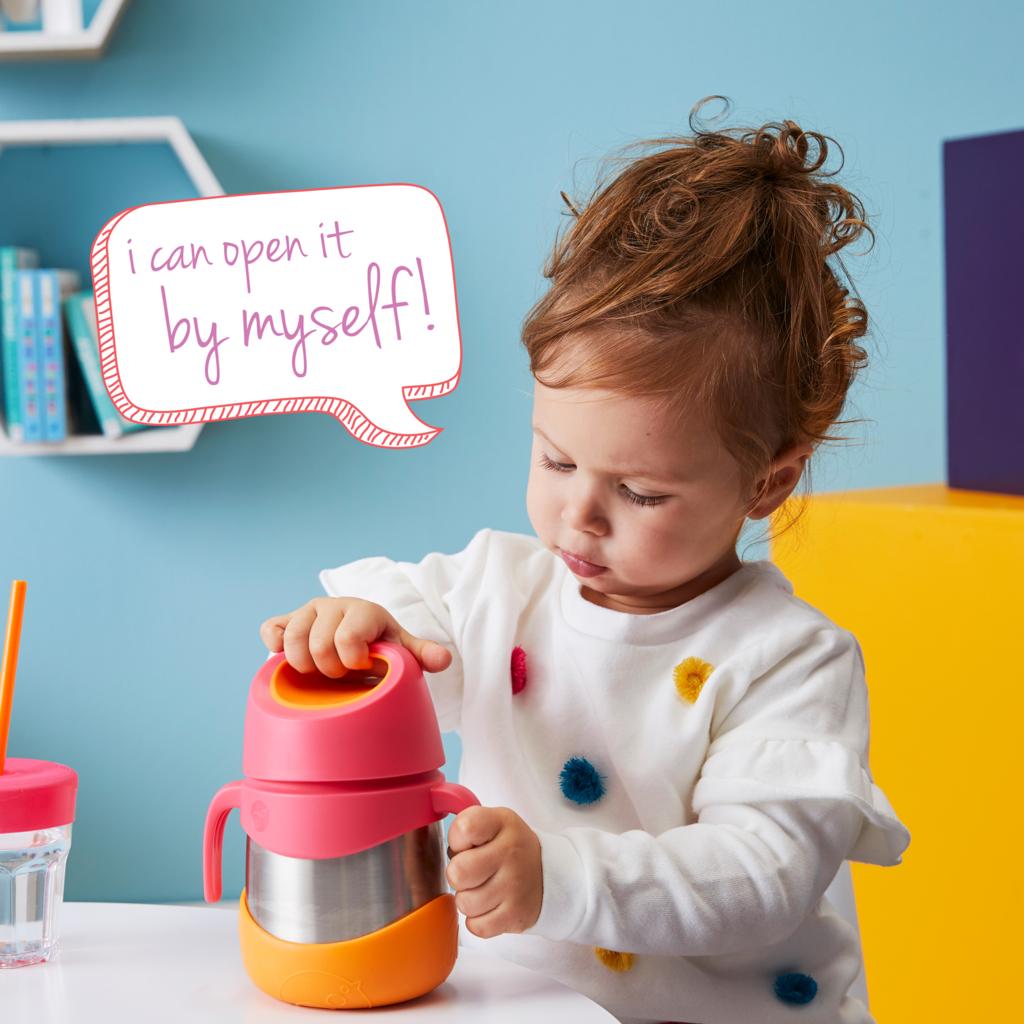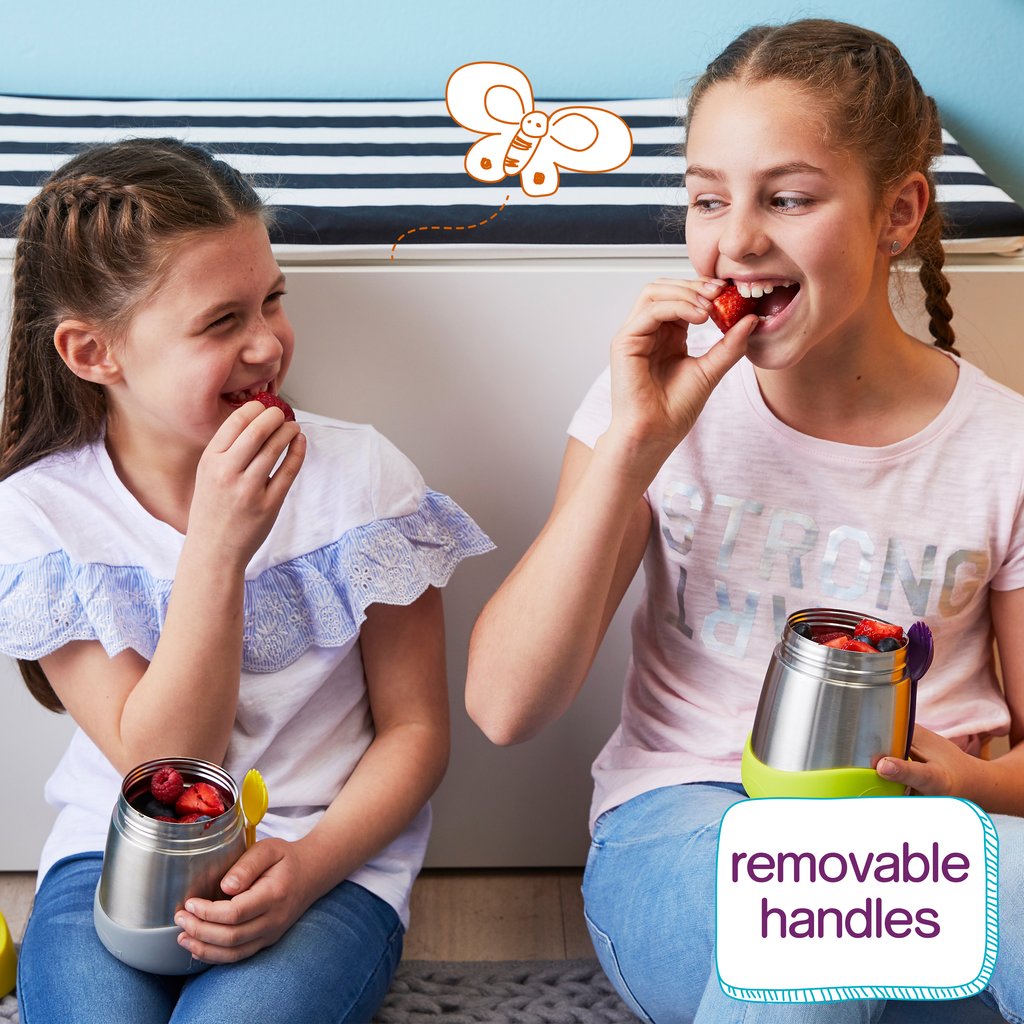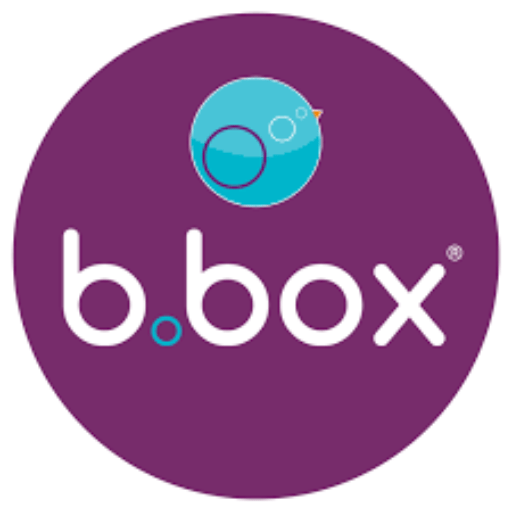 When b.box was created in 2007, it never dreamed we would create one of Australia's most recognised baby brands.
We know firsthand that becoming a parent is an exciting and at times daunting process. What you need when you leave the house, travelling with kids, starting solids, feeding on the go, storage options, all present little challenges for parents and kids. For b.box these represent opportunities. Opportunities to design products that make parents lives easier and empower kids to be more independent.
What makes b.box unique is the thought we give to design, functionality and aesthetic. We approach product design differently, including parents, retailers and of course kids into our design process. We think about the child and the parent. What do each need from the product and how can we best solve their challenge?
Shipping Cost per Unit Classification: Tier 1
Please refer to Terms of Service to see how total shipping fee is computed.