More info
Target stubborn dark areas with Morrison® Elbow & Knee Collagen Whitening Lotion. With Microwhyte Moisture™ Japanese technology that helps whiten, peel and smoothen stubborn dark areas safely. Safely whiten and rejuvenate your skin to its natural youthfulness.
Directions: Spread generously on elbows and knees and use twice daily after bath. For best results, use throughout the day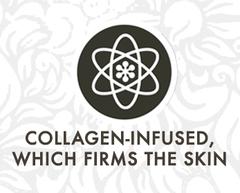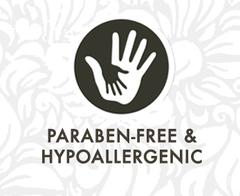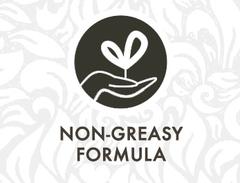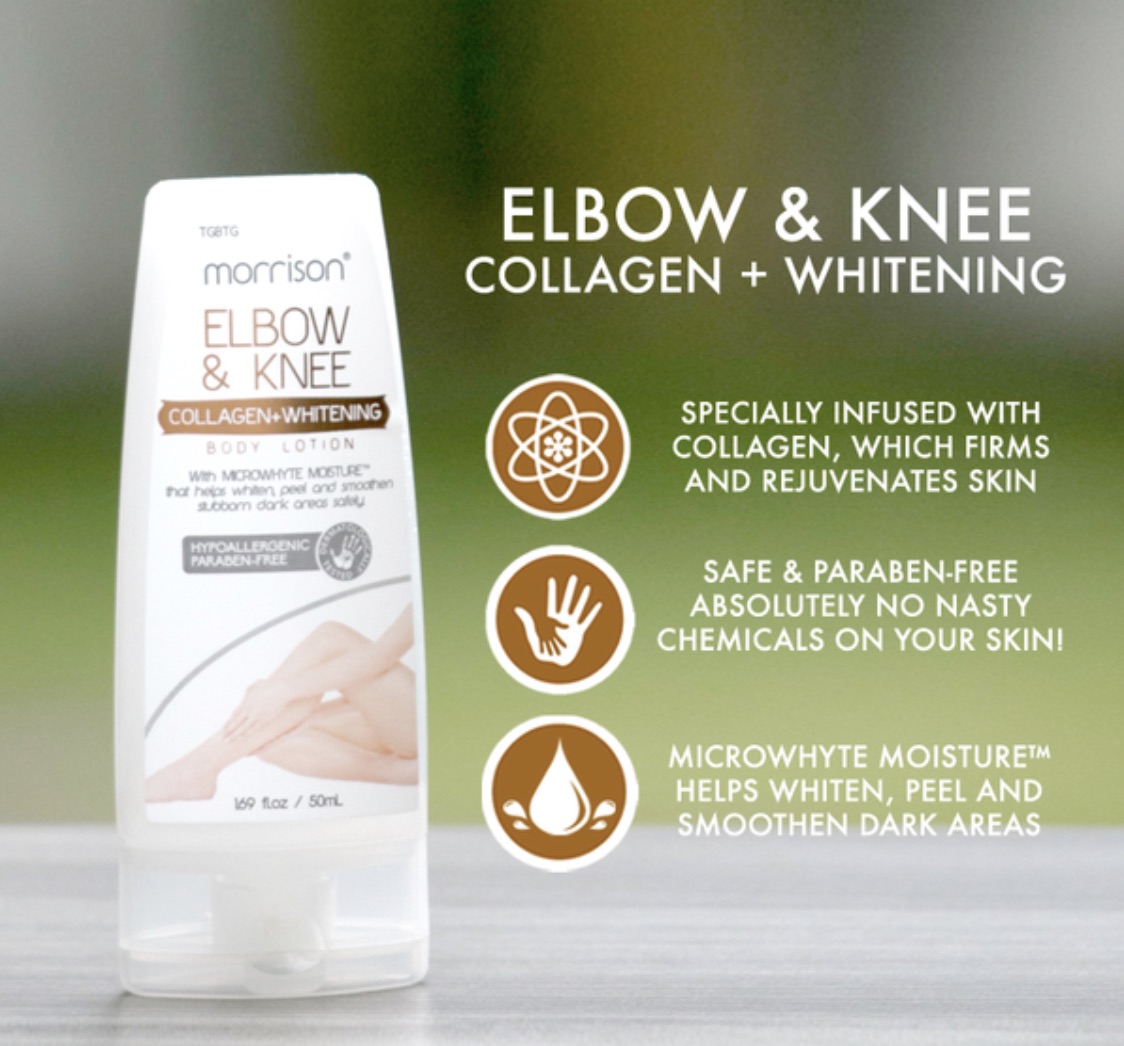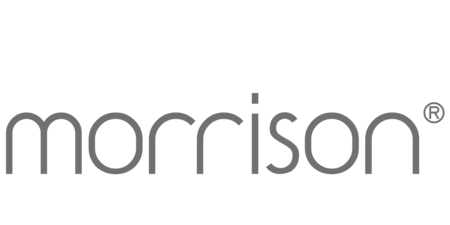 There are so many skin care products available in the market but only few deliver results. What's more, those that do work, not only contain unsafe ingredients, but will usually also cost you a fortune.
The goal of Morrison® is straightforward: we are committed to providing you with products that deliver results and are perfectly kind to your skin.
All Morrison® products are paraben-free, dermatologically tested and hypoallergenic. Each product has been subjected to rigorous research and tests and has been given the seal of approval by skin experts. You can count on it.