Make bedtime the best time with the Dream Pillow and New Dreamanimals. Each set comes with 60 Dream Wishes - Kids create & draw their very own sweet, silly or adventurous dreams and tuck inside the Secret Dream Picket. A proven technique for great sleep and happier bedtimes.
Make Going to Bed Fun: Can't imagine kids begging for bedtime? Just wait until they get the chance to create their very own dreams
Your Special Routine: Bond with your child each night and allow them to open up, all while growing their confidence
Dream Big: All they have to do is believe in their dreams to realize anything is possible. Teach positive thinking early for big benefits.
Package Includes:
Dreamanimal with secret Dream Pocket made of 100% all-natural cotton (Dimension: 13" x 8" x 3")
60 Dream wishes notecards
Dreamanimal Bedtime Story
Machine wash & Dry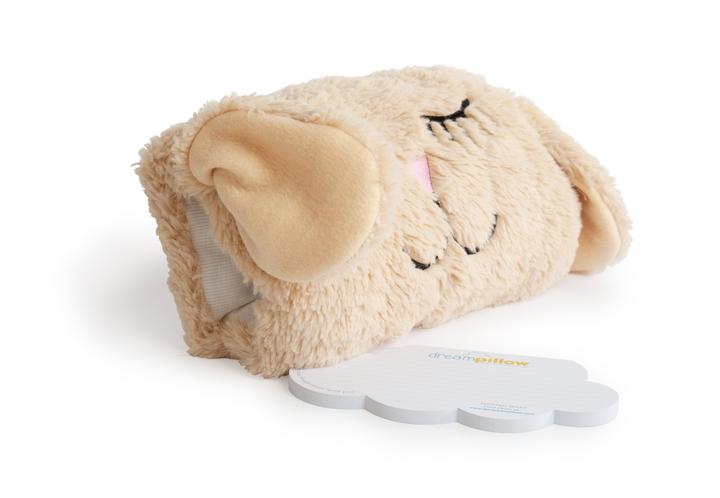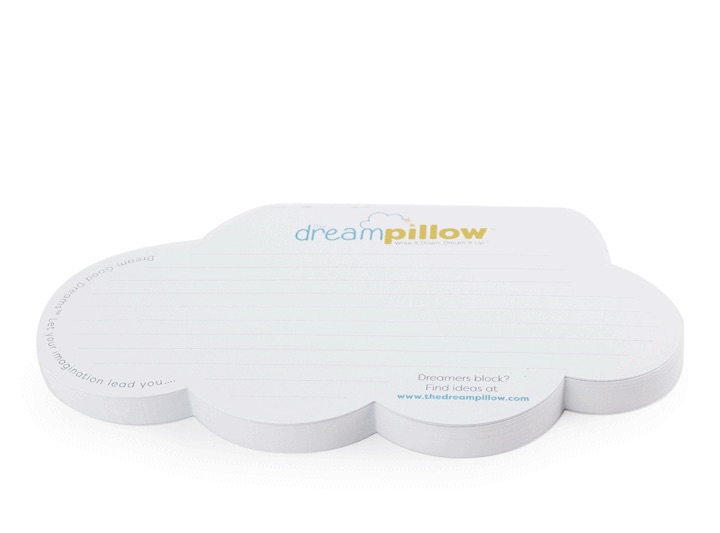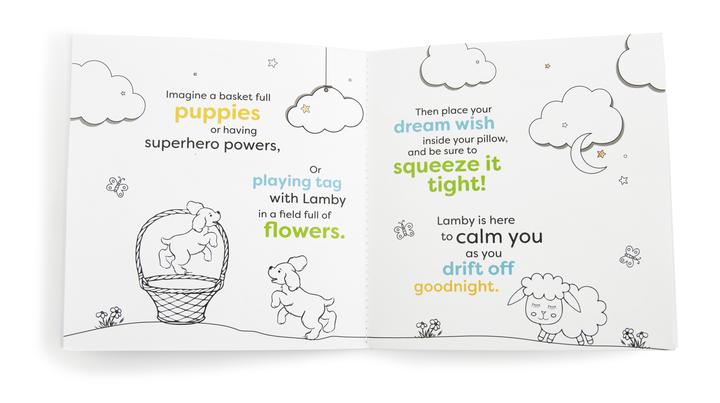 What would you dream of?
If you could dream anything, anything at all, what would it be? The more creative you get the better you'll sleep.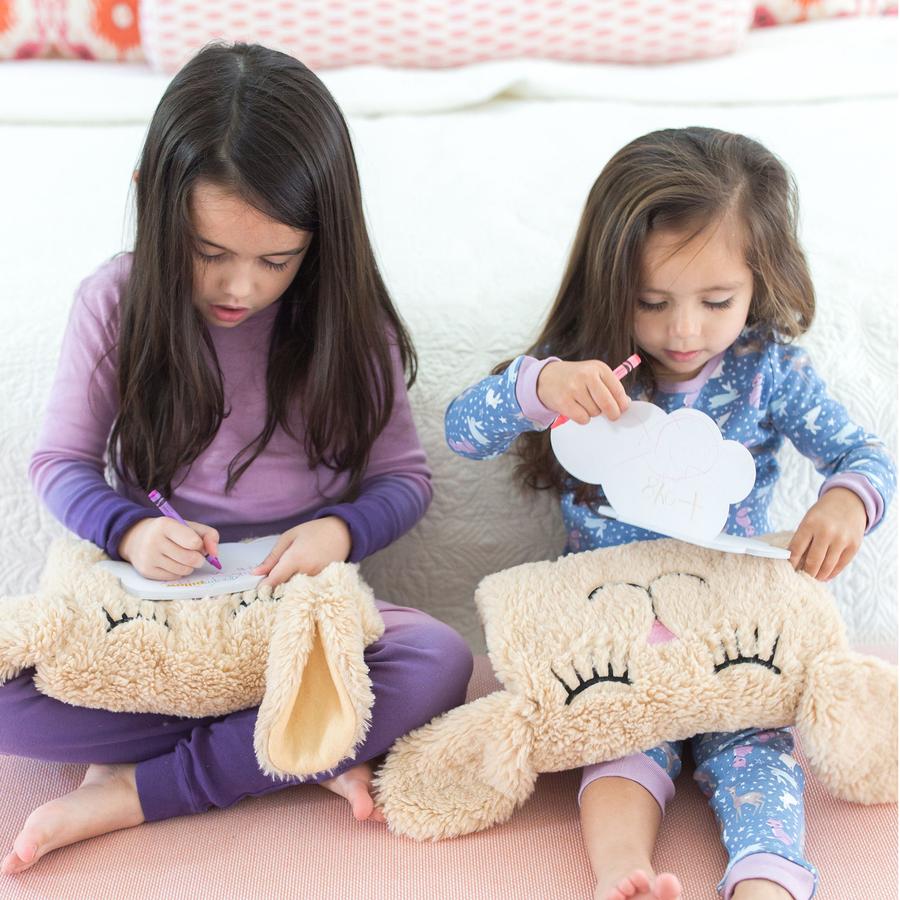 Believe in your dreams!
Whether it's a mermaid princess on a roller coaster or a ninja made of gummy bears, The Dreamanimals are all about getting creative before bed. Think up the sweetest , silliest, most adventurous dream an draw it on your Dream Wish.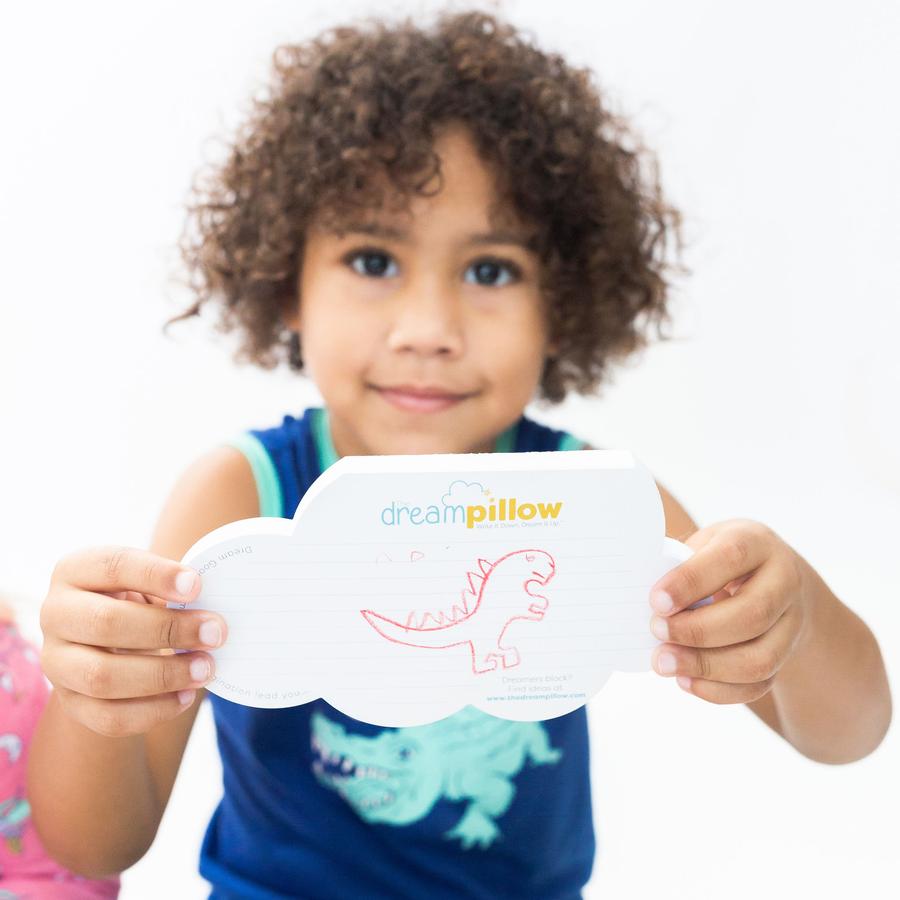 My dreams go where I go:
This part's important because Dreamanimals like to go everywhere. Don't be afraid to wash and dry your Dreamanimal as much as needed. They love a bath!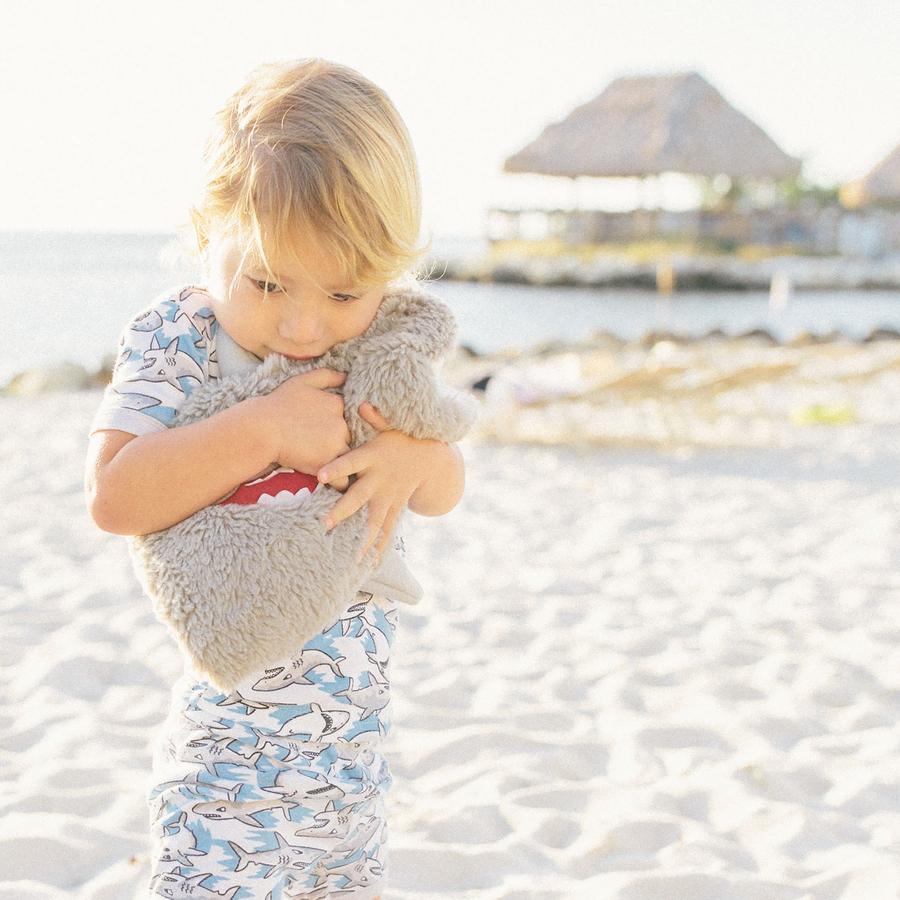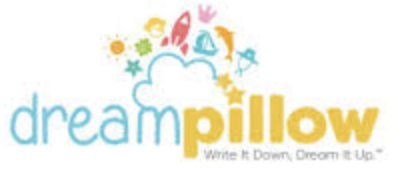 Dreamt up by 7-year old Harper Miller, the Dream Pillow helps kids dream good dreams. To help her brother sleep "happy" she would encourage him to use his imagination to craft stories that he wished to dream. They would imagine what it feels like to swim with the dolphins, explore the jungle, or even fly. Soon enough, this technique allowed them both to realize they are in charge of their dreams. And more, if children can change their dreasm with the power of positive thinking, what else can they do when they simply dream big?
Shipping Cost per Unit Classification: Tier 2
Please refer to Terms of Service to see how total shipping fee is computed.