• Eliminates up to 99.9% of harmful germs, bacteria, viruses, allergens and molds using UV-C light technology
• Lab-tested, chemical free, and doctor-recommended
• Perfect for sanitizing mobile phones, gadgets, keyboards, door knobs, toys, pacifiers, high chairs and countertops
• Portable, lightweight, and easy-to-use clamshell design
• To use, simply flip open the unit and press the "ON" button for five seconds. Shine light within 1/4 inch of the surface to disinfect for a few seconds. . Move the light slowly so it illuminates the area for 2-3 seconds before moving the lamp to the next section to achieve up to 99.9% disinfection.
• Safety switch feature turns the UV-C light off when turned upward
• Powered by four AAA batteries or Mini USB Cable
• Product Dimensions: 24 cm (L) x 8.9 cm (W) x 2.54 cm (H)
• Comes with 1 Year Local Supplier Warranty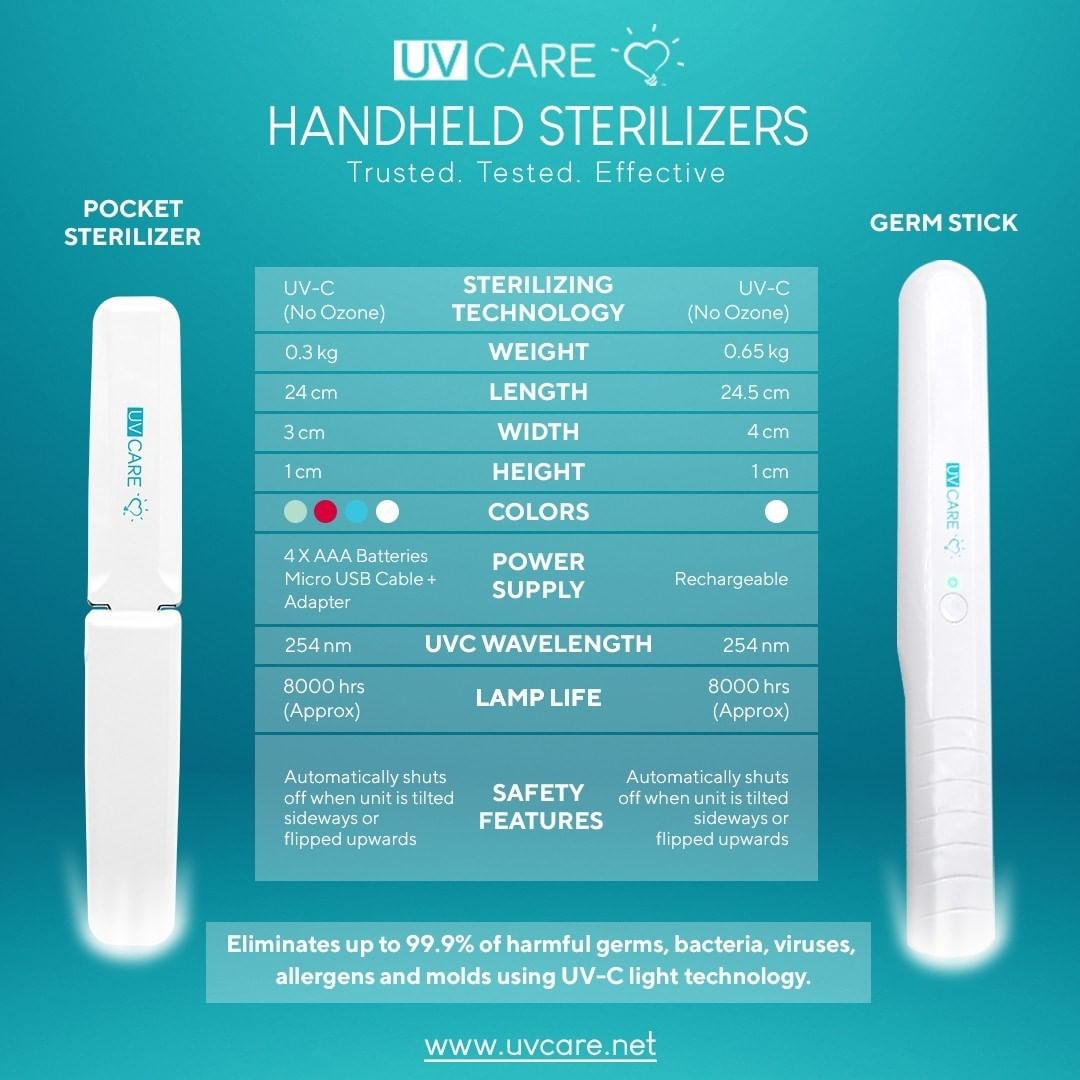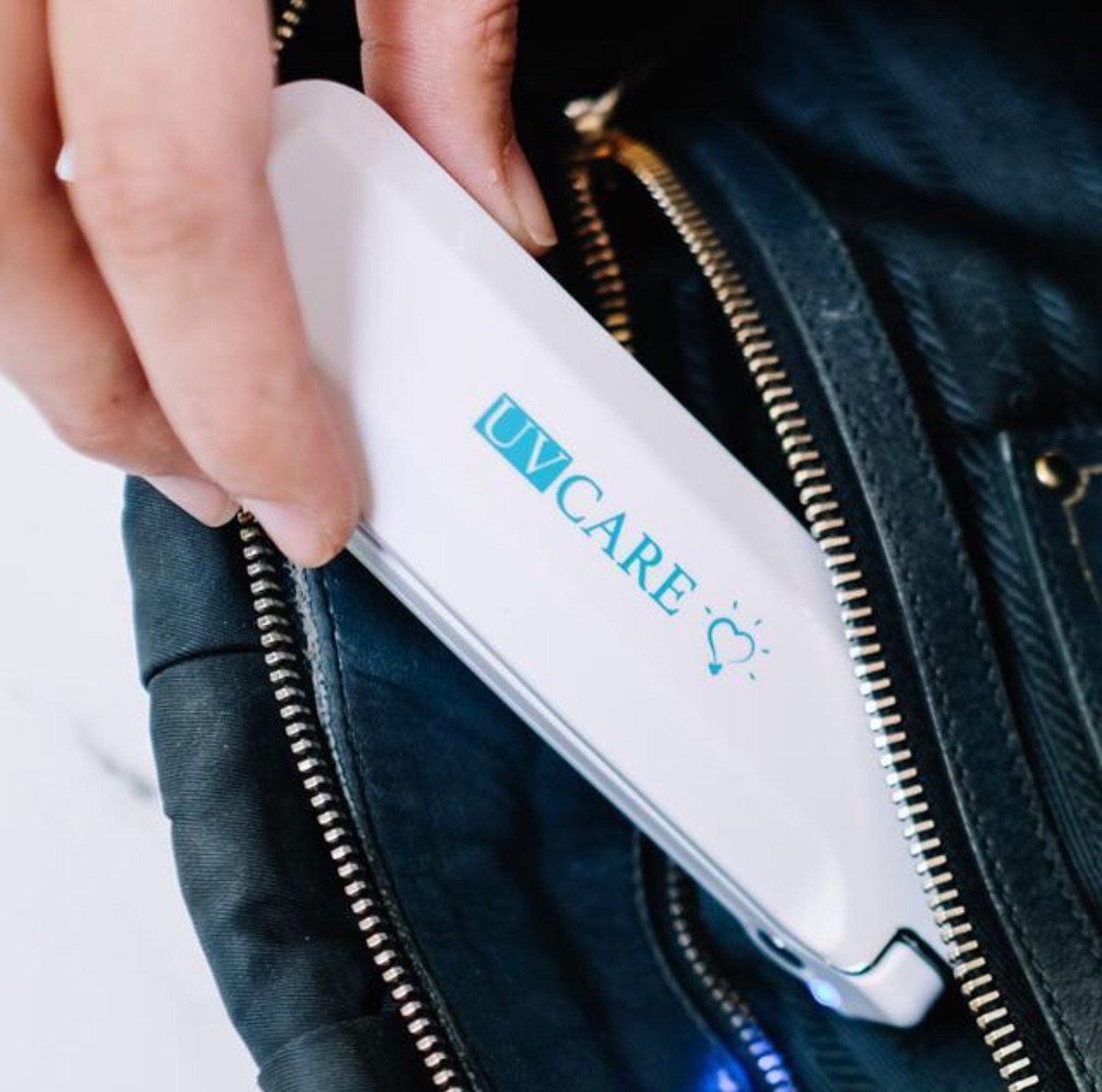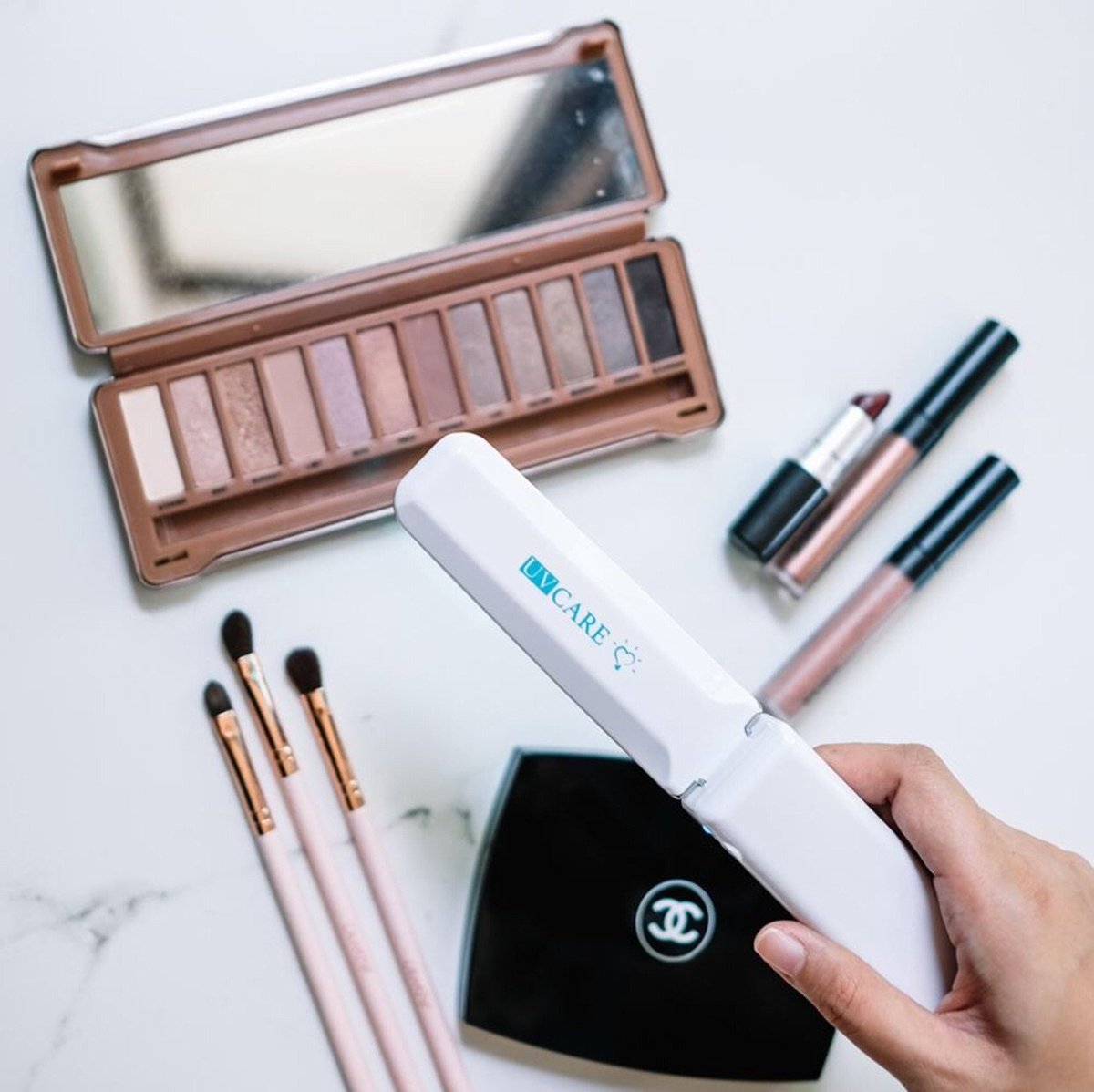 Shipping Cost per Unit Classification: Tier 1
Please refer to Terms of Service to see how total shipping fee is computed.