Ultraviolet (UV-C) light eliminates bacteria, viruses, fungus, and molds on the surfaces of your car and personal items
Removes odors, bacteria, and dust mites which

cause splenetic, pneumonia, asthma, and allergies.

Keeping your car in an antiseptic environment.

Portable handheld design and easy to operate.

Child-lock switch

Built in rechargeable battery, Powered by Micro USB

Light weight, foldable and more portable

Size:257x42x40mm

Net Weight:200g
APPLICATION: Sterilization of any product or surfaces from gadgets, makeup tools, baby items, beddings, toilet, cribs, cushions, etc.
MODEL: X5
INPUT: 5.0V===1A
UVC LED BEADS: 20 pcs.
DIMENSION: 10.12 x 1.65 x 1.57 inches
NET WEIGHT: 0.21 kg
WAVELENGTH: 260-280nm
POWER SUPPLY INTERFACE: Micro USB
DISCHARGE TIME: 50 minutes
NOMINAL VOLTAGE: 3.6V
LIMITED CHARGING VOLTAGE: 4.2V
NOMINAL CAPACITY: 2500mAh
POWER: 9Wh
UVC LED LIFESPAN: 10,000 hours
WARRANTY: any product/factory defect is replaceable within one (1) year of purchase. Please refer to details below: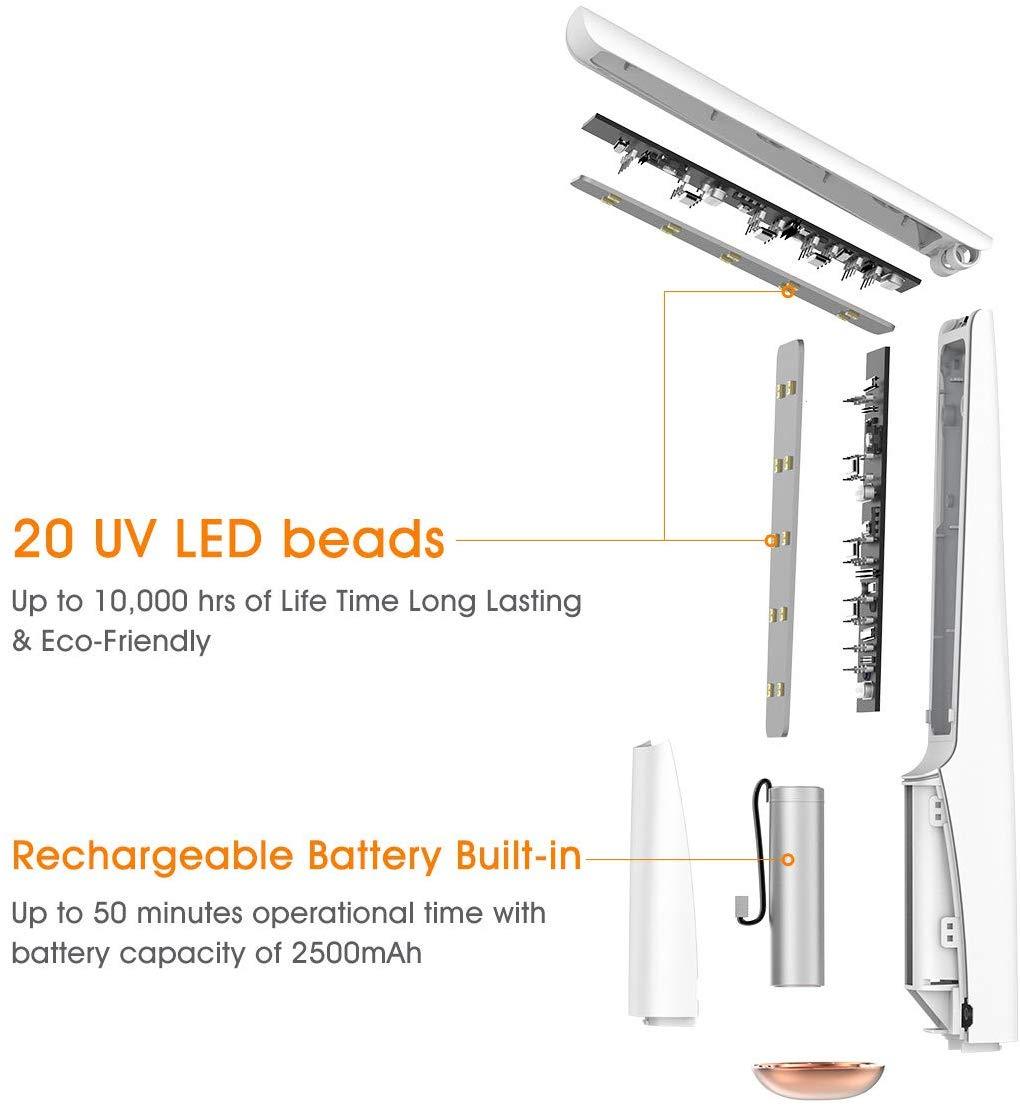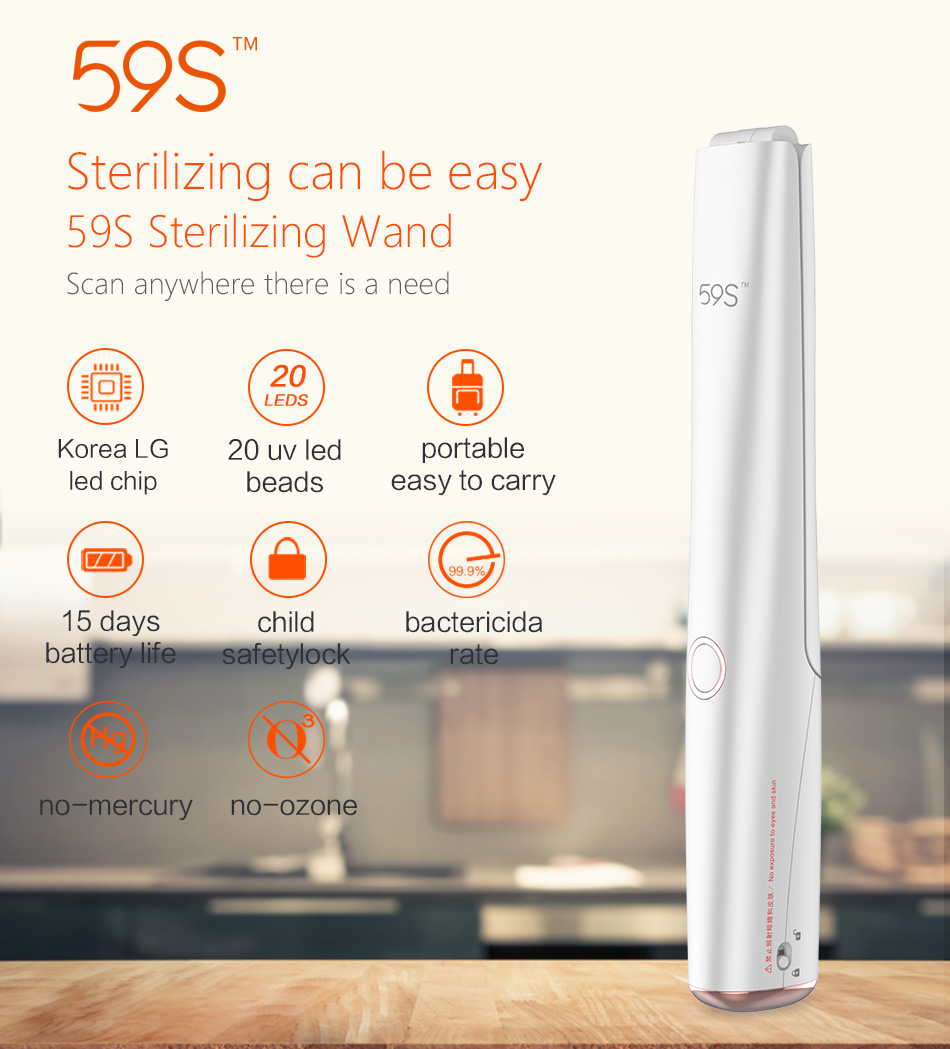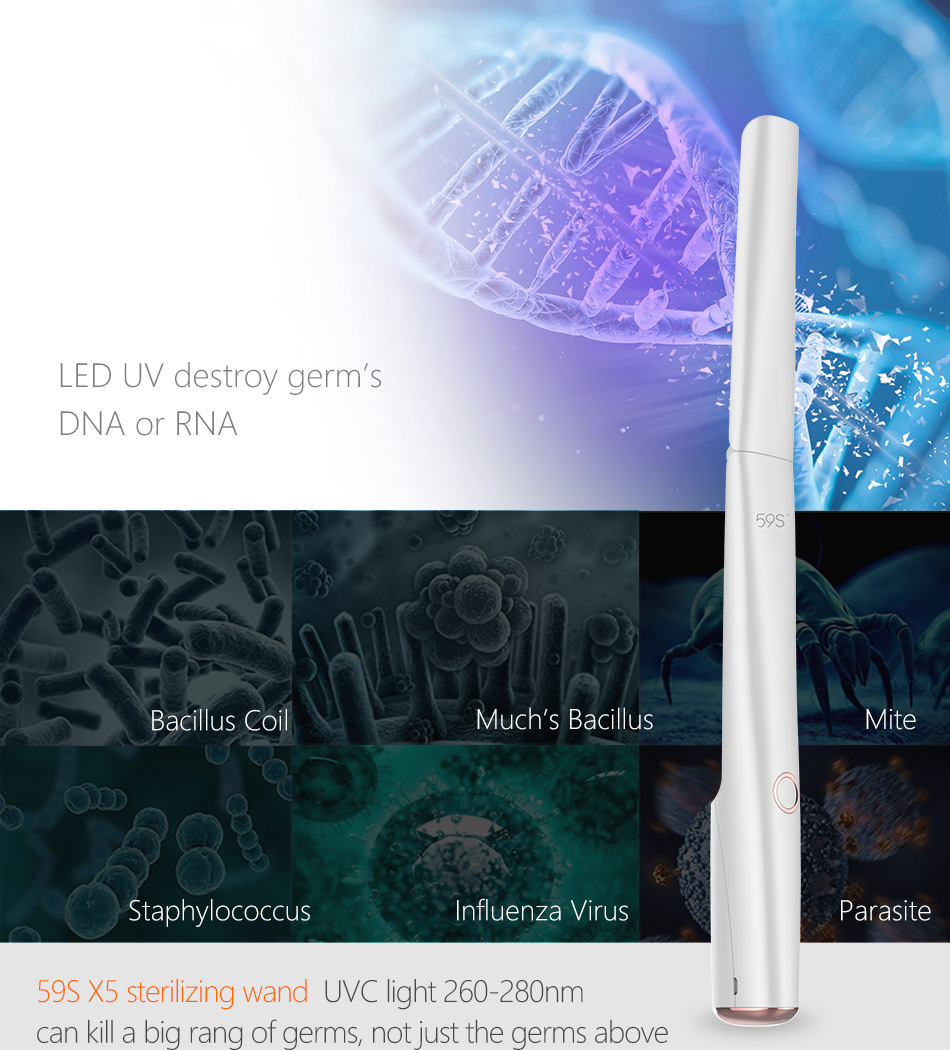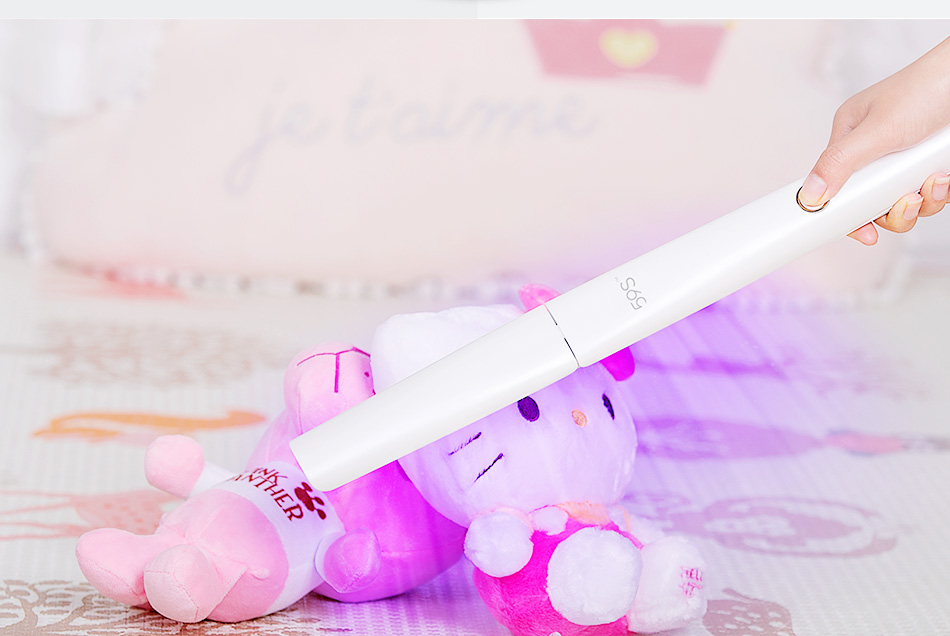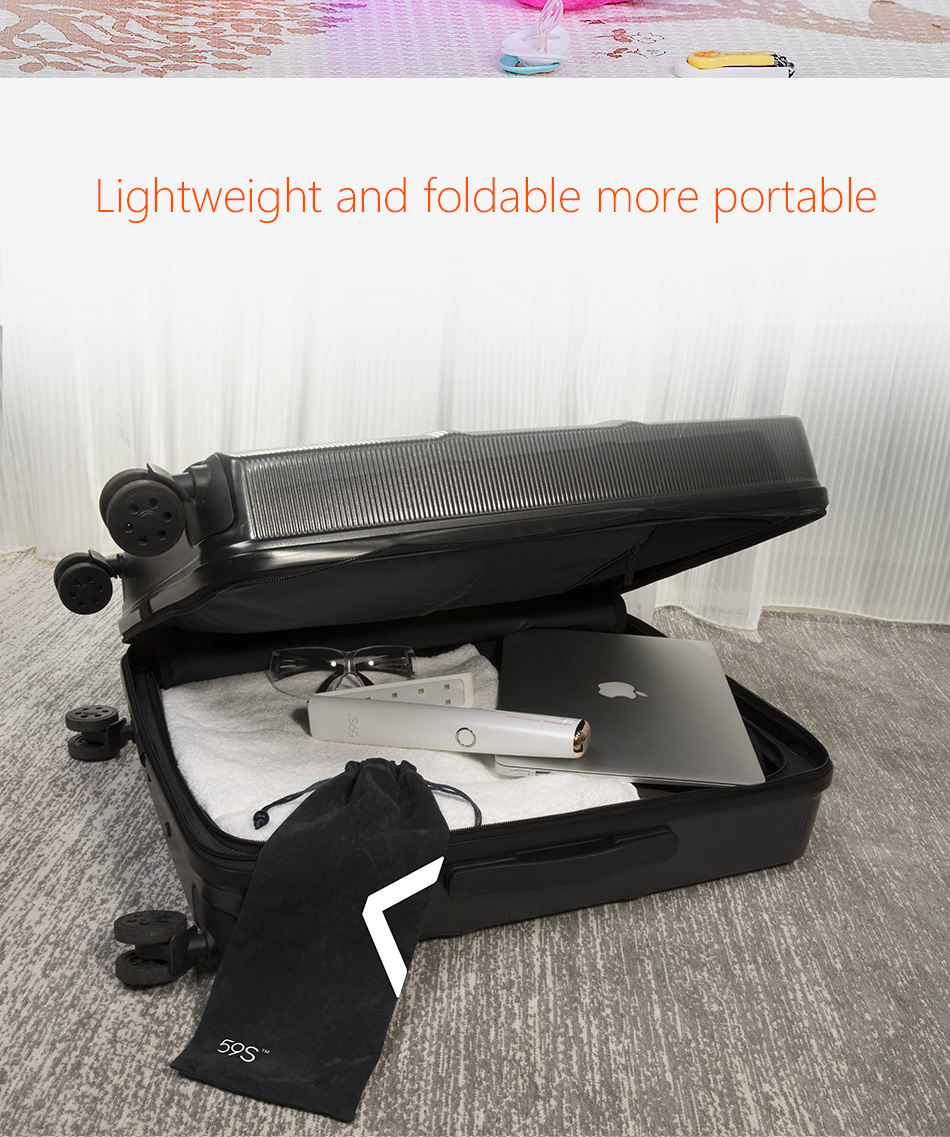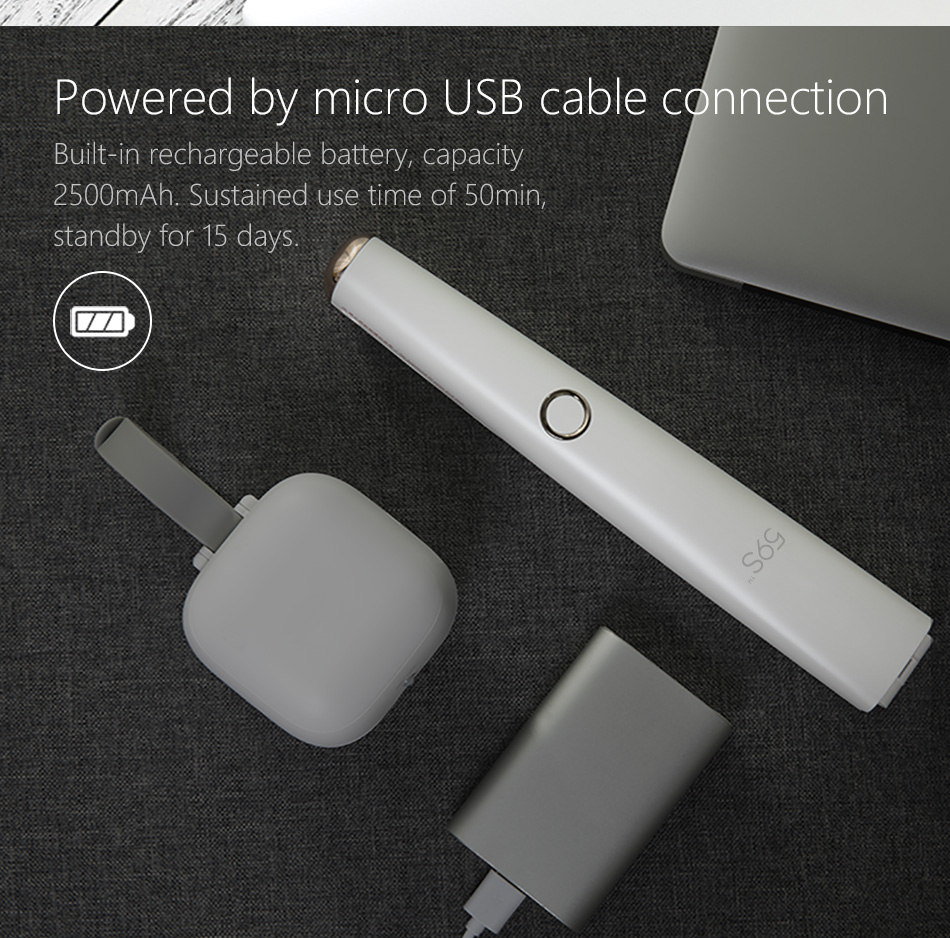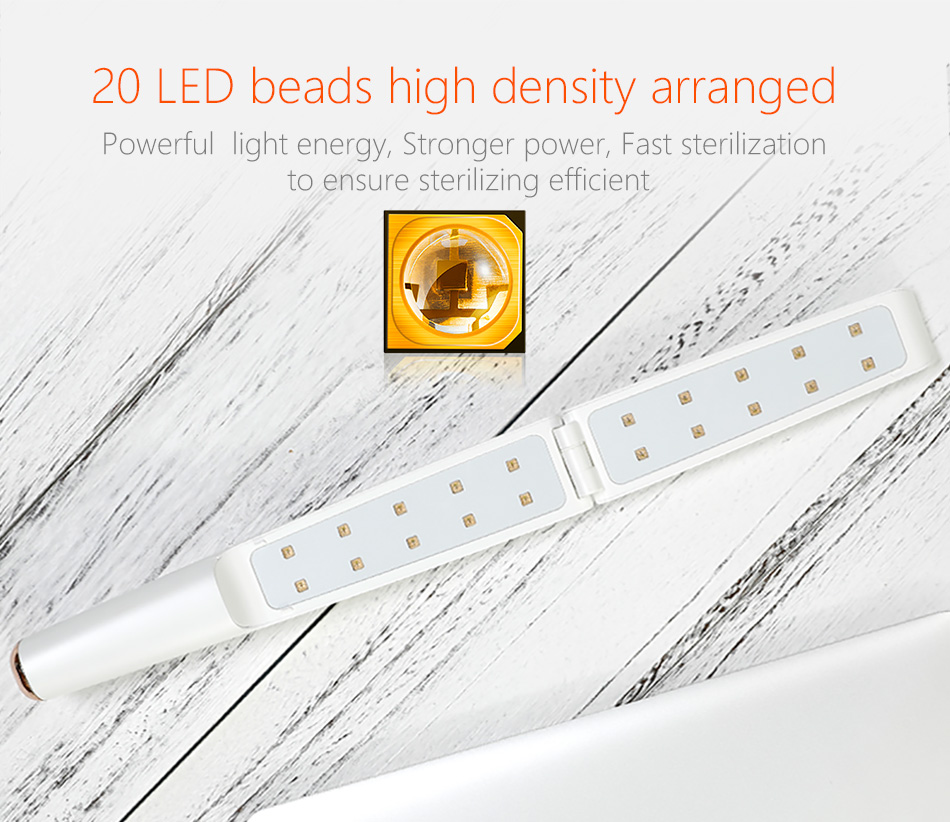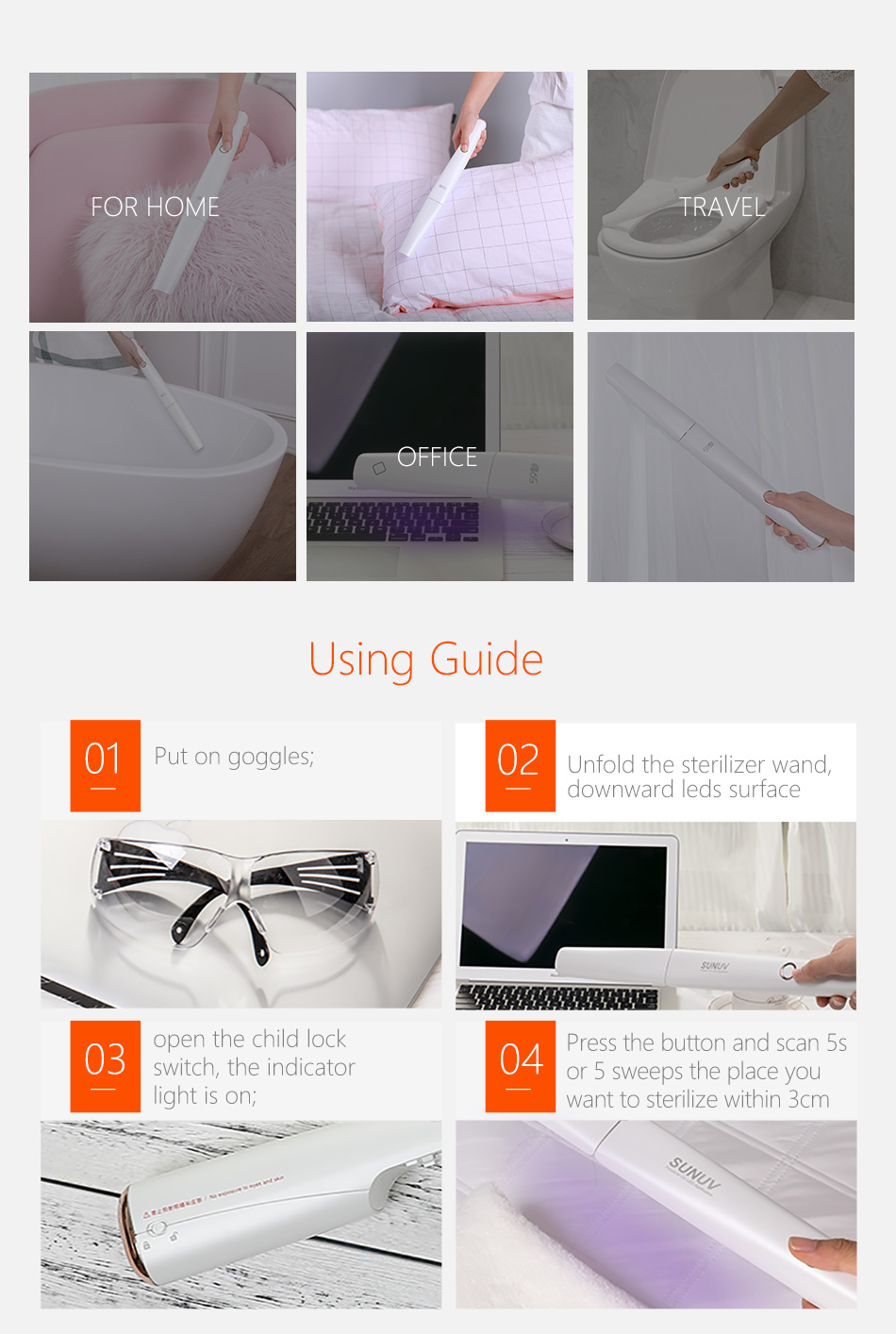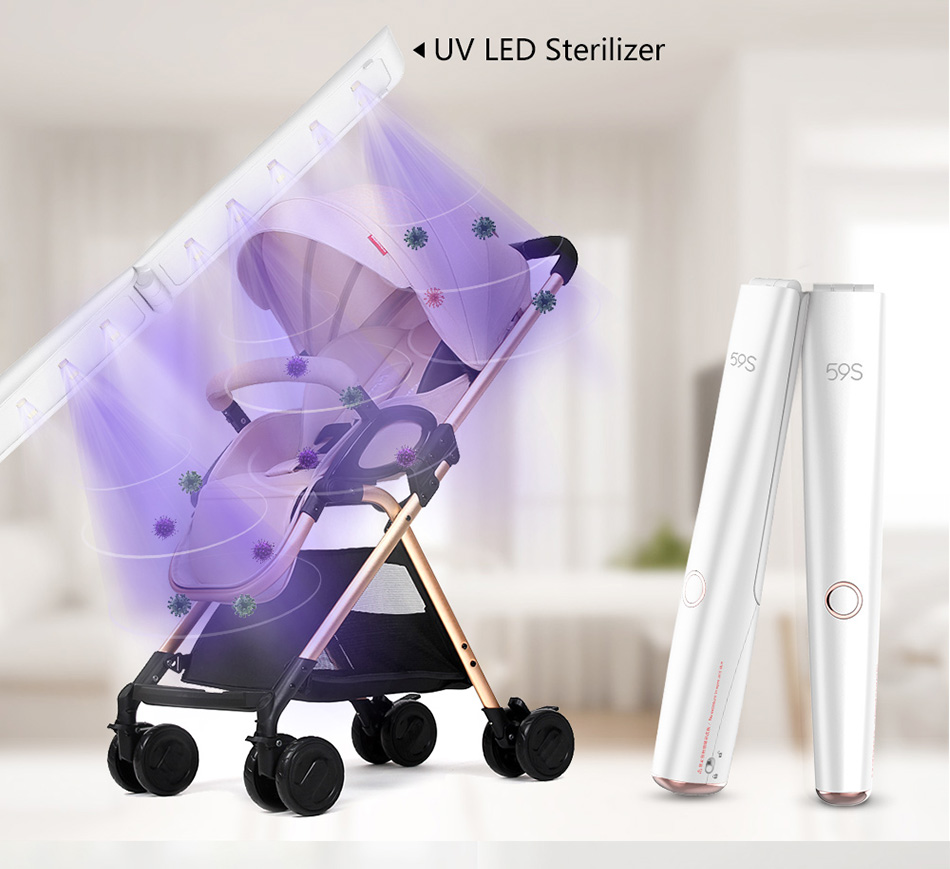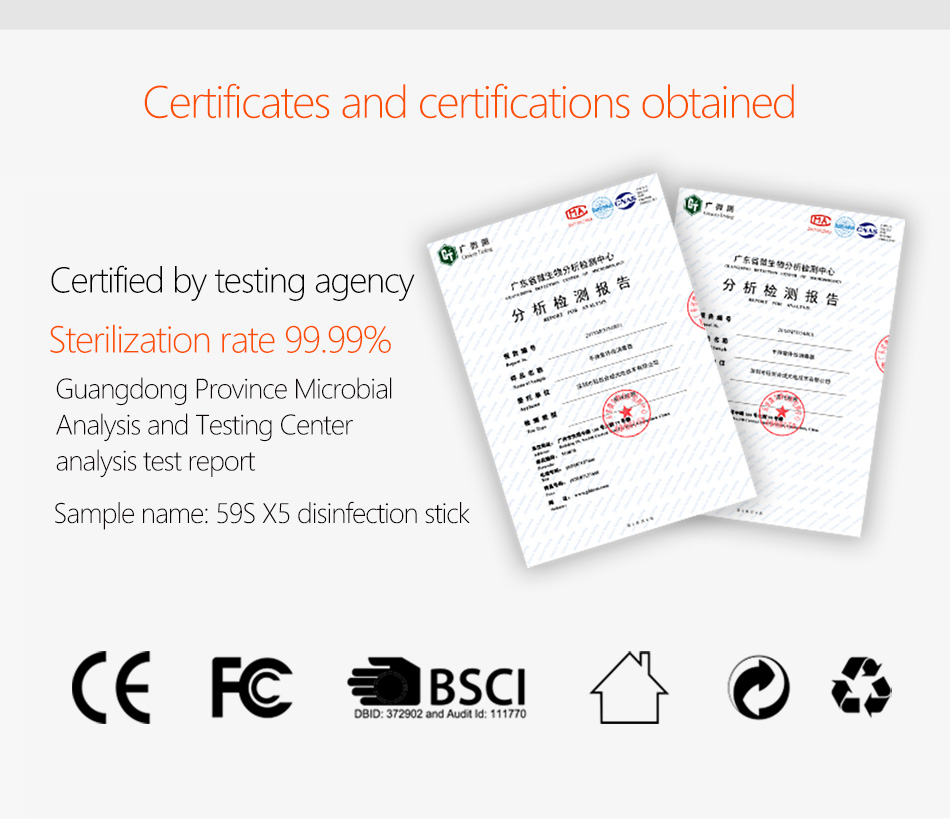 Shipping Cost per Unit Classification: Tier 3
Please refer to the Terms of Service to check shipping fee rates and surcharges.