More info
APPLICATION: Sterilization of any product from toys, gadgets and other baby items.
MODEL: P18M
INPUT: 5.0V===2A
UVC LED BEADS: 12 pcs.
DIMENSION: 12.99 x 10.24 x 7.87 inches
NET WEIGHT: 0.708 kg
WAVELENGTH: 260-280nm
POWER SUPPLY INTERFACE: Micro USB
UVC LED LIFESPAN: 10,000 hours
WARRANTY: Any product/factory defect is replaceable within one (1) year of purchase. Kindly refer to details below: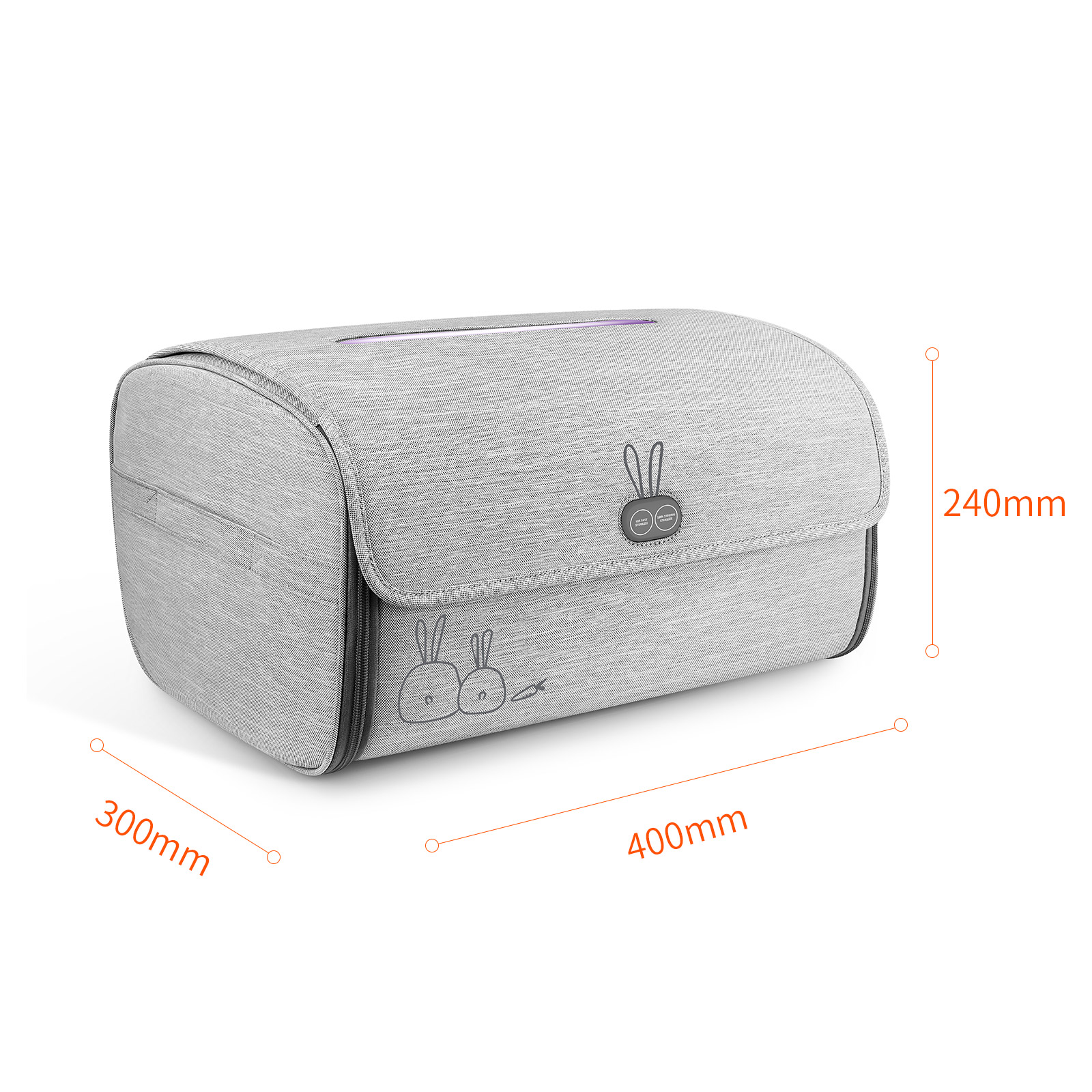 Shipping Cost per Unit Classification: Tier 3
Please refer to the Terms of Service to check shipping fee rates and surcharges.