More info
Product Specifications:
Sterilization rate of 99.99%
Product Size : 155*60*26mm
Package includes : Toilet Sterilizer , Silicone Back Sheet , USB cable and User Manual
Wireless
Easy to use
Easy to install
Destroy odor causing bacteria
Rechargeable
Hands-Free Sterilization
Note : Please Charge for more than 6 hours before the first use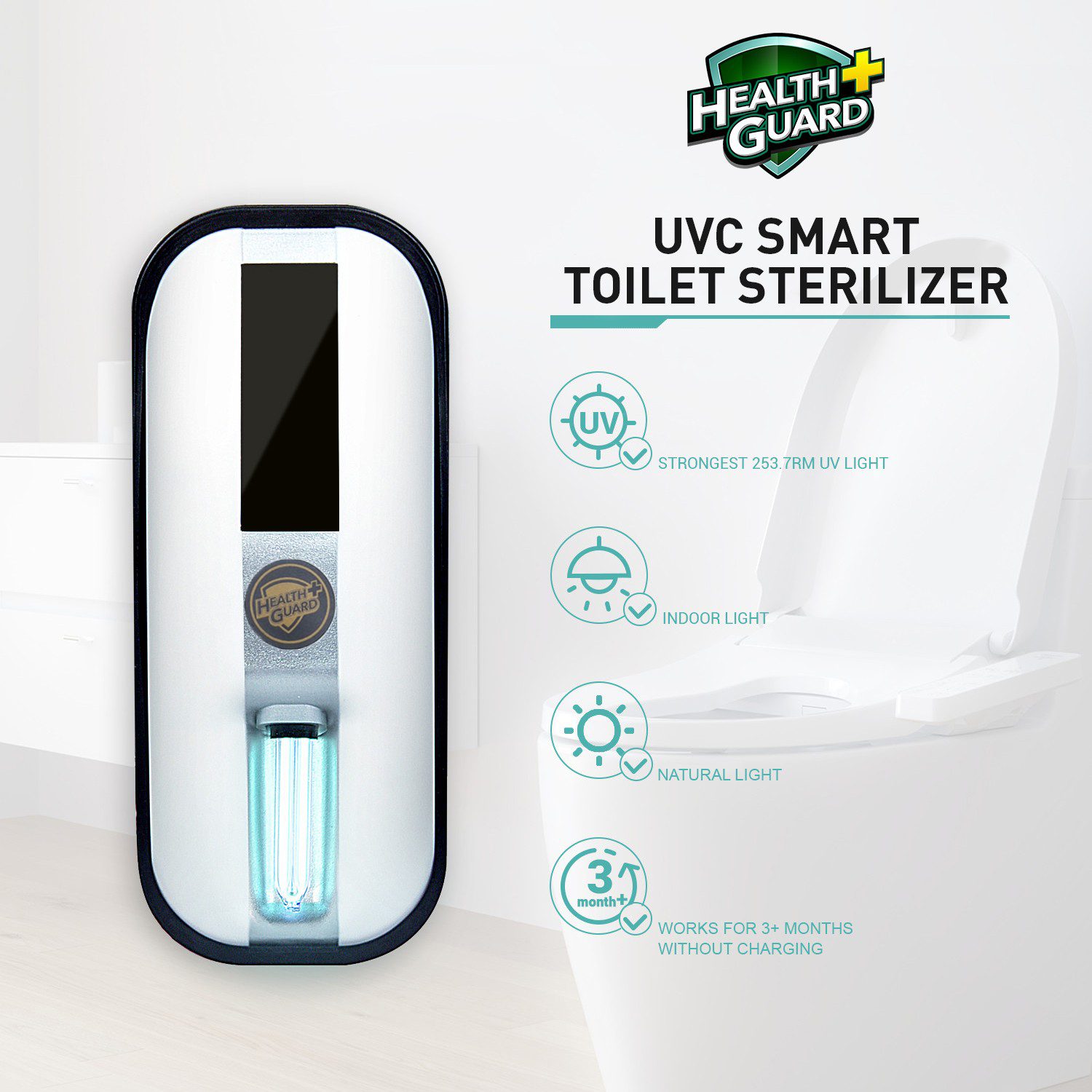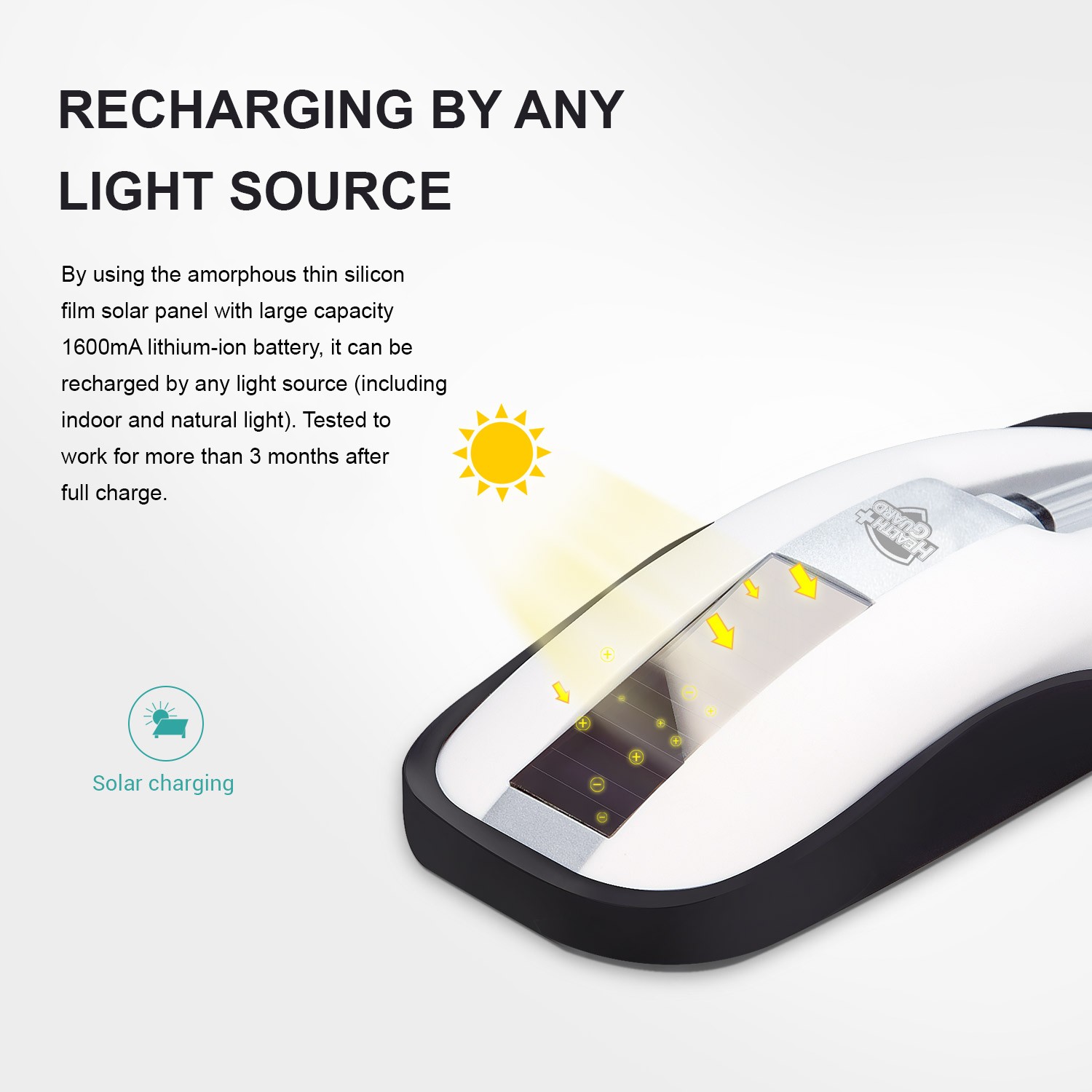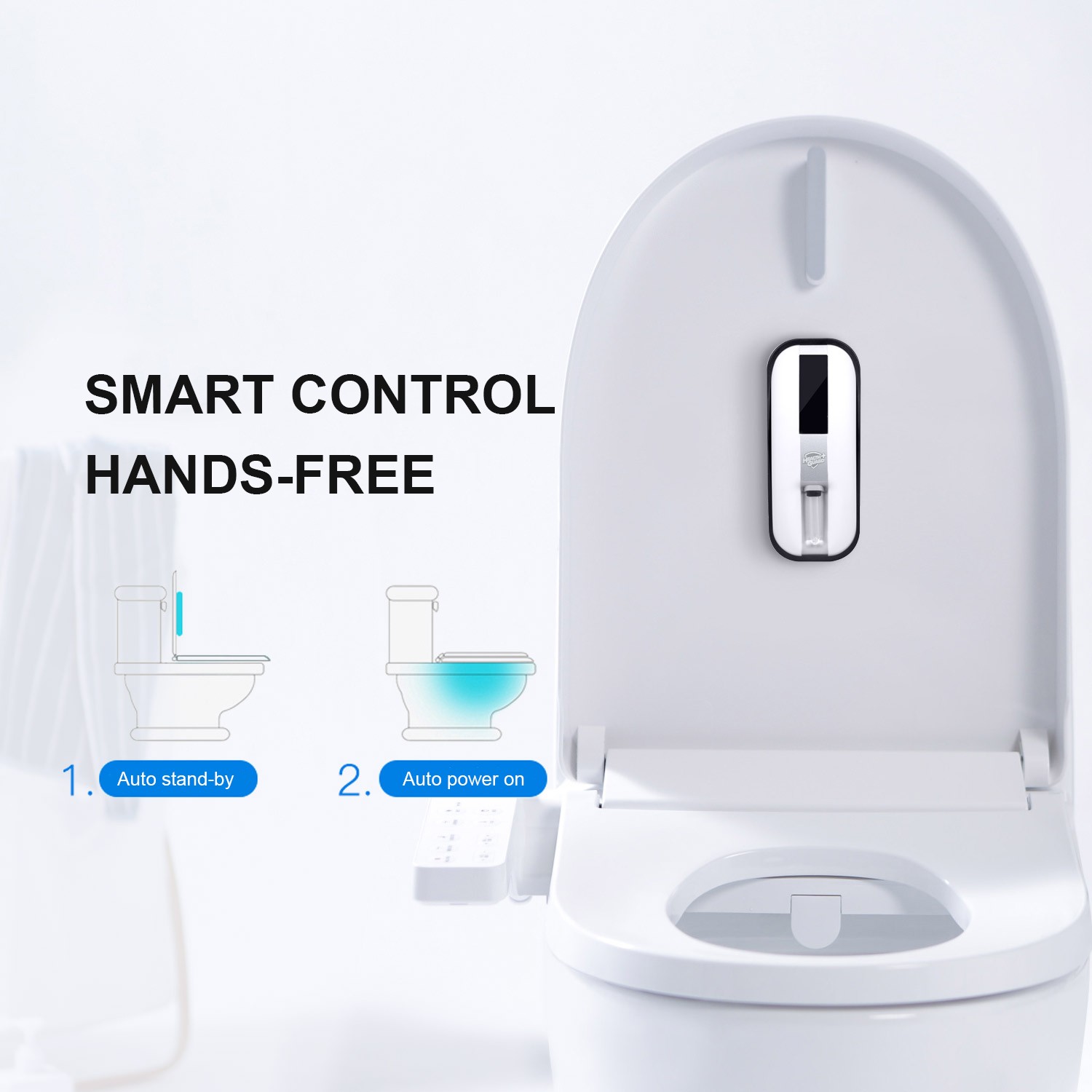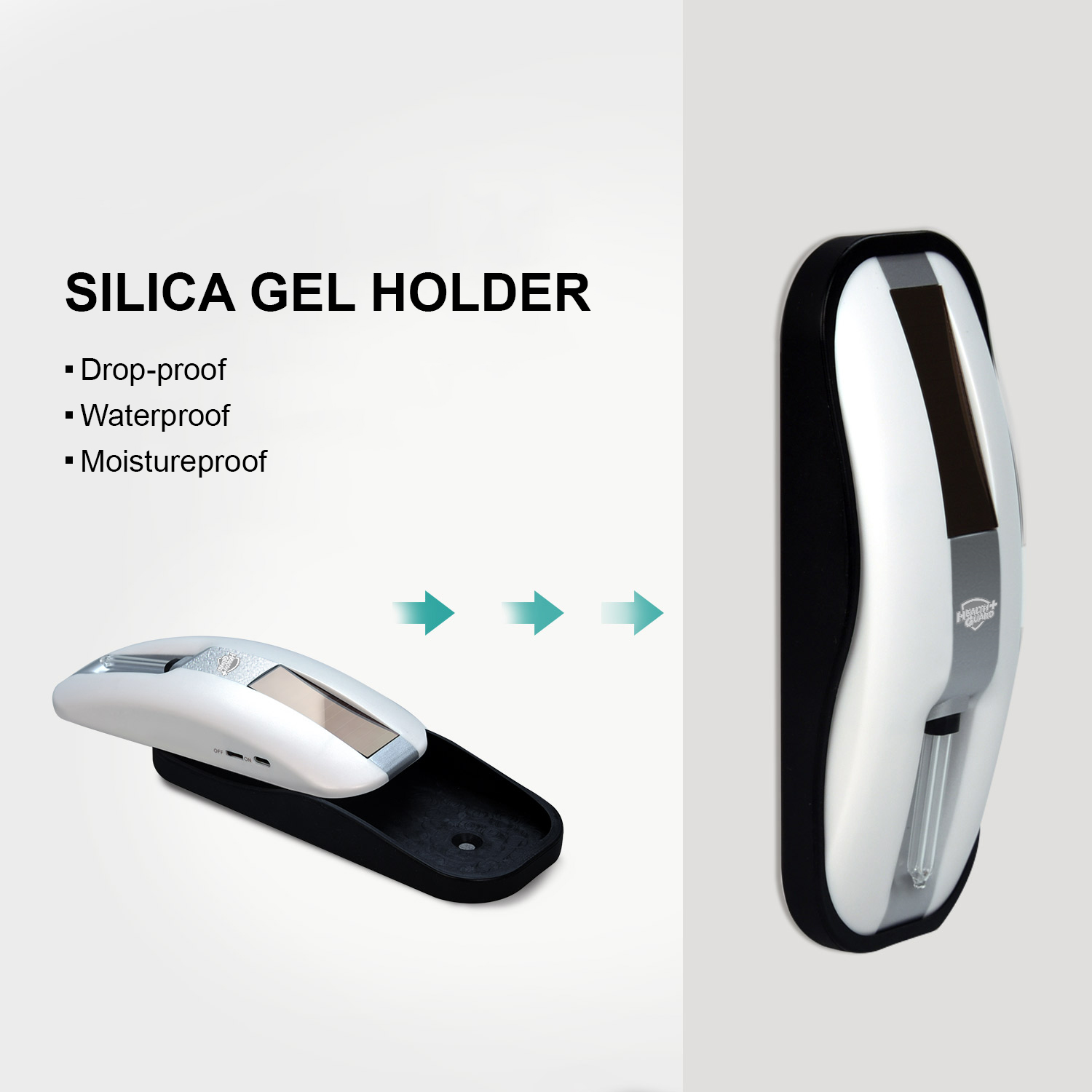 How to Use
Initial charging time is 6 hours.
Silicon solar panels can be charged with room light.
Clean the toilet cover before installation.
Stick the backplate directly to the toilet cover and let it sit for 24 hrs before use.
Attach the UVC Smart Toilet Sterilizer unit to the backplate.
Turn the power switch on and close the toilet cover. A blue light will turn on for 10 seconds, aftewards, sterilization will begin and last for 20 seconds. The blue light will remain on for another 10 seconds. The process in total will take about 40 seconds to complete.
Light will automatically shut off when the cover is lifted.
The blue LED light will flash during charging and will stop once full
Technical Specification:
Product model number : LZ-M
Working Temperature : 0-50°C
Operating Humidity : 30-90%RH
Input voltage : DC5V
Input current : 400mA
Operating voltage : DC3.7V
Working current : 320mA
Sterilization power : 1.2W
Sterilization wavelength : 253.7nm.
Batter Model/Capacity : 18650/1600mAh
Product net weight : 96g
Product gross weight : 285g
Product size : 155*60*26mm
Warranty:
One (1) year limited warranty for service and parts, three (3) months for the bulb.
The warranty does not cover unusual wear and tear, damage resulting from accident, unauthorized repairs, and products that have been removed of its serial number.
Scan QR code in each product to register and qualify for Warranty and After Sales service
Shipping Cost per Unit Classification: Tier 2
Please refer to the Terms of Service to check shipping fee rates and surcharges.