More info
Sterilization rate of 99.99%
Package includes : UVC LED Sterilization Bag , Holder and User Manual
Radiation free, safe and reliable
24 UVC LED lamps
3min Rapid Disinfection
Environment Friendly
For daily use of small objects, such as mobile phone, electronic products, women's cosmetics, baby nipples, and other small objects.
Warranty:
One (1) year limited warranty for service and parts, three (3) months for the bulb.
The warranty does not cover unusual wear and tear, damage resulting from accident, unauthorized repairs, and products that have been removed of its serial number.
Scan QR code in each product to register and qualify for Warranty and After Sales service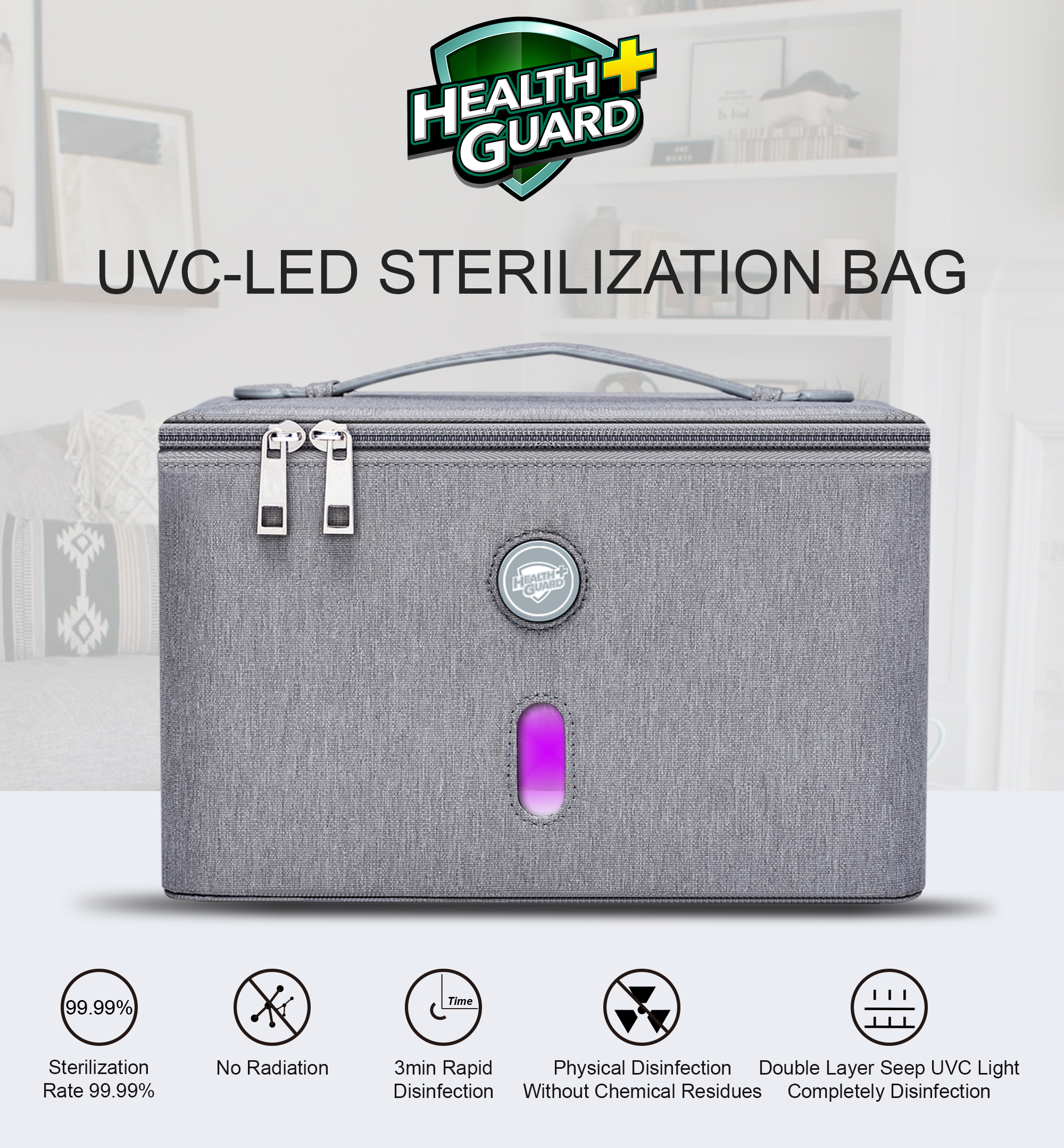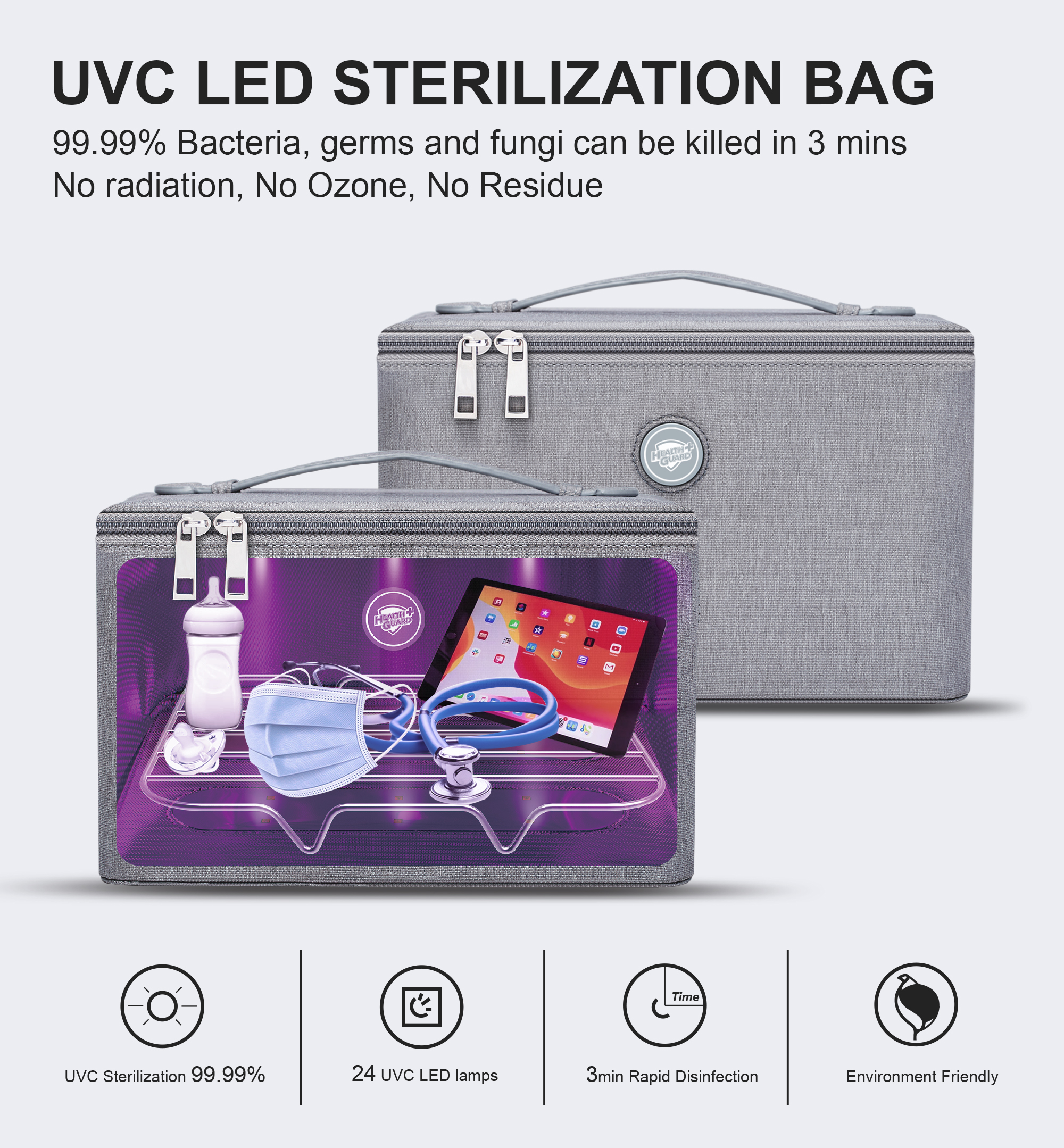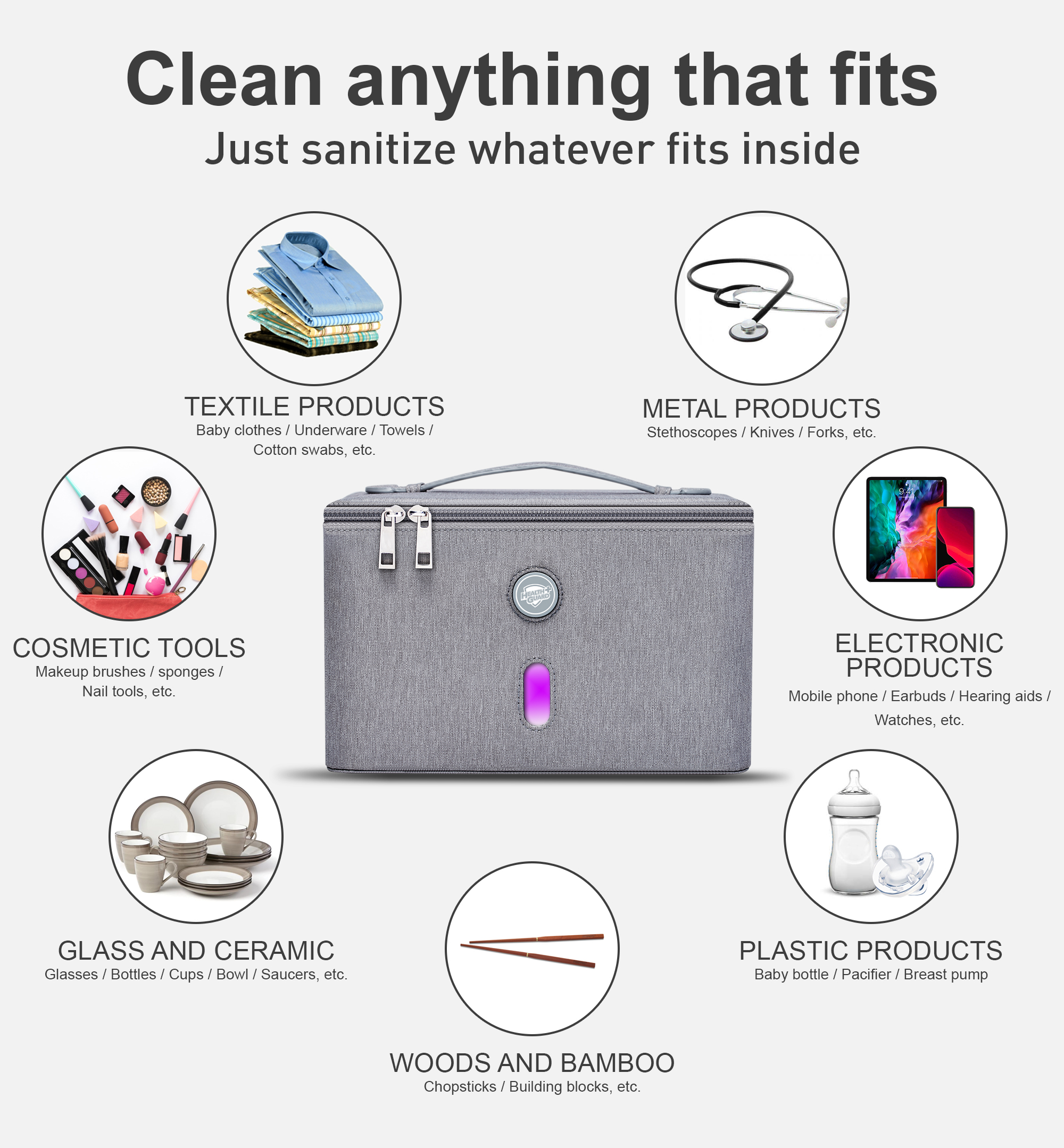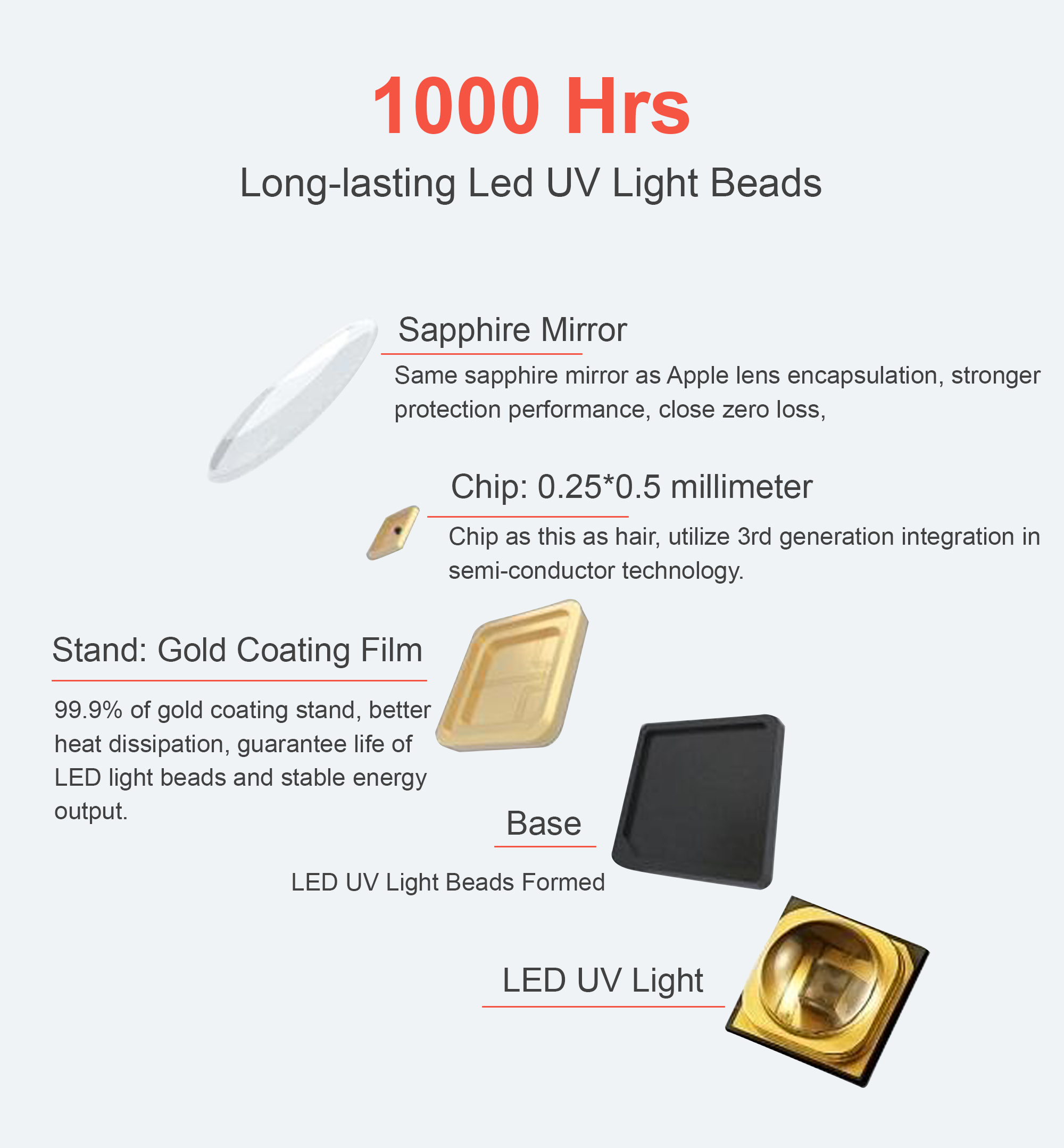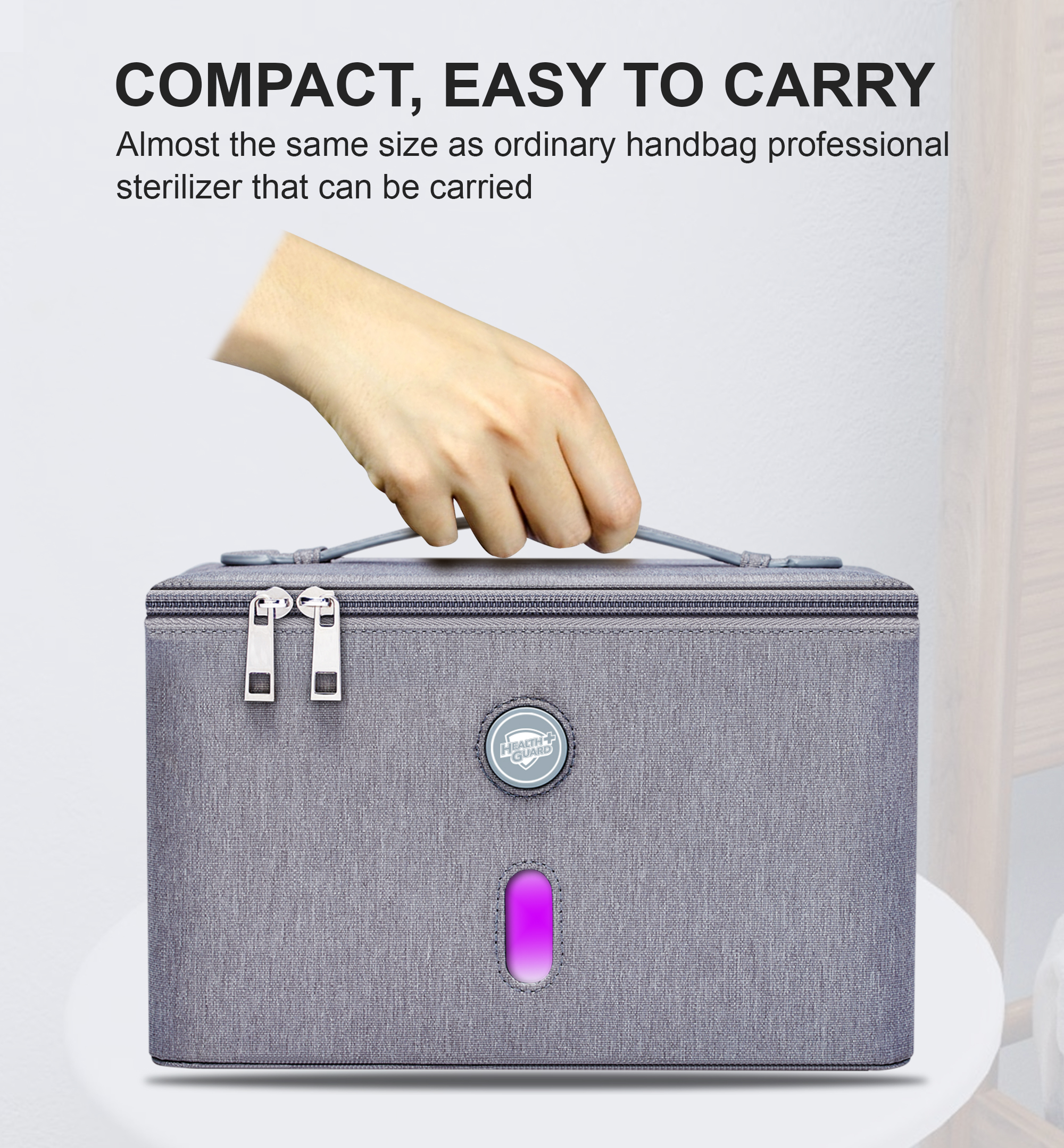 Shipping Cost per Unit Classification: Tier 3
Please refer to the Terms of Service to check shipping fee rates and surcharges.